Nisekoi – False Love Manga Gets New Epilogue With A 10-Year Timeskip!
Each volume will have a new cover art as well.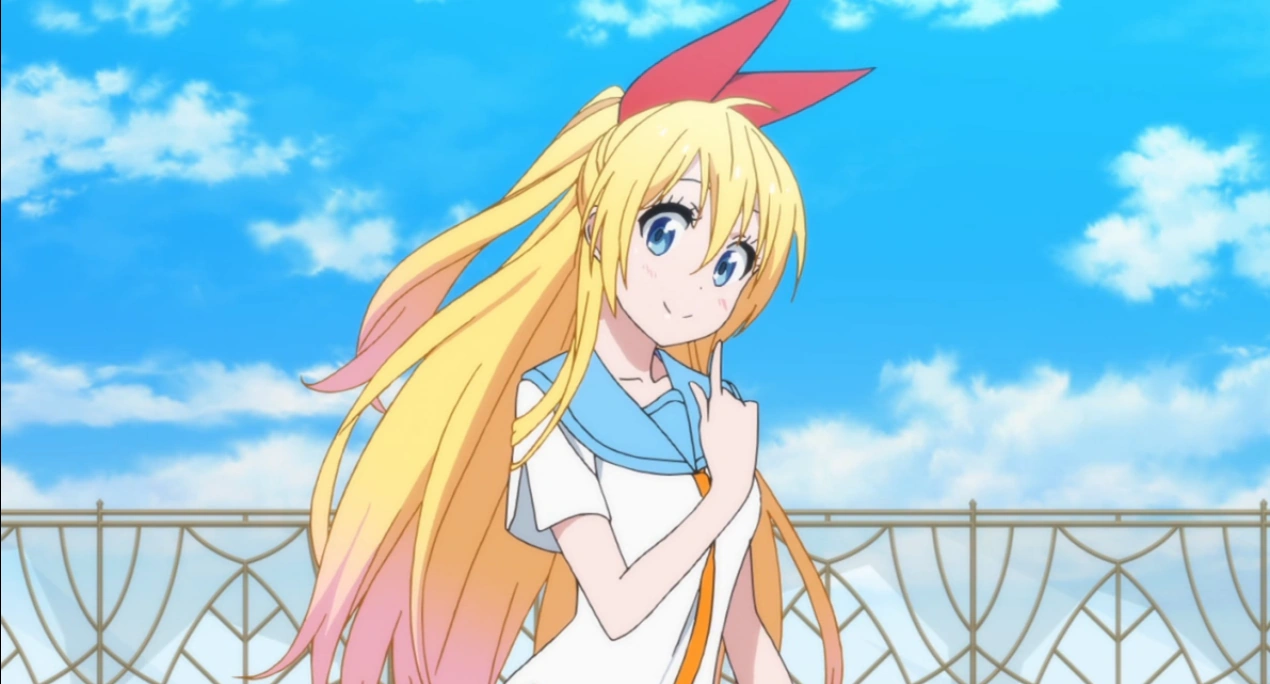 On Wednesday, the official Twitter account for Shueisha's Comic Bunko label announced that Nisekoi – False Love manga will be reprinted in a new "bunko" paperback format and will contain a new bonus epilogue set 10 years after the main story ended.
The new bunko will contain 16 volumes. 14 of these will show the main manga, and the final two collecting the manga's novelizations.
Each volume will have a new cover art as well.
The first two volumes will ship on June 16, with a new volume released on the 18th of every month later.
Nisekoi was originally a one-shot manga drawn by Komi in Shueisha's Jump Next! magazine in 2011.
The one-shot was turned into a manga series in the Weekly Shonen Jump in November of 2011.
The manga ended in October 2016 with its 25th Volume.
The initial installment of the anime aired in Japan in January 2014, comprising a total of 20 episodes.
Subsequently, the second season, consisting of 12 episodes, premiered in Japan in April 2015.
The first series was made available for streaming on Crunchyroll, while the second series was streamed on the Aniplex Channel, Crunchyroll, Hulu, and Daisuki platforms by Aniplex of America.
Both seasons were later released on home video by Aniplex of America. Additionally, a live-action film based on the manga was released in December 2018.
Crunchyroll describes the series as:
Raku Ichijo is an average high school student. He also happens to be the sole heir to the head of a Yakuza Family called the Shuei-gumi.
10 years ago, Raku made a promise… a secret promise with a girl he met. They promised one another that they will "get married when they reunite."
Since then, Raku never let go of the pendant the girl gave him.
Source: ANN