NieR:Automata Ver 1. 1a Anime 2nd Cour Announced
Crunchyroll is currently streaming the anime.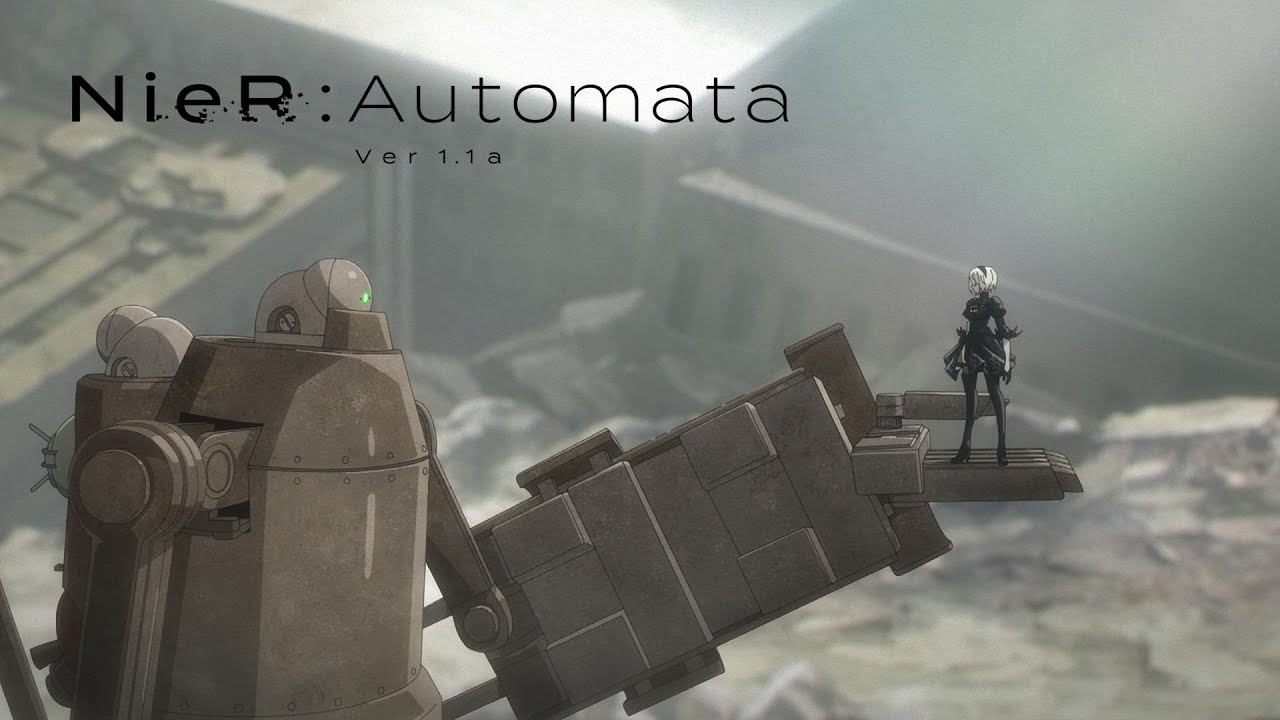 On Sunday, a trailer announcing the second cour of the NieR:Automata Ver 1. 1a anime confirmed that the production of the second cour has been green-lit.
The anime originally premiered on January 7, however, episode 4 was delayed from January 28 to February 18 due to COVID-19.
The anime was delayed again from episode 9 and further in March. COVID-19 was cited to be the cause this time as well.
The staff for the anime includes:
Director: Ryouji Masuyama
Series Composition: Ryouji Masuyama, Yoko Taro
Chief Animation Director, Character Design: Jun Nakai
Music: MONACA
Crunchyroll is currently streaming the anime.
Square Enix describes the original game's story as:
NieR:Automata tells the story of androids 2B, 9S and A2 and their battle to reclaim the machine-driven dystopia overrun by powerful machines.
Humanity has been driven from the Earth by mechanical beings from another world.
In a final effort to take back the planet, the human resistance sends a force of android soldiers to destroy the invaders.
Now, a war between machines and androids rages on… A war that could soon unveil a long-forgotten truth of the world.
Source: ANN