NieR: Automata Ver 1.1a Anime Announces Delay In Episode 4 Release
Production of the show has been delayed due to Covid-19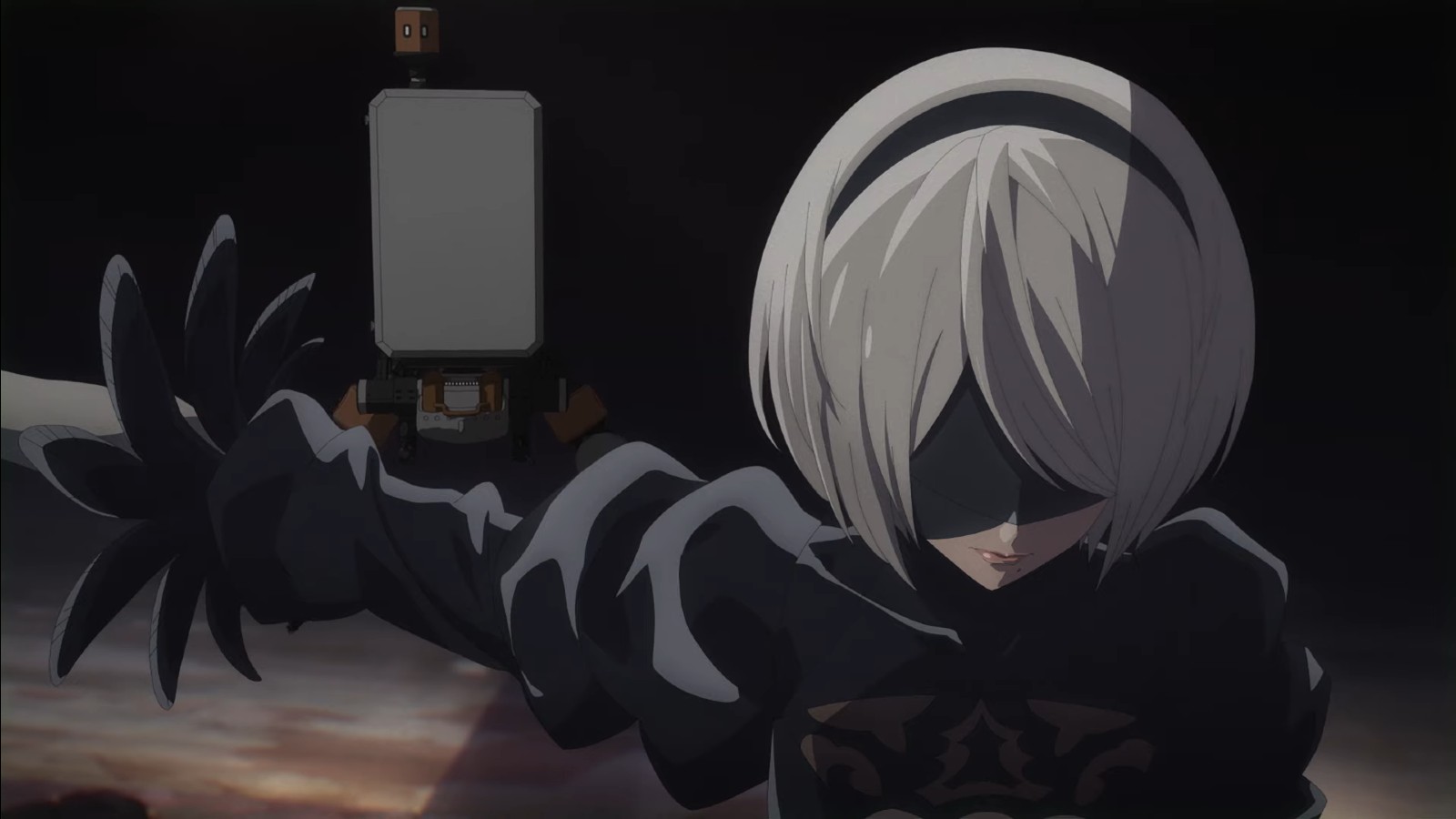 The website for the NieR: Automata Ver 1.1a anime has announced a delay in the show's fourth episode. The company attributes Covid 19 as the reason for the disruption in production.
The company also released an official statement on Twitter. They promised to confirm the new release date for Episode 4 soon.
The first three episodes of the show will be re-broadcasted on January 28.
NieR: Automata Ver 1.1a anime started airing on January 7, 2023. It is available for streaming on Crunchyroll in western countries.
The anime is inspired by the game NieR: Automata. It is a 2017 open-world action RPG released by PlatiniumGames and Square Enix.
The staff of the show includes:
Director: Ryoji Masuyama (Blend S)

Series Composition: Ryoji Masuyama and Taro Yoko(

NieR: Automata

creator)

Character Design / Chief Animation Director: Jun Nakai (

Lord El

Melloi II's Case Files)

Music: Monaca ( Assassin's Pride)

Animation: A-1 Pictures
MyAnimeList describes NieR: Automata Ver 1.1a as:
The distant future, 5012. The sudden aerial invasion by < Aliens> and <Machine Lifeforms>led mankind to the brink of extinction. The surviving number of humans who took refuge on the moon to organize a counterattack using <android> soldiers to recapture Earth. The war reaches a stalemate as the <Machine Lifeforms> continue to multiply. In turn, humanity deploys a new unit of android soldiers as an ultimate weapon: <YoRHa>New dispatched to Earth <2B> joins<9S>. The analyst currently stationed there encounters a myriad of mysterious phenomena…This is the story of these lifeless <androids> and their endless fight for the sake of mankind.
Source: Official Website, MAL