New Spider-Man Manga By My Hero Academia Creators Released
Releasing on June 20, 2023 the manga is titled Spider-Man Octopus Girl.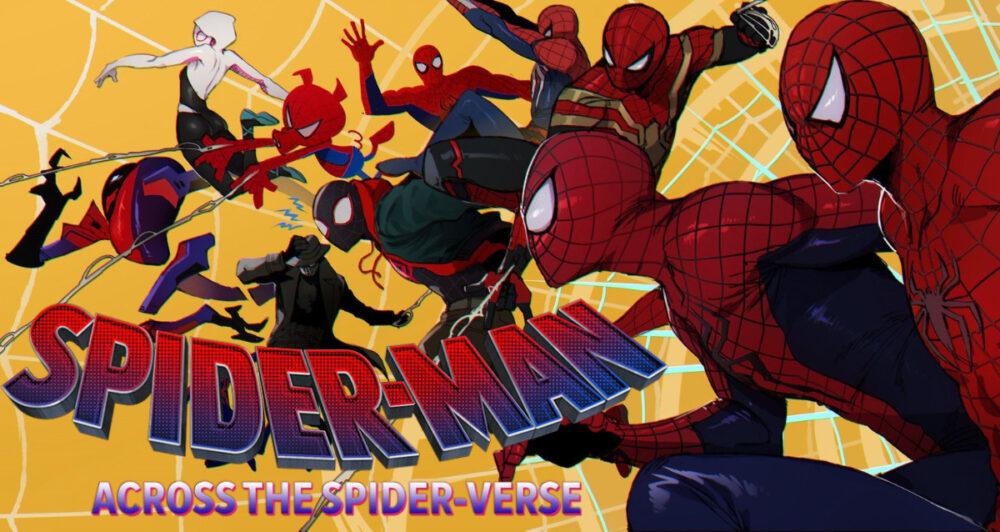 Spider-Man: Across the Spider-Verse is right around the corner, and fans received a piece of exciting news.
One of Marvel's most popular characters, Spider-Man, is getting a new manga. The manga will be by My Hero Academia: Vigilantes creators Hideyuki Furuhashi and Betten Court.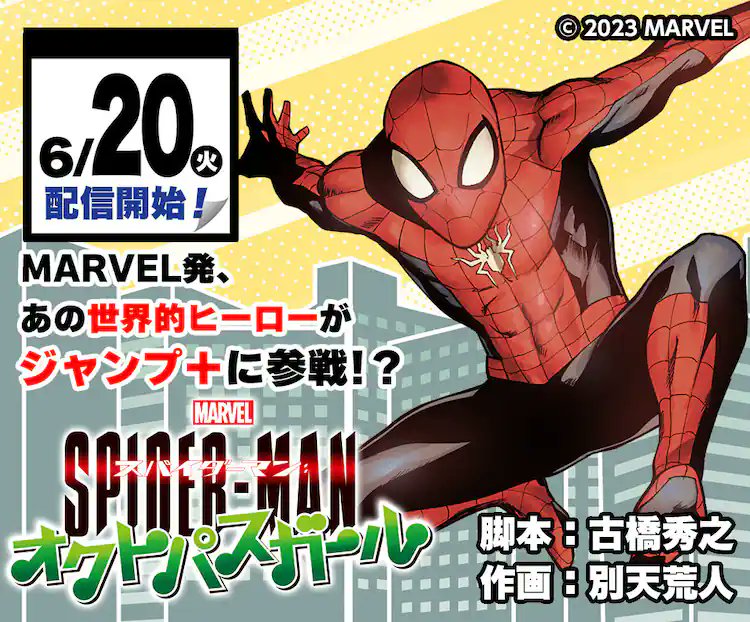 Releasing on June 20, 2023, on Shonen Jump Plus, the manga is titled Spider-Man: Octopus Girl.
The story revolves around one of Spiderman's villains, Dr. Otto Octavius, aka Doc Ock.
He has fallen into a coma, and when he wakes up, he is in the consciousness of a Japanese junior high school girl.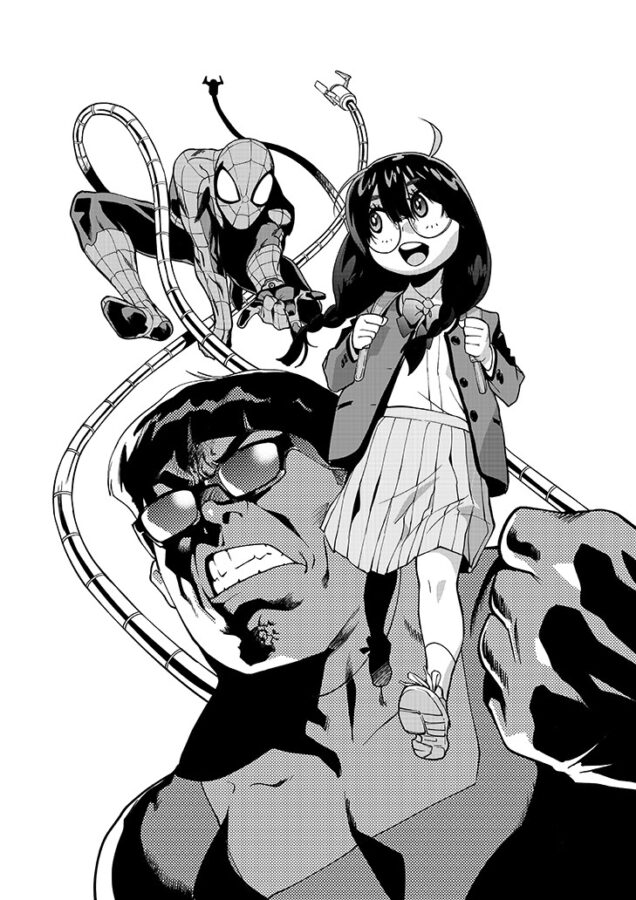 This is very different from other Spider-Man comics where Spider-Man is the protagonist. The reincarnation genre has been booming in the manga industry, and it seems that authors are planning to ride on this wave.
Fans are excited to learn more about the internal difficulties and tribulations that a supervillain forced into the body of a Japanese schoolgirl faces.
Source: Comic Natalie