New Shinchan 3D CGI Movie Teaser Revealed
The film will release in Japan on August 4.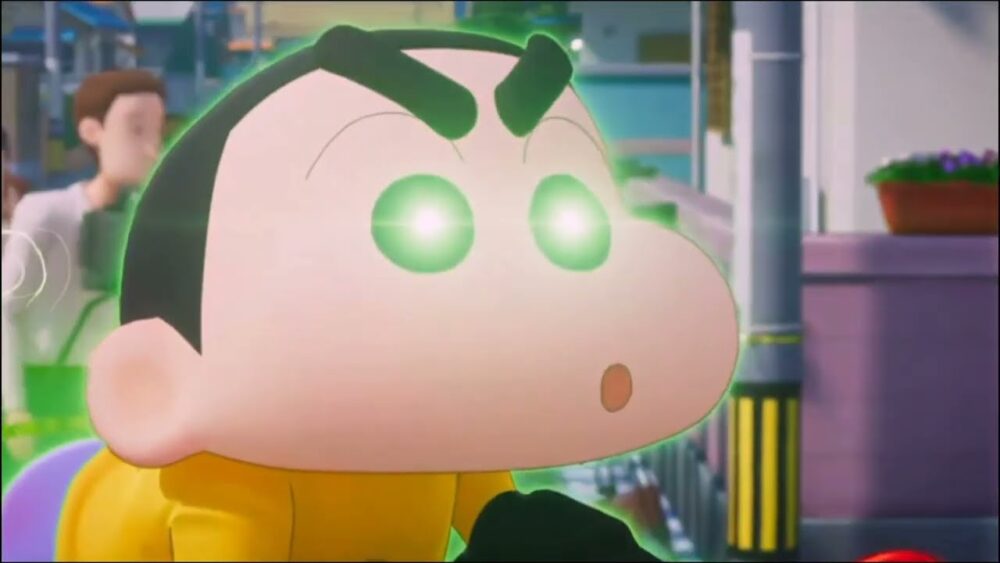 The official Twitter account of the New Dimension Crayon Shinchan Movie Super-Powered Climactic Battle: Soaring Hand-Rolled Sushi revealed the teaser for the movie.
The trailer features the theme song 'Future is Yours' by Japanese rock band Sambomaster.
Alongside the trailer, the franchise also revealed a new poster visual.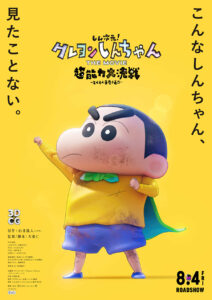 The film will release in Japan on August 4. It is the 31st film in the Crayon Shinchan franchise and the first 3D CGI film in the franchise.
The film took seven years to make after the planning stage. Hitoshi One is directing the film and writing the screenplay, while Shirogumi Inc. is handling the animation for the film.
The last film in the franchise, Eiga Crayon Shinchan Mononoke Ninja Chinpuden, released in April 2022 in Japan and ranked second in its opening weekend.
Synopsis of the movie:
In the summer of 2023, two emitting lights from space approach the Earth.
The white light hits Shinnosuke, giving birth to the esper Shinnosuke.
Mitsuru Hiriya, in the meantime, was exposed to the black light and evolved into a dark esper. He makes a vow to exact revenge on the world for treating him unfairly.
Hiriya, who wants to end the world, and Shinnosuke engage in an immense supernatural power struggle that is about to begin.
Source: Official New Dimension Crayon Shinchan Movie Super-Powered Climactic Battle: Soaring Hand-Rolled Sushi Twitter