New Organisation Formed To Supports Animators
Masuo Ueda, former A-1 Pictures and Aniplex executive, will be the board chairman.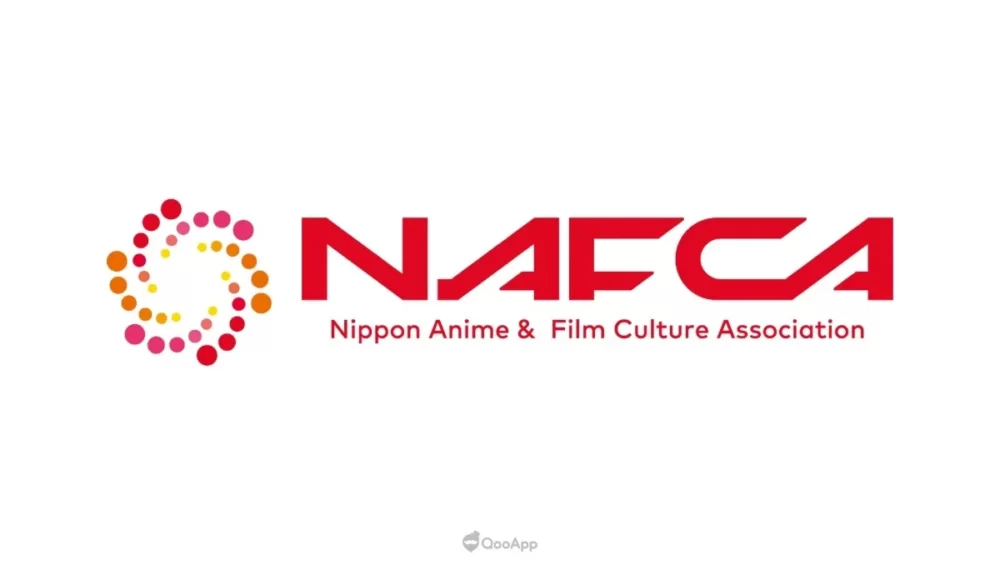 On Friday, 19 May 2023, The Nippon Anime and Film Culture Association (NAFCA) announced its founding.
It is an incorporated association seeking to improve understanding between the anime industry's management and production departments.
Masuo Ueda, former A-1 Pictures and Aniplex executive, will be the board chairman.
We, Nippon Anime & Film Culture Association (#NAFCA), held a press conference yesterday to announce the formation of the association and released the statement below:

翻訳協力:Renato Rivera Rusca (レナト・リベラ・ルスカ) @RENATOLOGY pic.twitter.com/8YYcByPRIp

— 日本アニメフィルム文化連盟 -NAFCA- (@NAFCA_official) May 20, 2023
During the inauguration ceremony, many known industry professionals gave speeches. These professionals included;
Masaru Kitao (Animator and character designer)
Naomichi Yamato ( Animation Director)
Shunsuke Sakuya (Voice Actor)
Yuko Kaida (Voice Actor)
The founding statement of NAFCA was published in English translation which was translated by Renato Rivera Rusca.
Additionally, Rob Pereyda, a former executive at Viz Media, Crunchyroll, and Netflix, confirmed animator Terumi Nishii's involvement with NAFCA.
Nishii has consistently expressed dissatisfaction with the working conditions faced by animators in the anime industry.
Previously he also discussed the issues of animator unions in Japan with Masuo Ueda.
Masuo is currently employed as an executive director at Aniplex and also holds a director position at A-1 Pictures.
His career started in 1979 when he joined Nippon Sunrise.
During his time there, he contributed to the production of anime series such as Mobile Suit Gundam, Aoki Ryuusei SPT Layzner, and Ginga Hyouryuu Vifam.
In 2000, he transitioned to working as a freelancer and was involved in the production of InuYasha.
In 2003, he joined Aniplex and took on the role of Generalisation Chief Producer.
Source: ANN, Comic Natalie, NAFCA Official Website, NAFCA Twitter