New E-Sports Anime: Our Rainy Protocol Announced
The anime is set to premiere in October 2023.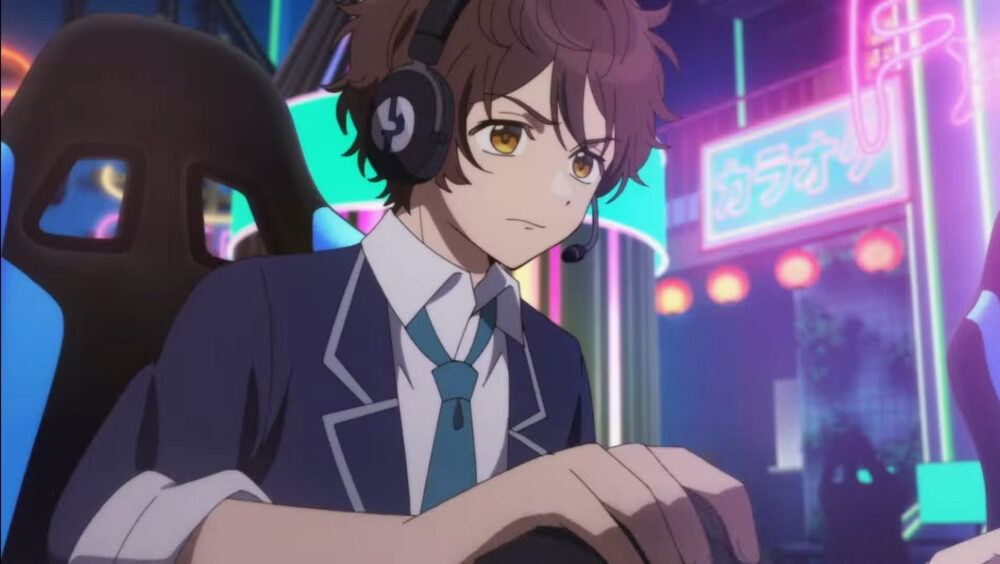 On July 8, 2023, the official YouTube channel of NUMAnimation released a teaser trailer for their new E-sports anime project, Our Rainy Protocol.
The anime is said to premiere in October 2023.
It will be broadcasted in Japan on TV Asahi's networks, NUMAnimation frame, Miyazaki Broadcasting, and BS Asahi.
○o。.。o○o。

TVアニメ『僕らの雨いろプロトコル』
💧キャラクター&キャスト情報💧

💧時野谷瞬:#小野賢章
💧三枝悠宇:#雨宮天
💧稲月 望:#水瀬いのり
💧時野谷美桜:#麻倉もも
💧仙堂暁斗:#木村良平https://t.co/aGql9MCeS1#ボクアメ #僕らの雨いろプロトコル

。.。o○o。.。o pic.twitter.com/0qF1l7ETiv

— 『僕らの雨いろプロトコル』💧2023年10月放送開始 (@bokuame_anime) July 8, 2023
The cast of the anime includes:
Shun Tokinoya, by Kensho Ono
Yu Saegusa, by Sora Amamiya
Nozomi Inazuki, by Inoru Minase
Mio Tokinoya, by Momo Asakura
Akita Sendo, by Ryohei Kimura
Our Rainy Protocol is an original anime by Team Kitsune.
The series is animated by Quad Studio, and staff members include:
Chief Director: Yasutaka Yamamoto
Studio Director: Daishi Kato
Original Story Draft: Kotsukotsu
Scripts: Katsuhiko Takayama and Yamamoto
Character Design: Booota and Kanna Hirayama
Music: Satoru Kousaki and MONACA
Source: NUMAnimation YouTube Channel, Anime Official Twitter