New Cast Members For Live-Action Insomniacs After School Film Revealed
The trailer for the live-action was released on 25 January.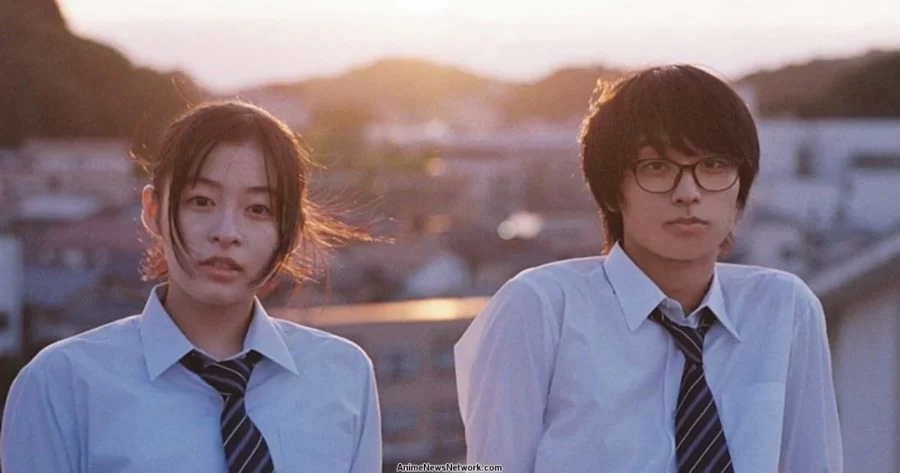 Trailer for the live-action film of Makoto Ojiro's manga Insomniacs After School was released on 25 January 2023.
Now in this year's 14th issue of Shogakukan's Weekly Big Comic Spirits magazine, more cast members of the film were revealed.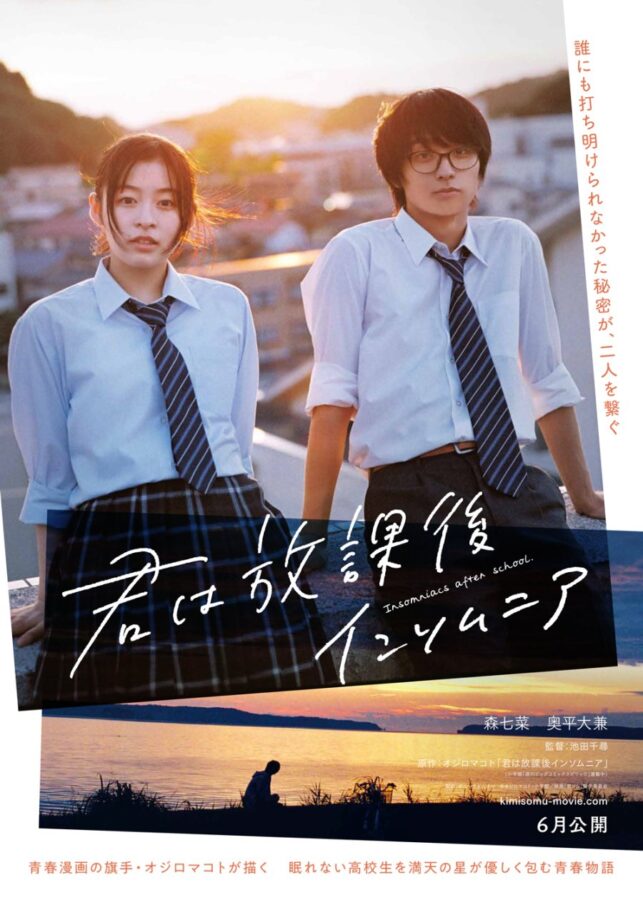 The new cast members are:
Yuki Sakurai will be playing as Usako Kurashiki
Minori Hagiwara will be playing as Yui Shiromaru
Kaisei Kamimura will be playing as Tao Ukegawa
Seira Anzai will be playing as Kanami Anamizu
Rico Nagase will be playing as Motoko Kanikawa
Honoka Kawasaki will be playing as Mina Nono
The film will be released in June. Previously, it was already revealed that Nana Moroi and Daiken Okudaira will be playing the protagonists Isaki Magari and Ganta Nakami respectively.
Chihiro Ikeda is directing the film. united Production is planning and producing the project while Pony Canyon is distributing the film. Ojiro launched the manga in Shogakukan's Big Comic Spirits Magazine on May 2019.
An anime is also under work for the manga and is scheduled to release on April 10.
The official website for the film describes the story as:
Nanao City, Ishikawa Prefecture. In high school, Nakami logs suffered from insomnia.
One day, at an unused observatory at a school, I happen to meet classmate Tsuisaki with the same worries.
I've never talked to him in class, but I'm connected with the secret of insomnia that I didn't tell anyone、
I will gradually cancel.
It was because the two people used the observatory without their own、
The observatory is under threat from the ban. The log that saw Izumi with a lonely expression、
To protect the place of peace, I decide to revive the astronomical department, which is a holiday.