Netflix To Release The Way Of The Househusband Season 2 In India On January 1
The second season of the anime is based on Kousuke Oono's manga.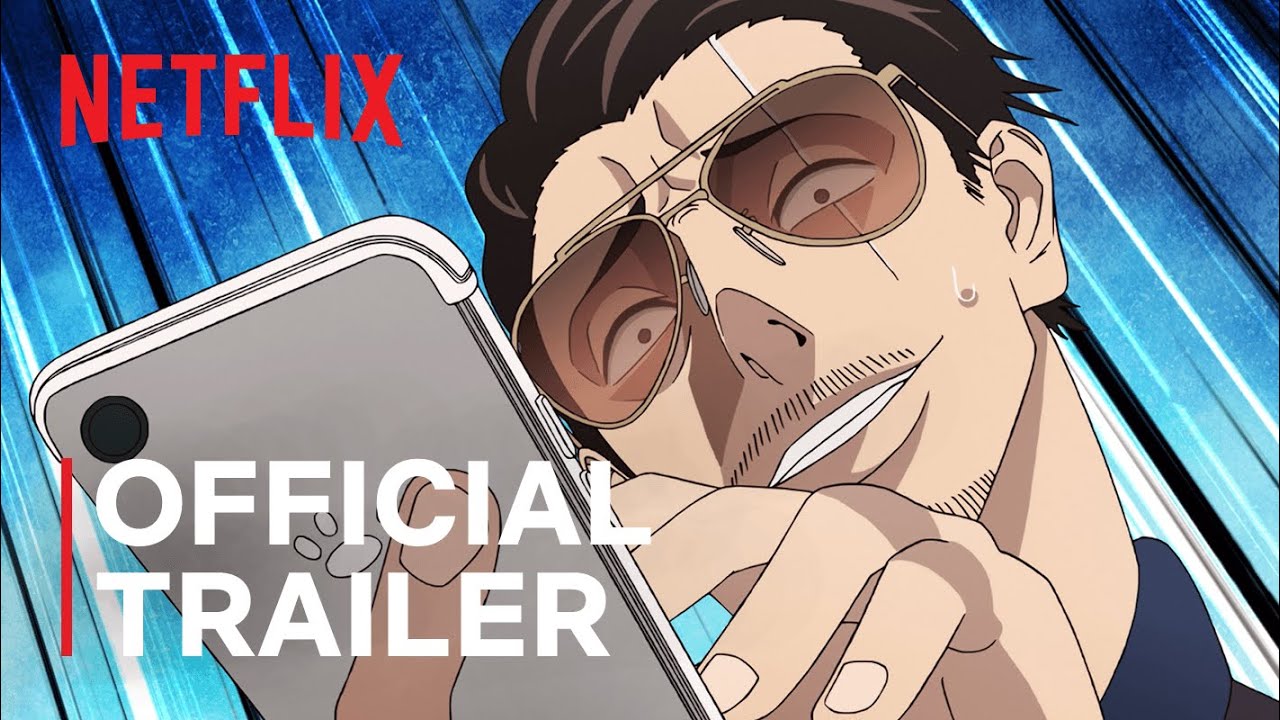 Netflix is working on releasing the second season of the anime of Kousuke Oono's The Way of the Househusband (Gokushufudō) in India on January 1.
This would make the launch in India to be alongside the anime's world debut.
This is big news for a lot of Indian anime fans, as they are overjoyed to know that licensing companies have seen the hidden potential in the Indian Subcontinent.
Netflix began streaming the first five episodes of The Way of the Househusband in India along with its worldwide debut in April 2021.
The second part premiered alongside its world debut in October 2021 as well.
The Way of the Househusband follows the retired Yakuza member "Immortal Tatsu'. Now, he is living his life as a househusband. While he still runs into troubles, they're not in the streets! Instead, they're in the grocery aisles.
Oono launched the manga on Shinchosha's Kurage Bunch website in February 2018. The 11th volume of the manga will come out on January 7. Viz Media is publishing the manga in English and will release the 9th volume on February 21.
Source: Netflix