Netflix Reveals The Ultimate Form Of Shinjiro's Ultraman
The last season of the anime premiered worldwide on Netflix on May 11.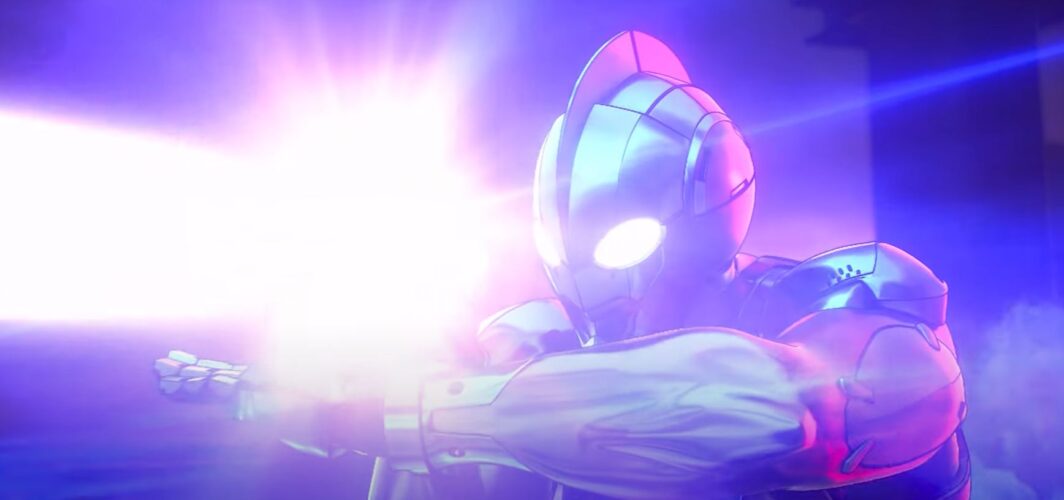 Netflix released a special trailer for the final season of Ultraman.
The trailer showcases the ultimate form of the protagonist of the series, Shinjiro Hayata's Ultraman.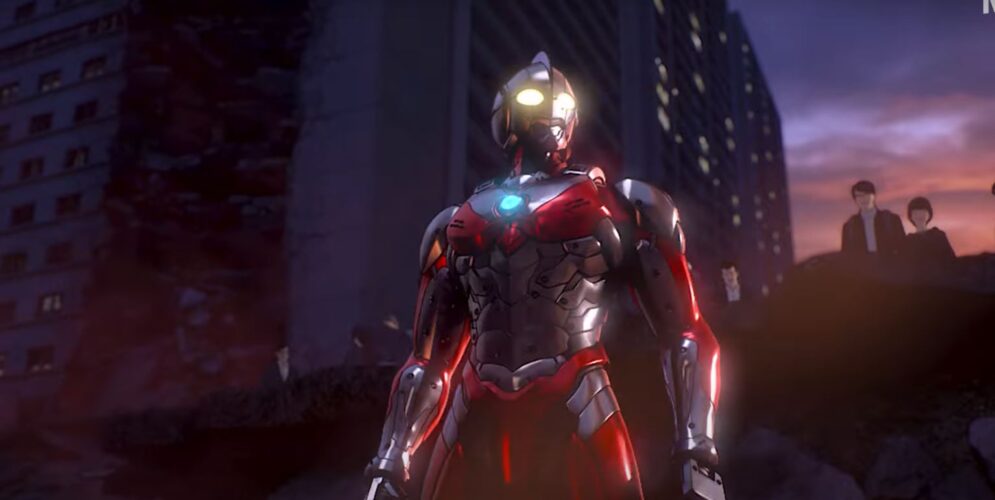 The series is a 3D CG anime adaptation of Eiichi Shimizu and Tomohiro Shimoguchi's Ultraman manga.
The last season of the anime premiered worldwide on Netflix on May 11.
M.A.O, Koji Ishii, and Hideaki Tezuka have joined the cast, portraying Balkyua, Mephisto, and Daisuke Arashi, respectively.
The staff includes:
Directors: Kenji Kamiyama and Shinji Aramaki
3D CG Production: Production I.G. and Sola Digital Arts
Music Composition: Nobuko Toda and Kazuma Jinnouchi
Opening Theme: RAYS by NOILION and MIYAVI
Ending Theme: AVIATION by Void_Chords feat. Ryohei and Foggy-D
Tatsuhisa Suzuki was originally cast to voice the new Ultraman character, Kōtarō Higashi/Ultraman Taro, in the second season.
However, he stepped down from the role due to his hiatus from the entertainment industry last year.
Tomoaki Maeno took over the character's voice instead.
Suzuki had previously performed the opening theme songs for the first season as a member of OLDCODEX.
Ultraman Synopsis:
After several years since the events of Ultraman, the legendary 'Giant of Light' has become a memory.
With the belief that he returned home after defeating the numerous giant aliens that invaded Earth.
Shin Hayata's son, Shinjiro, possesses a strange ability.
Upon learning from his father that he was Ultraman, he takes on the role of fighting against the alien invaders threatening Earth.
Source: Netflix anime YouTube account, Mantan Web