Netflix Reveals New Visual For The Next Big Hit Live-Action Yu Yu Hakusho Series
Kitamura is playing the role of Yusuke Urameshi in the live-action series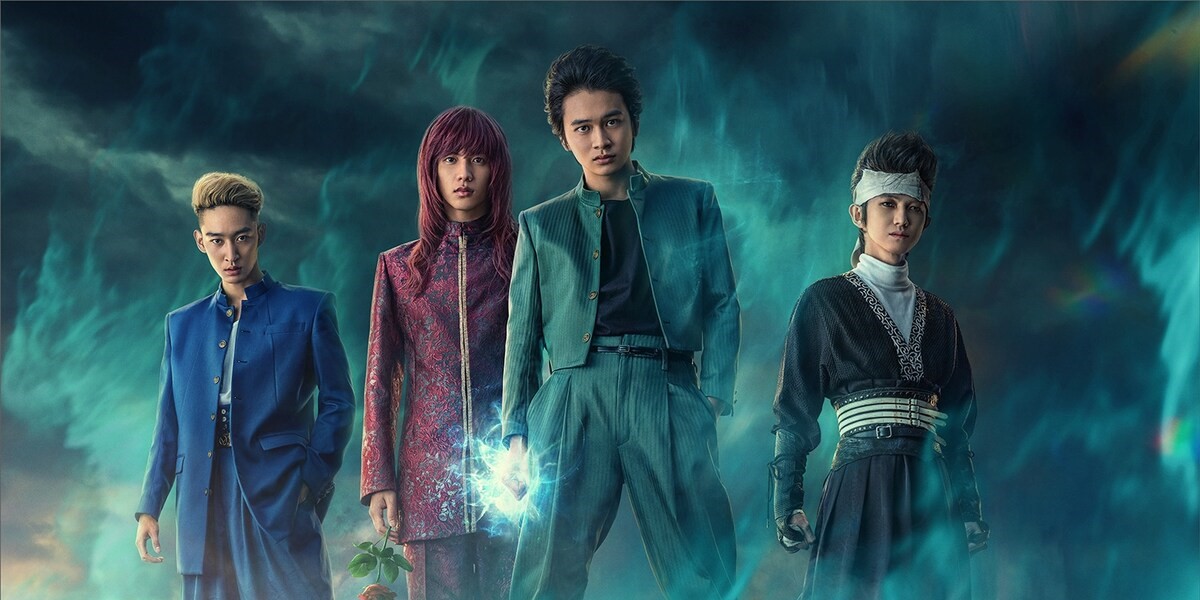 On Friday, Netflix released a new key visual for the live-action series based on Yoshihiro Togashi's Yu Yu Hakusho manga.
So far, the cast includes Takumi Kitamura, Jun Shinson, Kanata Hongō, Shūhei Uesugi, Kenichi Takito, Goro Inagaki, and Go Ayano.
Kitamura is playing the role of Yusuke Urameshi in the live-action series.
YuYu Hakusho is a Japanese manga series written and illustrated by Yoshihiro Togashi.
The manga was originally serialized in Shueisha's Weekly Shōnen Jump from December 1990 to July 1994.
The series consists of 175 chapters collected in 19 tankōbon volumes.
In North America, the manga ran completely in Viz's Shonen Jump from January 2003 to January 2010.
An anime adaptation consisting of 112 television episodes was directed by Noriyuki Abe and co-produced by Fuji Television, Yomiko Advertising, and Studio Pierrot.
The television series originally aired on Japan's Fuji TV network from October 1992 to December 1994, and it was later licensed in North America by Funimation in 2001, where it aired on popular Cartoon Network blocks including Adult Swim and later Toonami.
Crunchyroll describes the plot of Yu Yu Hakusho as follows:
From cutting classes to brawling in the streets, Yusuke Urameshi is not your typical role model.
In fact, this kid's nothing more than a fourteen-year-old delinquent with a talent for trouble. But in a single selfless act Yusuke dies while saving another.
For such noble sacrifice he is given a second chance at life, but it's to be a life far different than the one left behind.
Now a Spirit Detective, the young man must track down demons and humans alike who desire to rule over the three realms of reality.
Source: Twitter