Netflix One Piece Live Action To Premiere In 2023, Key Visual Released
The live adaption's first season is set to premiere in 2023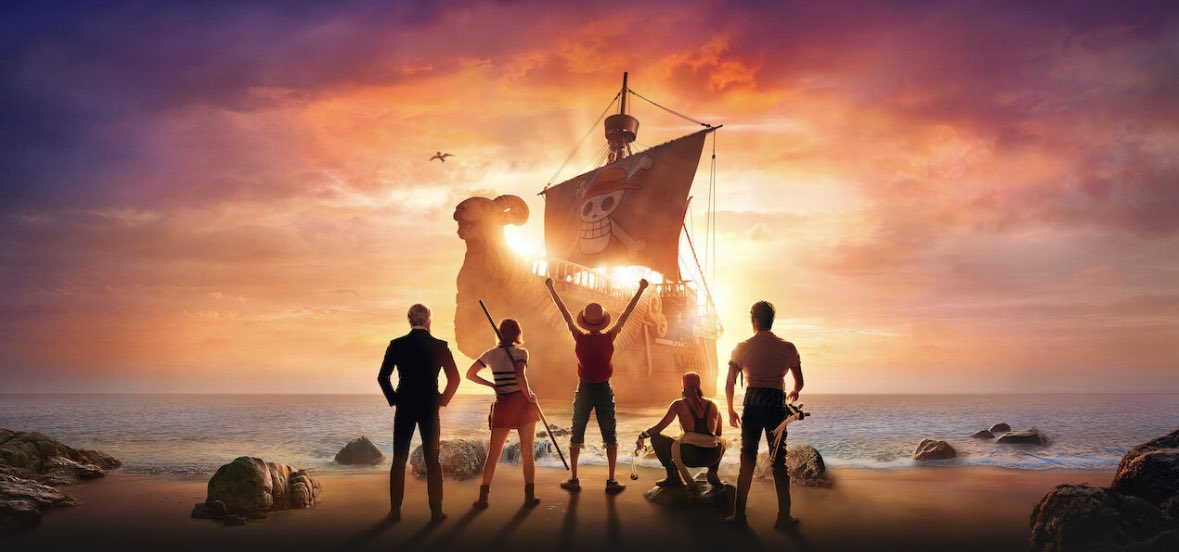 Netflix's controversial One Piece live-action movie is set to premiere in 2023.
The announcement was made through the official One Piece Netflix Twitter Account on Monday.
Along with the announcement, a teaser visual has been released as well.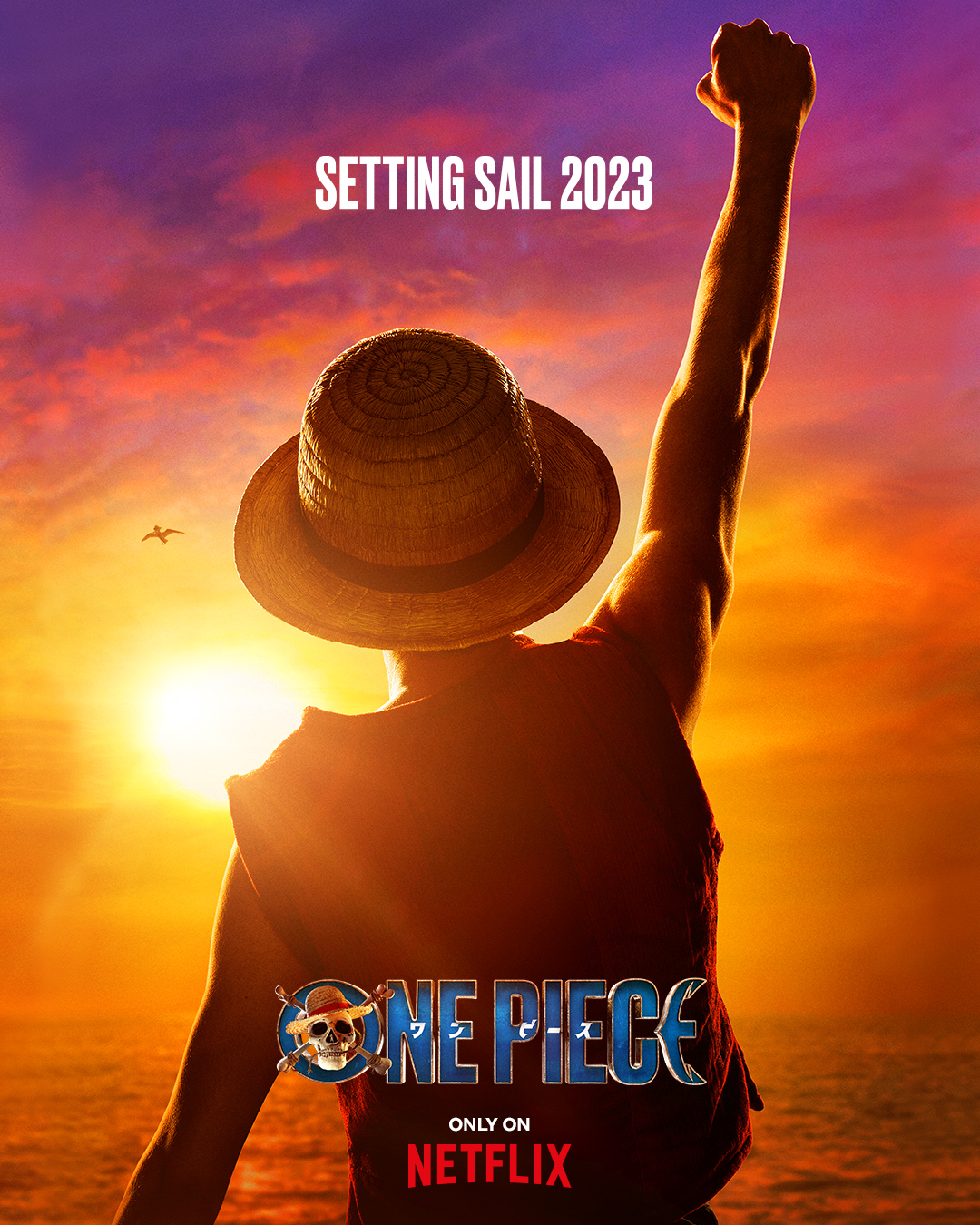 First announced in early 2020, the movie's production was delayed due to COVID-19 restrictions.
Since then, fans have been updated about the series a handful of times. This includes an updated logo, a few casting announcements, and set photos.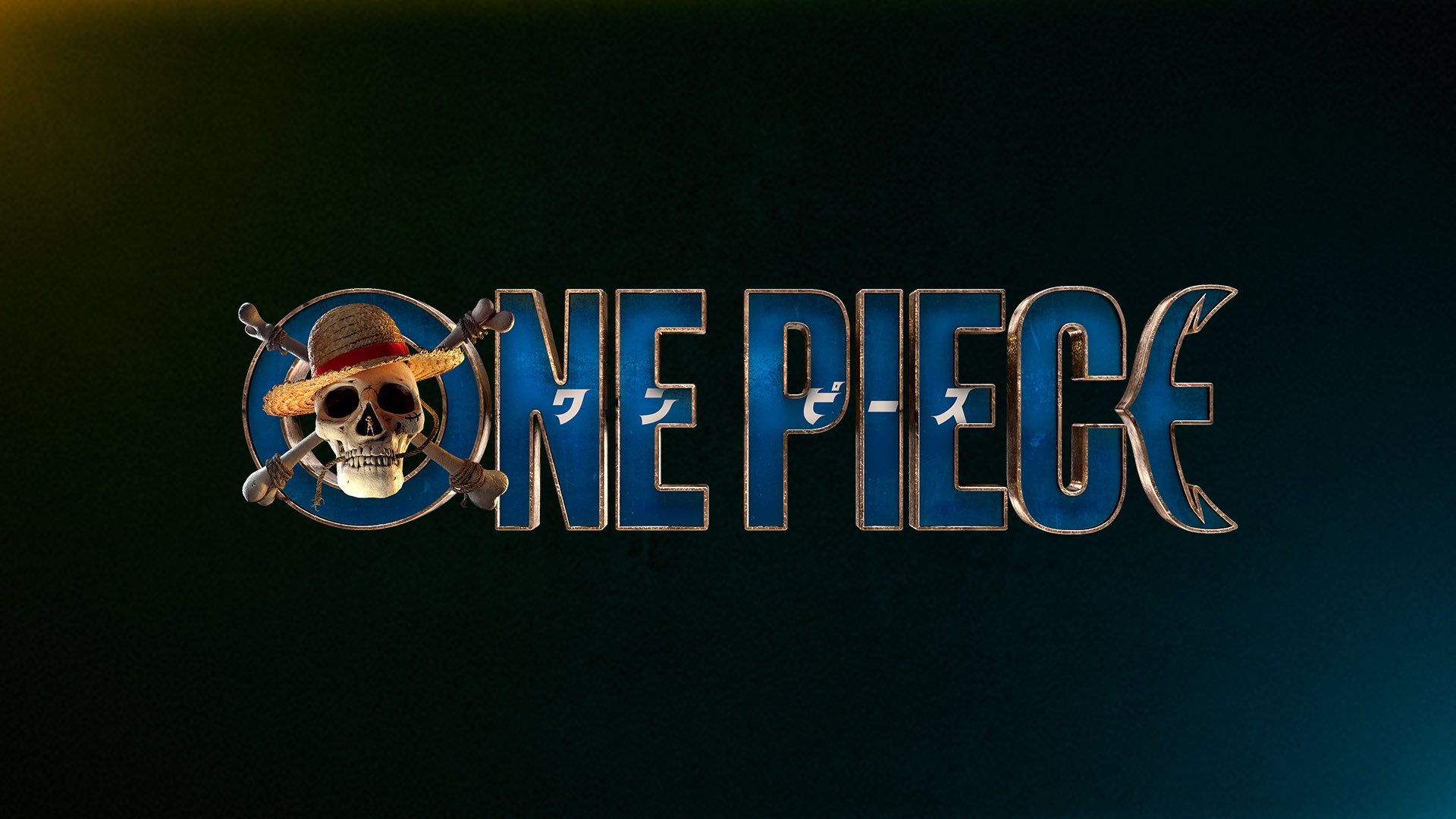 So far, the first season is in the post-production process.
The cast announced so far is as follows:
Iñaki Godoy as Monkey D. Luffy
Emily Rudd as Nami
Mackenyu as Roronoa Zoro
Jacob Romero Gibson as Usopp
Taz Skylar as Sanji
Peter Gadiot as Shanks
Langley Kirkwood as Captain Morgan
Aidan Scott as Helmeppo
Jeff Ward as Buggy
Steven Ward as Dracule Mihawk
Morgan Davies as Koby
Mckinley Belcher as Arlong
Vincent Regan as Garp
The live-action One-Piece series was developed for Netflix by Matt Owens and Steven Maeda, who are also set to serve as co-showrunners.
Matt Owens has stated that he worked closely with One Piece creator Eiichiro Oda to get the look and the feel of the series right.
Ted Biaselli, a Netflix Executive also talked in-depth about Oda's involvement in the live-action adaptation of One Piece.
"We're working directly with Eiichiro Oda who is the creator. You know, he's got a vision, and he's also never worked in television so there's this give and take in education of what works in live-action and what doesn't work in live-action. He'll tell us we're missing the point, that's not what this scene is about… Then we'll all go, oh, okay."
He also stated that Oda is heavily involved with every minute detail of the show. He further explained that the production has been challenging, as Ted is in L.A., Oda in Japan and the production is taking place in South Africa.
Ted also added that he has been on the "1 A.M. side of the meetings".
While Oda's involvement has been reassuring to most fans, many are still skeptical about the live-action series due to the failures of Death Note and Cowboy Bebop.
The skepticism was only raised after Cowboy Bebop creator Shinichiro Watanabe's recent comments on the live-action.
Still, most fans are excited about the One Piece live-action series.
MAL describes One Piece as:
Gol D. Roger was known as the "Pirate King," the strongest and most infamous being to have sailed the Grand Line. The capture and execution of Roger by the World Government brought a change throughout the world. His last words before his death revealed the existence of the greatest treasure in the world, One Piece. It was this revelation that brought about the Grand Age of Pirates, men who dreamed of finding One Piece—which promises an unlimited amount of riches and fame—and quite possibly the pinnacle of glory and the title of the Pirate King.
Enter Monkey D. Luffy, a 17-year-old boy who defies your standard definition of a pirate. Rather than the popular persona of a wicked, hardened, toothless pirate ransacking villages for fun, Luffy's reason for being a pirate is one of pure wonder: the thought of an exciting adventure that leads him to intriguing people and ultimately, the promised treasure. Following in the footsteps of his childhood hero, Luffy and his crew travel across the Grand Line, experiencing crazy adventures, unveiling dark mysteries and battling strong enemies, all in order to reach the most coveted of all fortunes—One Piece.
Source: One Piece Netflix