Naruto X Boruto: Ultimate Ninja Storm Connections Releases Two New Trailers!
The game is scheduled to be released on November 17.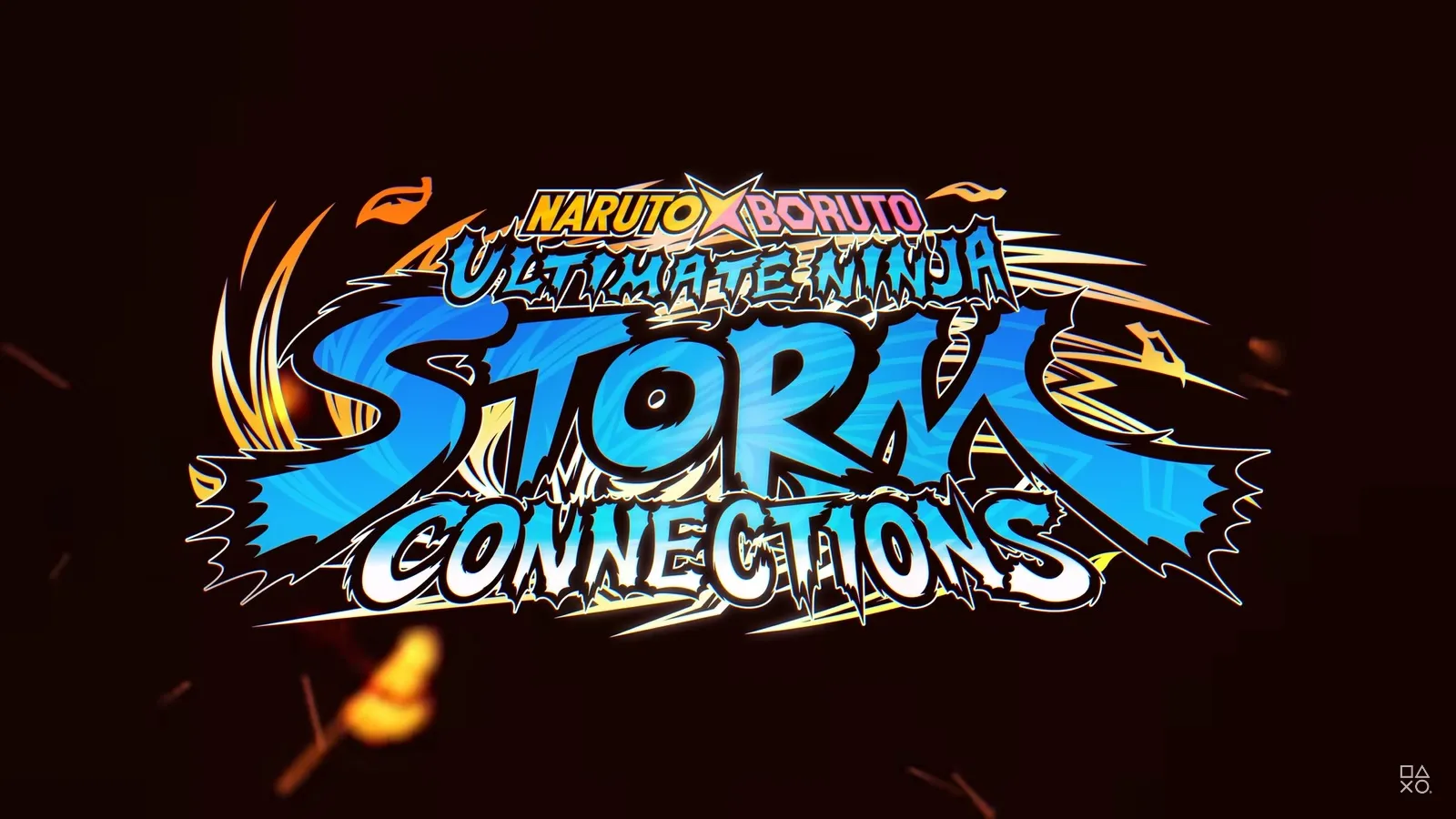 Bandai Namco and CyberConnect2 have released two new trailers for their upcoming Naruto X Boruto: Ultimate Ninja Storm Connections.
One trailer shows off the new system and game mechanics, while the other showcases the special original story mode.
In the special story mode, players play as Sasuke, trying to fight a brainwashed Naruto with purple eyes.
The game is based on a Japanese manga, Naruto and will release for Switch on November 17.
Naruto manga, written and illustrated by Masashi Kishimoto, was serialized in Shueisha's magazine, Weekly Shonen Jump, from 1999 to 2014 and released in tankobon (book) form in 72 volumes.
Viz Media licensed the manga and anime for North American production and serialized Naruto in their digital Weekly Shonen Jump magazine.
Naruto is one of the best-selling manga series in history, with 250 million copies in circulation worldwide in 47 countries and regions.
Out of this, 153 million copies were sold in Japan alone, and the remaining 97 million copies were sold worldwide.
The Naruto anime was produced by Studio Pierrot and TV Tokyo. It premiered in Japan on October 3, 2002, and concluded on February 8, 2007.
The anime aired 220 episodes in total.
Naruto: Shippuden, developed by Studio Pierrot, is the sequel to the original Naruto anime. Naruto: Shippuden adapts Part II of the manga.
The anime began on February 15, 2007, and ended on March 23, 2017.