Naruto Voice Actor Confused At What The New Naruto Game Did!
she said that she did not say that line was being represented.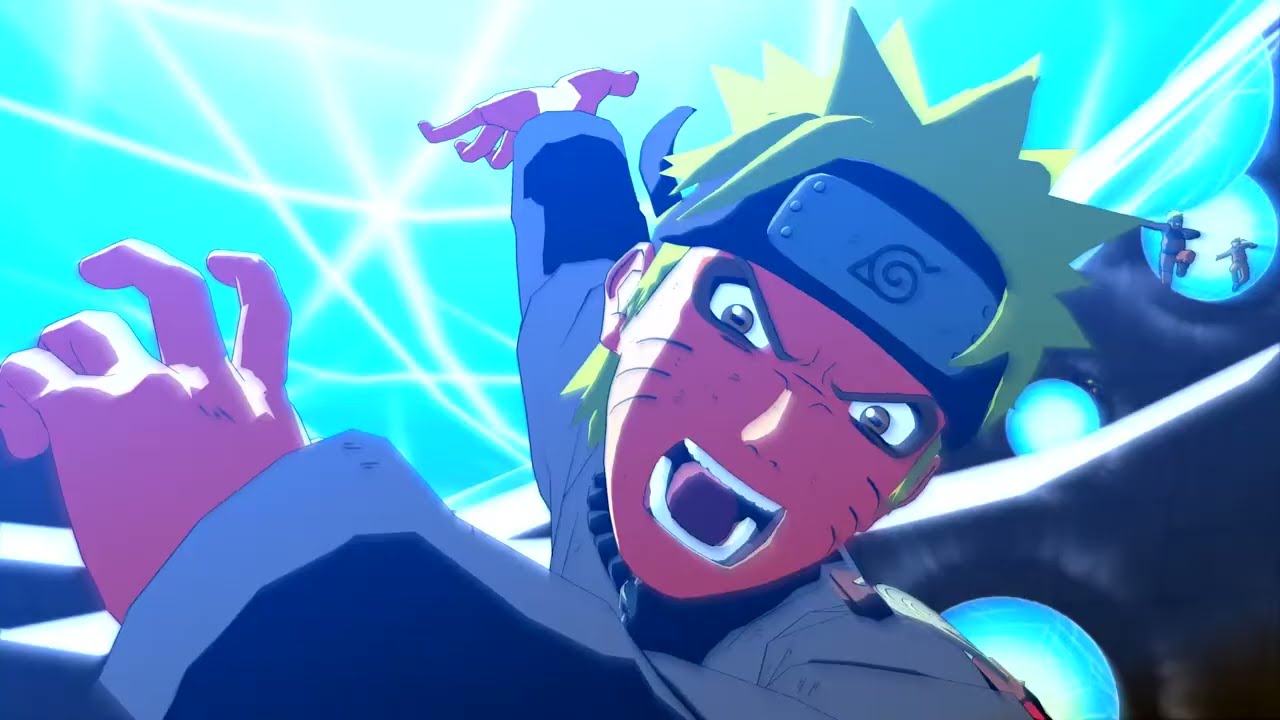 A Twitter user shared a clip from the new Naruto X Boruto Ultimate Ninja Storm Connections game, and the dub voice acting in it took the internet by storm.
In the shared video, we can see Naruto pinning Sasuke, asking, "Did that… Wake you up."
The dub felt so horrible that Twitter user @ShenenGameZ, shared the scene.
Another Twitter user, @JackyBeReal, tagged Maile Flanagan, the English voice actor for Naruto. How did that delivery get a green light?
In response, the she said that she did not say that line in the way it is being represented.
She further clarified that no voice director of Naruto or the gaames could have her deliver that line in such fashion.
Some fans asked if anyone else had given their voice to Naruto in that game, which Maile denied, stating that she was the only VA for Naruto.
In the same thread, @JackyBeReal suggested that the team may have used a different recording of her doing the line or that there could be an AI being used.
Maile clarified that she has never said that it was done by AI and suggested that it could be an edit.
In the first response, the original Twitter user who posted that clip clarified that the clip is not edited, and one can experience that in chapter 3 of the Naruto vs. Sasuke battle.
People now believe it was done by an AI, especially after Maile denied being recorded saying the line in such a manner.
The game is based on a Japanese manga, Naruto, and will be released for Switch on November 17.
Naruto manga, written and illustrated by Masashi Kishimoto, was serialized in Shueisha's magazine, Weekly Shonen Jump, from 1999 to 2014 and released in tankobon (book) form in 72 volumes.
Viz Media licensed the manga and anime for North American production and serialized Naruto in their digital Weekly Shonen Jump magazine.
Naruto is one of the best-selling manga series in history, with 250 million copies in circulation worldwide in 47 countries and regions.
Out of this, 153 million copies were sold in Japan alone, and the remaining 97 million copies were sold worldwide.
The Naruto anime was produced by Studio Pierrot and TV Tokyo. It premiered in Japan on October 3, 2002, and concluded on February 8, 2007.
The anime aired 220 episodes in total.
Naruto: Shippuden, developed by Studio Pierrot, is the sequel to the original Naruto anime. Naruto: Shippuden adapts Part II of the manga.
The anime began on February 15, 2007, and ended on March 23, 2017.