Naruto Shippuden Voice Actor Mitsuo Senda Passes Away At The Age Of 82
Mitsuo Senda had worked in Naruto Shippuden, Kingdom, Gon and many more.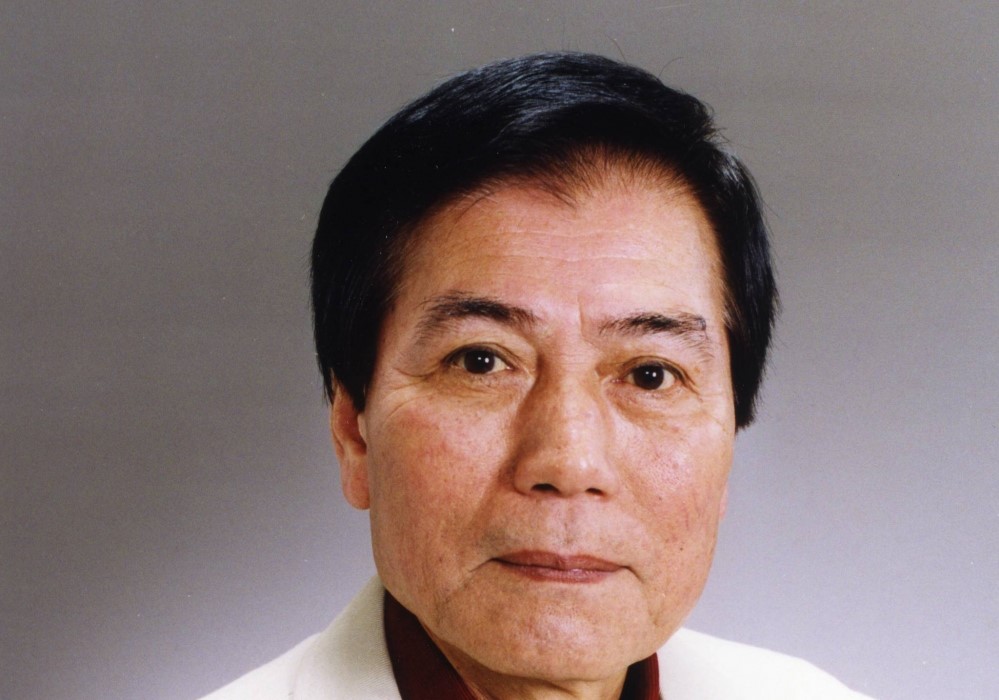 On 28 February 2023, 81 Produce, a talent agency announced the passing of voice actor Mitsuo Senda on February 25 due to ischemic heart failure.
Mitsuo Senda was born in Tokyo in March 1940 and was 82 years old.
Some of Mitsuo Senda's work are:
Yoneo Yamada in Ojamanga Yamada-kun
Jeff in Giant Gorg
Elder Squirrel in Gon
Dave McCartney in Golgo 13
Smiley in Sherlock Hound
Gorou Kanzaki in Zetman
The Great Toad Sage in Naruto Shippūden
Cai Ze (Sai Taku) in Kingdom
Grandpa Niko in The Adventures of Tyrano Boy
Senda also voiced dubs for western films like King Richard in Robin Hood and did voiceovers for many TV programs.
Source: 81 Produce, Comic Natalie