My Life As Inukai-San's Dog Releases Teaser Trailer For Karen Inukai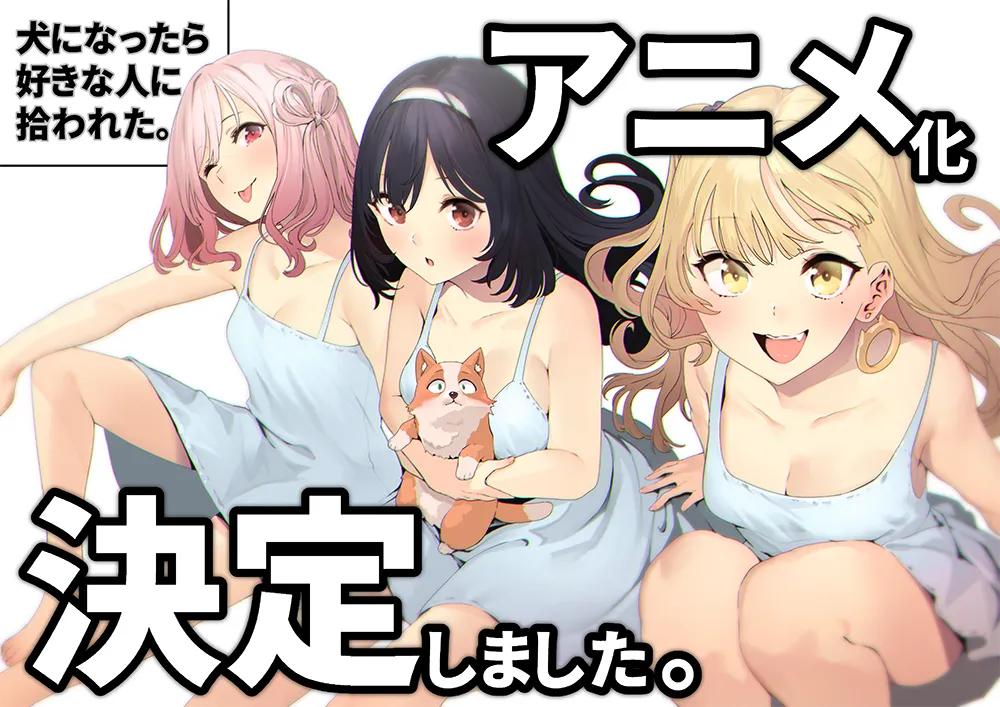 The anime My Life As Inukai-San's Dog caught some traction due to its NSFW trailer back in mid-November.
Set to release on January 6, another teaser trailer for the anime has been released. This time, it's a teaser trailer for the character Karen Inukai.
The teaser also features the ending theme "Let's Go My house!!!" by Saya Aizawa, Mayu Sagara, and Yurie Kozakai. They also lend their voices to the show.
An advanced screening is scheduled for December 18 in Tokyo where the first three episodes will be shown to lucky fans.  The cast will also be present for the feature.
The anime is an adaptation of the manga Inu ni Nattara Suki na Hito ni Hirowareta. This literally translates to If I Became a Dog I Would be Picked up by the Person I Like.
While the manga debuted in 2020, it has not been published in English yet.
About My Life As Inukai-San's Dog: 
The "dog's viewpoint romantic comedy" manga centers on a protagonist who suddenly wakes up one day to find out he has been turned into the pet dog of his cool and beautiful classmate Karen Inukai. While Karen is cool and expressionless at school, at home she dotes on her pet dog.
Source: My Life as Inukai-san's Dog anime's website