My Daugther Left The Nest And Returned An S-Rank Aventurer Anime Casts Two New Members
The web novels were launched in 2017
On Friday, the staff for the anime of MOJIKAKIYA's My Daughter Left the Nest and Returned an S-Rank Adventurer light novel series announced two new cast members on Friday.
The new cast members are:
Kanon Takao as Charlotte, a mysterious girl who spreads the heretical teachings of Solomon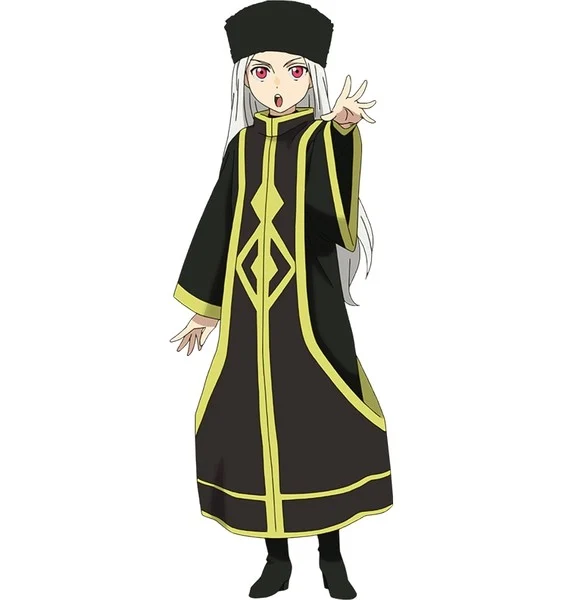 Kazuki Ura as Byaku, a boy who accompanies Charlotte as her escort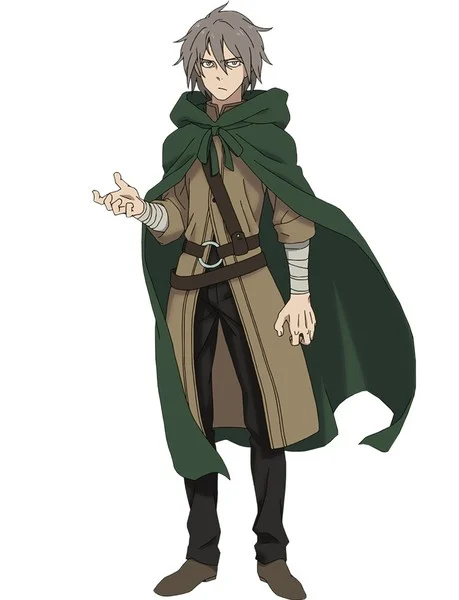 The staff of the anime includes:
Chief Director: Takeshi Mori
Director: Naoki Murata
Series Scripts Overseer: Yuichiro Momose
Character Design, Chief Animation Director: Jun Shibata
The anime's opening theme song, "Sen" (Flash of Light), will be performed by Yoshino Nanj.
The anime's "homeward journey" theme song is sung by Nagi Yanagi.
The Shsetsuka ni Nar website hosted MOJIKAKIYA's web novels, which began in 2017 and came to a conclusion in 2020.
In November 2021, Earth Star Entertainment released the 11th and last light novel volume. A manga adaptation is being illustrated by K Urushibara.
Source: ANN