Mushoku Tensei Season 2 Released New Trailer, Reveals Release Date
The new season will start airing on July 2 2023.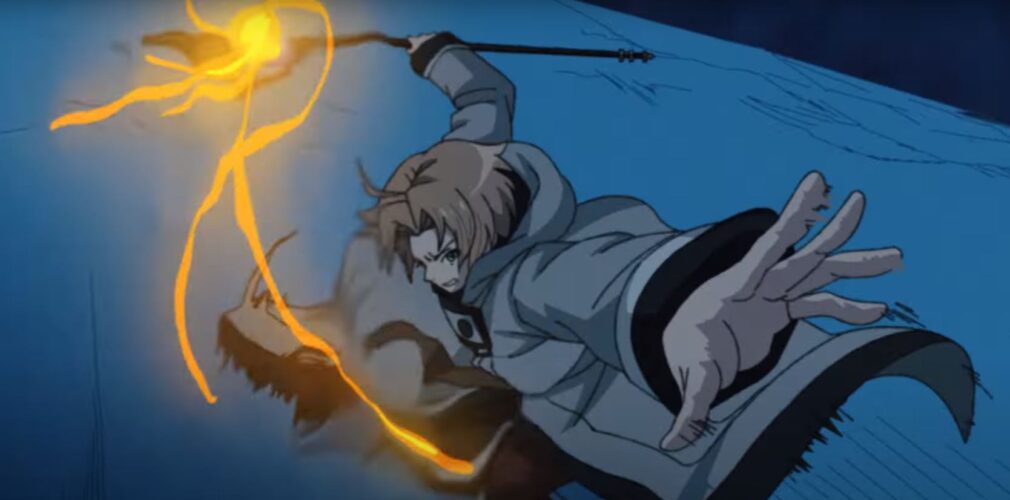 The season 2 release date for one of the best anime of 2020, Mushoku Tensei, has been released.
On May 26, 2023, a promotion video for Mushoku Tensei season 2 was released on TOHO Animation's YouTube channel.
The trailer revealed that the new season will start airing on July 2, 2023.
On March 26, 2023, during the AnimeJapan event, it was confirmed that Season 2 would air in July 2023, but neither a trailer nor a release date were given.
The trailer reveals that Rudeus struggles to keep finding the missing family members after Eris leaves him.
The official Twitter account of the Mushoku Tensei also released a key visual showing Rudeus alongside a new character, Sara.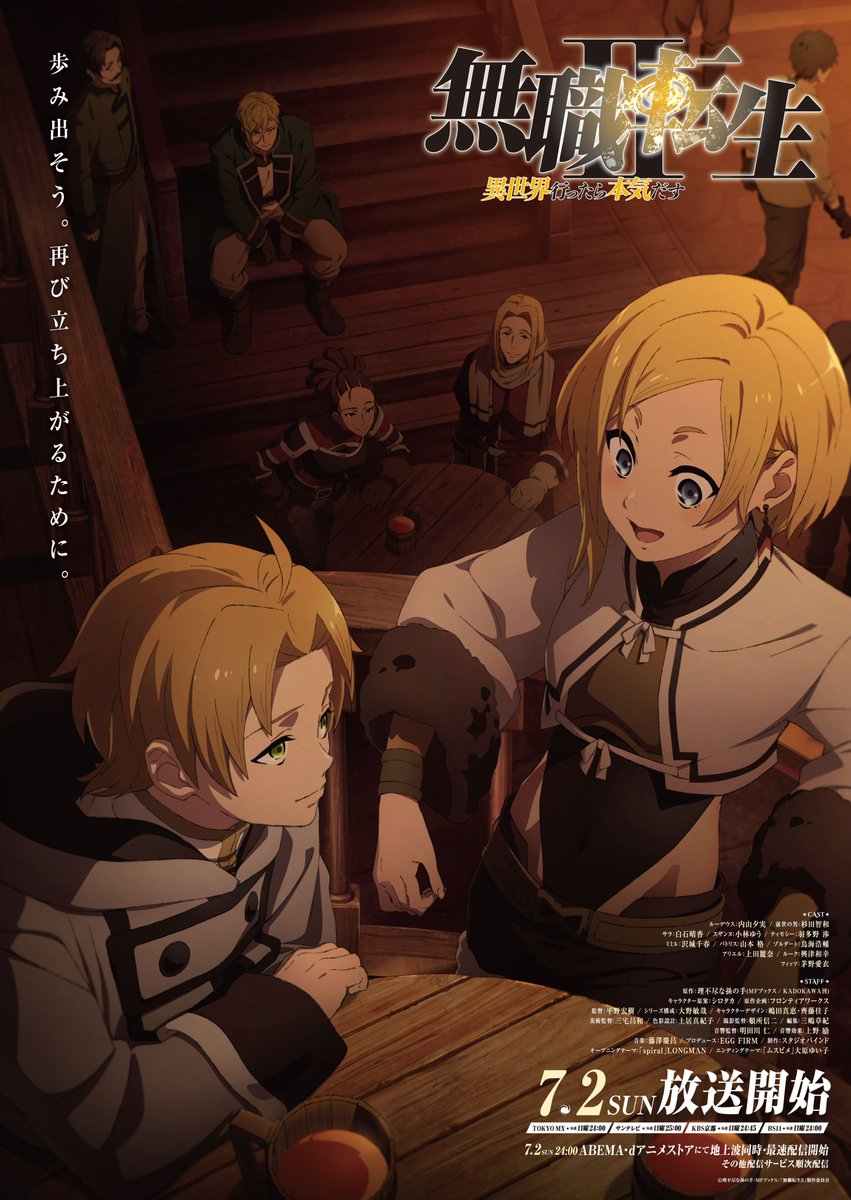 Studio Bind will again animate the sequel, and Yumi Uchiyama will continue to voice Rudeus.
The Mushoku Tensei TV anime is based on Rifujin na Magonote and Shirotaka's light novel Mushoku Tensei: Jobless Reincarnation.
In November 2012, Rifujin published the light novel on a webnovel website, Shosetsuka ni Naro.
A year later, the series received a print release under Media Factory's MF Books imprint, with Shirotaka illustrating the series.
In June 2014, Yuka Fujikawa began its manga adaptation in the June issue of Monthly Comic Flapper.
Studio Bind later provided the series with its first anime adaptation in January 2021.
The season aired for 11 episodes, airing from January 11, 2021, to March 22, 2021.
Synopsis of Season 1:
Rudeus Greyrat is a 34-year-old shut-in who wakes up in another world as a baby born to two loving parents.
He quickly adapts to his new environment and displays a magical talent that exceeds all expectations.
He learns swordplay from his father and meets Sylphiette, a girl his age who quickly becomes his closest friend.
As his second chance at life begins, he tries to make the most of his new opportunity while conquering his traumatic past.
He may one day find the one thing he could not find in his old world—love.
Source: TOHO Animation Official YouTube and Twitter