Muse India Brings Wandering Witch- The Journey of Elaina Anime To YouTube
In April, Crunchyroll added the anime in India.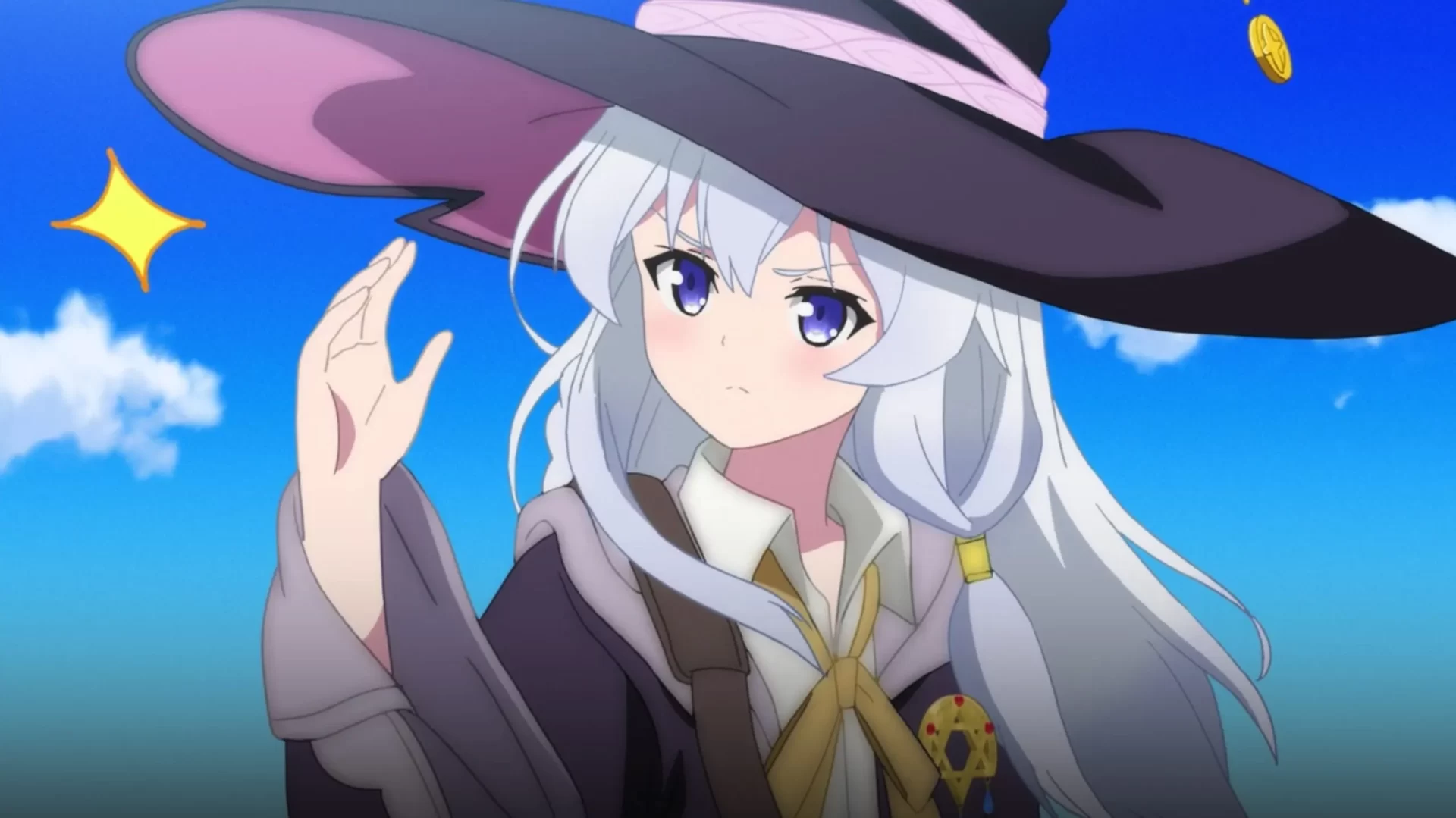 On Tuesday, the Muse India YouTube channel began all episodes of the Wandering Witch- The Journey of Elaina anime.
In October 2020, the anime premiered on AT-X in October 2020. Muse Asia streamed the anime in India as it aired in Japan.
In April, Crunchyroll added the anime in India.
The "Literature" opening theme music was sung by Reina Ueda. "Haiiro no Saga" (Grey Saga), the ending theme song, was performed by ChouCho.
The anime's staff includes:
Director: Toshiyuki Kubooka
Scriptwriter and Supervisor: Kazuyuki Fudesyasu
Original Character Art: Azuru
Character Art for Animation: Takeshi Oda
Concept Designs: Kazumasa Nishio
In November 2018, Itsuki Nanao launched a manga adaptation of the light novel series on Square Enix's Manga UP! app.
The manga is scheduled to end in winter 2024 with its sixth volume.
The manga is being published in English by Square Enix Manga & Books, and it is also being made available digitally in English by the Manga UP! Global service.
The original novel series ranked at #9 on the 2018 Kono Light Novel ga Sugoi! list, and at #6 on the 2019 list.
Yen Press publishes the light novel in English and describes the story as:
Once upon a time, there was a witch named Elaina, who set off on a journey across the world. Along the way, she would meet all kinds of people, from a country full of witches to a giant in love with his own muscles—but with each meeting, Elaina would become a small part of their story, and her own world would get a little bit bigger.
Source: ANN