Moka Kamishiraishi Casted As Eiko In Live-Action Ya Boy Konming!
Kodansha USA Publishing began publishing the manga digitally in English on June 1.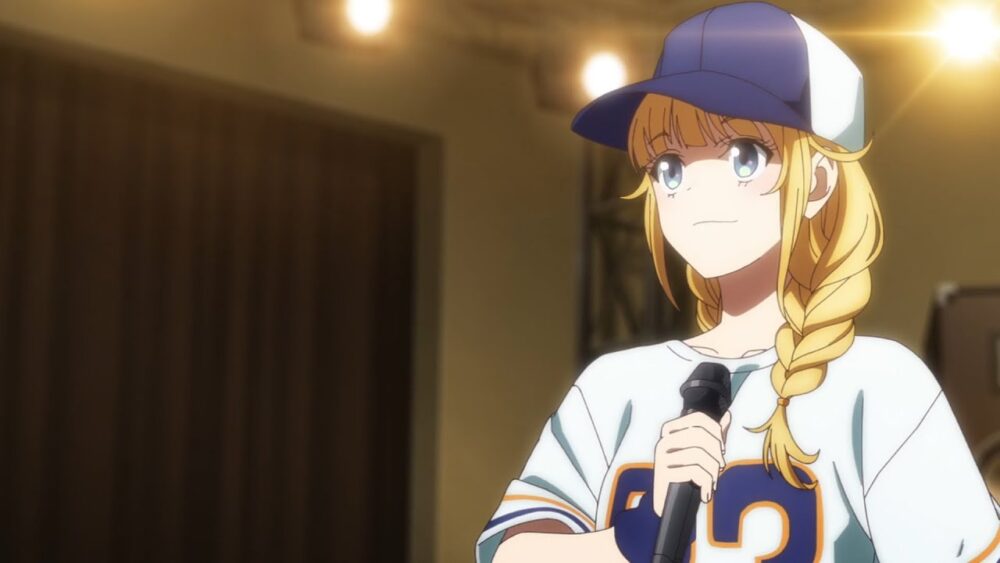 Musician, singer, and Actress Moka Kamishiraishi has been cast as the protagonist in the Ya Boy Kongming! Live-action Series.
Fuji TV announced that Kamishiraishi will be playing Eiko, the protagonist of the series, on Wednesday.
The website also shared an image of Kamishiraishi along with Osamu Mukai in his character costume.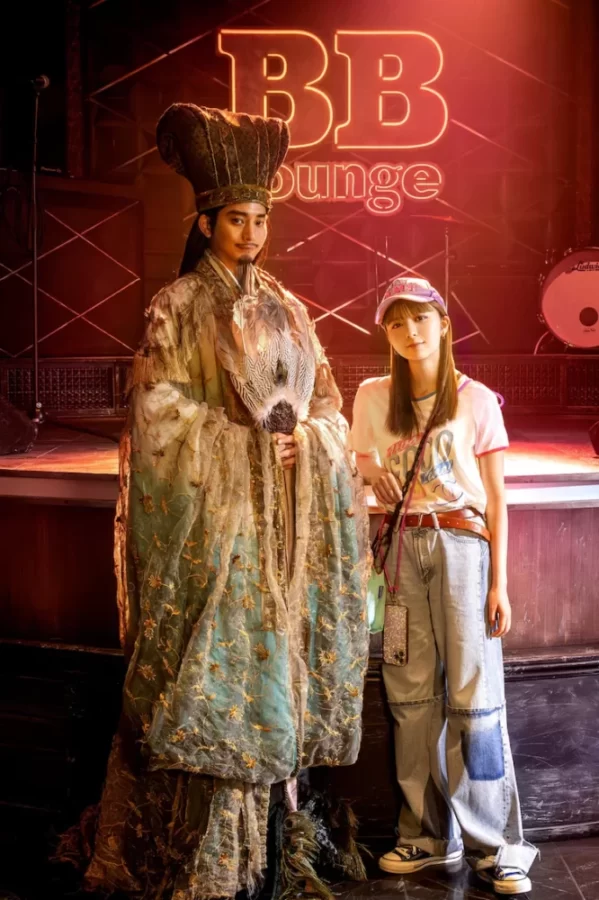 Osamu was previously announced to be playing Shokatsu Komei in the live-action version.
The series will premiere on Fuji TV this fall and will air every Wednesday on Fuji TV, replacing the Shinsui 10 Drama timeslot.
The live-action version is based on Yuto Yotsuba and Ryo Ogawa's manga, Ya Boy Kongming!
Kodansha started serializing the manga on its Comic Days website from December 2019 to November 2021.
The manga was later published in the Weekly Young Magazine in the same month.
Kodansha USA Publishing also began publishing the manga digitally in English on June 1.
The company describes the manga as follows:
General of the Three Kingdoms, Kongming had struggled his whole life, facing countless battles that made him into the accomplished strategist he was.
So on his deathbed, he wished only to be reborn into a peaceful world… and was sent straight to modern-day party-central, Tokyo!
Can even a brilliant strategist like Kongming adapt to the wild beats and even wilder party people?!
Source: Fuji TV's Official Website