Mobile Suit Gundam: Requiem for Vengeance Animation PV, Director's Message Released
director Erasmus Brosdau shared a video message at Anime Expo. 2023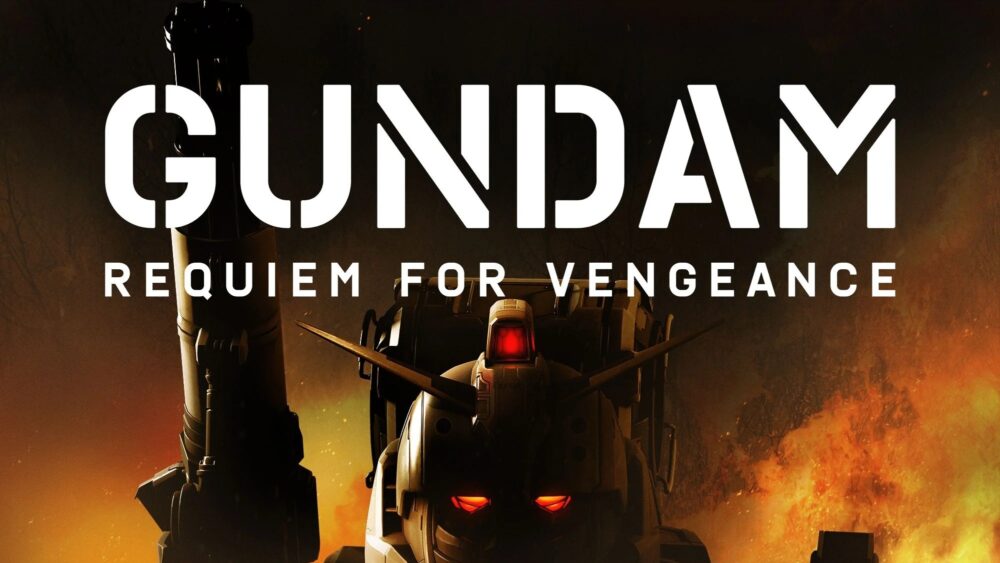 On July 3, the official YouTube channel of the Gundam franchise shared a PV for their new animation project, Mobile Suit Gundam: Requiem for Vengeance.
According to the official Gundam Info website, the animated series will stream worldwide with six episodes, each 30 minutes long.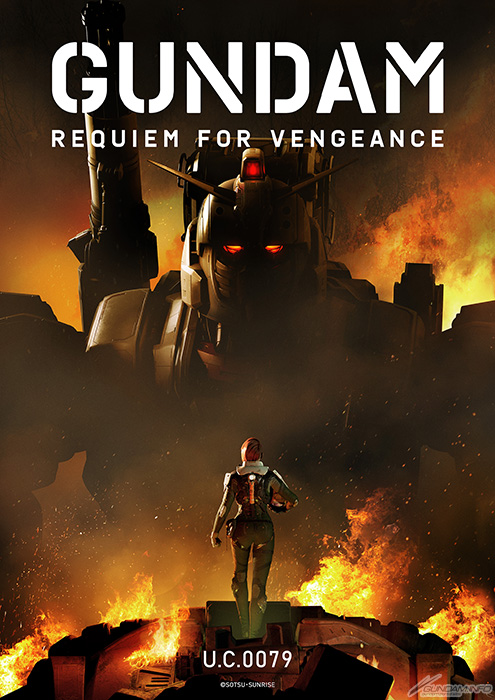 The story focuses on the European Front during the One-Year War, which was made famous by the first Gundam anime.
Iria Sorari is the protagonist of the series, and mecha in the series include the Zeon mobile suit Zku II and the Federation suit Gundam.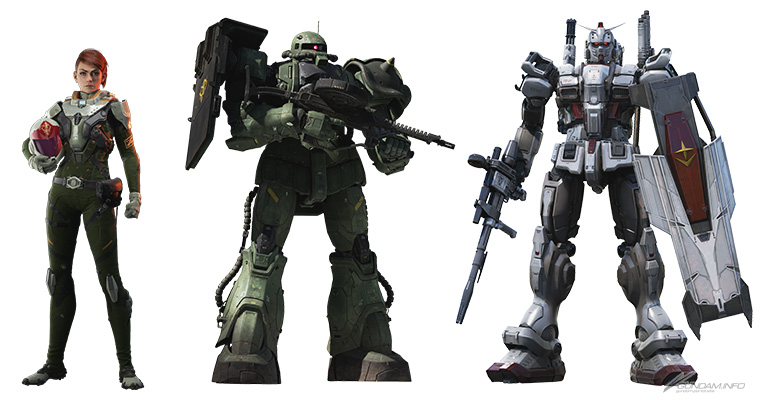 On Saturday, at Bandai Namco Filmworks' Anime Expo industry panel, a video message from the director Erasmus Brosdau was shared.
The staff for the series includes:
Planning: Sunrise
Production: Sunrise and Safe House
Director: Erasmus Brosdau
Screenplay: Gavin Hignight
Executive Producers: Naohio Ogata and Gavin Hignight
Producer: Hiroaki Yura
Character Design: Manuel Augusto Dischinger Moura
Mechanical design: Kimitoshi Yamane
Music: Wilbert Roger II
Production: Bandai Namco Film Works
The protagonist is voiced by Australian actress Celia Massingham. She also performed the motion capture for the character's animation.
Source: Gundam Official YouTube Channel, Gundam.info Official Website