Mission: Yozakura Family Anime Scheduled For 2024
The anime will be produced by SILVER LINK studios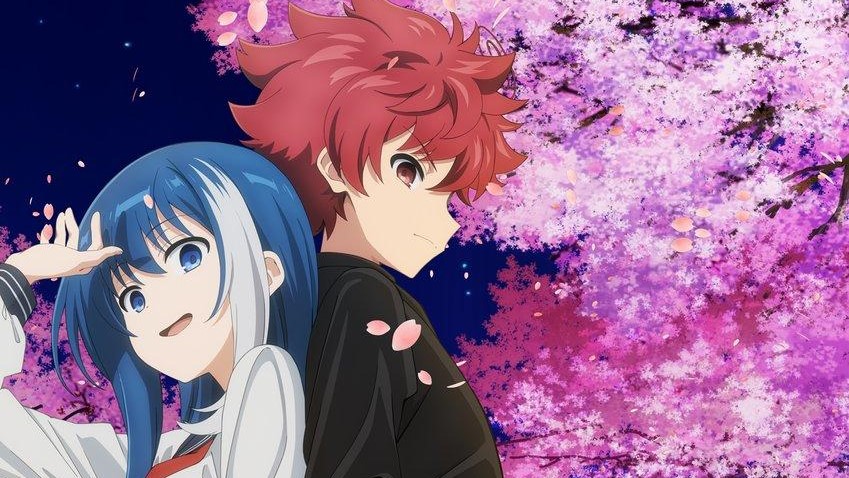 Mission: Yozakura Family, a manga written and illustrated by Hitsuji Gondaira is getting an anime adaptation. The news broke out during the Jump Festa 2023's Day 1.
The press release confirmed that the anime is scheduled to premiere in 2024 in Japan. While we don't have many details about the production like its staff, SILVER LINK is confirmed to be producing the anime.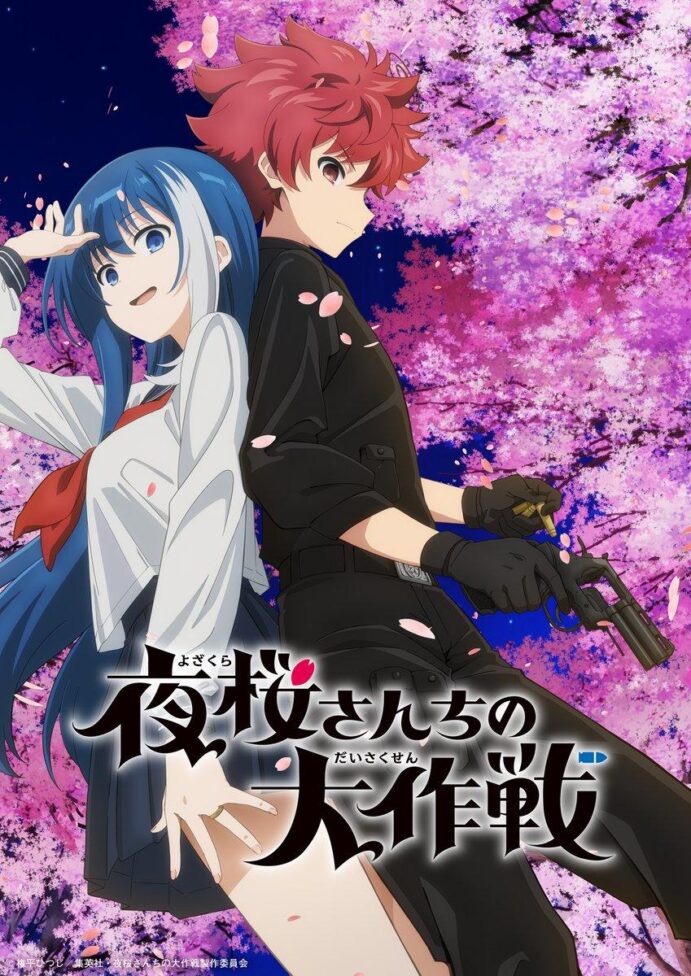 The manga's publication began in the Weekly Shonen Jump in August 2019. Currently, the manga has fourteen published volumes. The author, Gondaira is also popular for his other works like Pore no Ryuugakuki and the one-shot Genjui Toteku. 
Synopsis of Mission: Yozakura Family:
High school student Taiyou Asano has been socially inept since his family died in a car accident. The only person she can relate to properly is her childhood friend, Mutsumi Yozakura, the head of the world's strongest spy family. Mutsumi's older brother Kyouichirou Yozakura overprotects her since he once left her seriously injured. His love for Mutsumi is lethal, and Taiyou is his next target. To survive, Taiyou must marry Mutsumi and become a member of the Yozakura family. Thrown headlong into chaos, Taiyou begins his journey to become a powerful spy in order to protect his wife and discover the dark secrets of his past and the Yozakura family.
Source: Comic Natalie