Migi & Dali Anime Reveals October 2 Premiere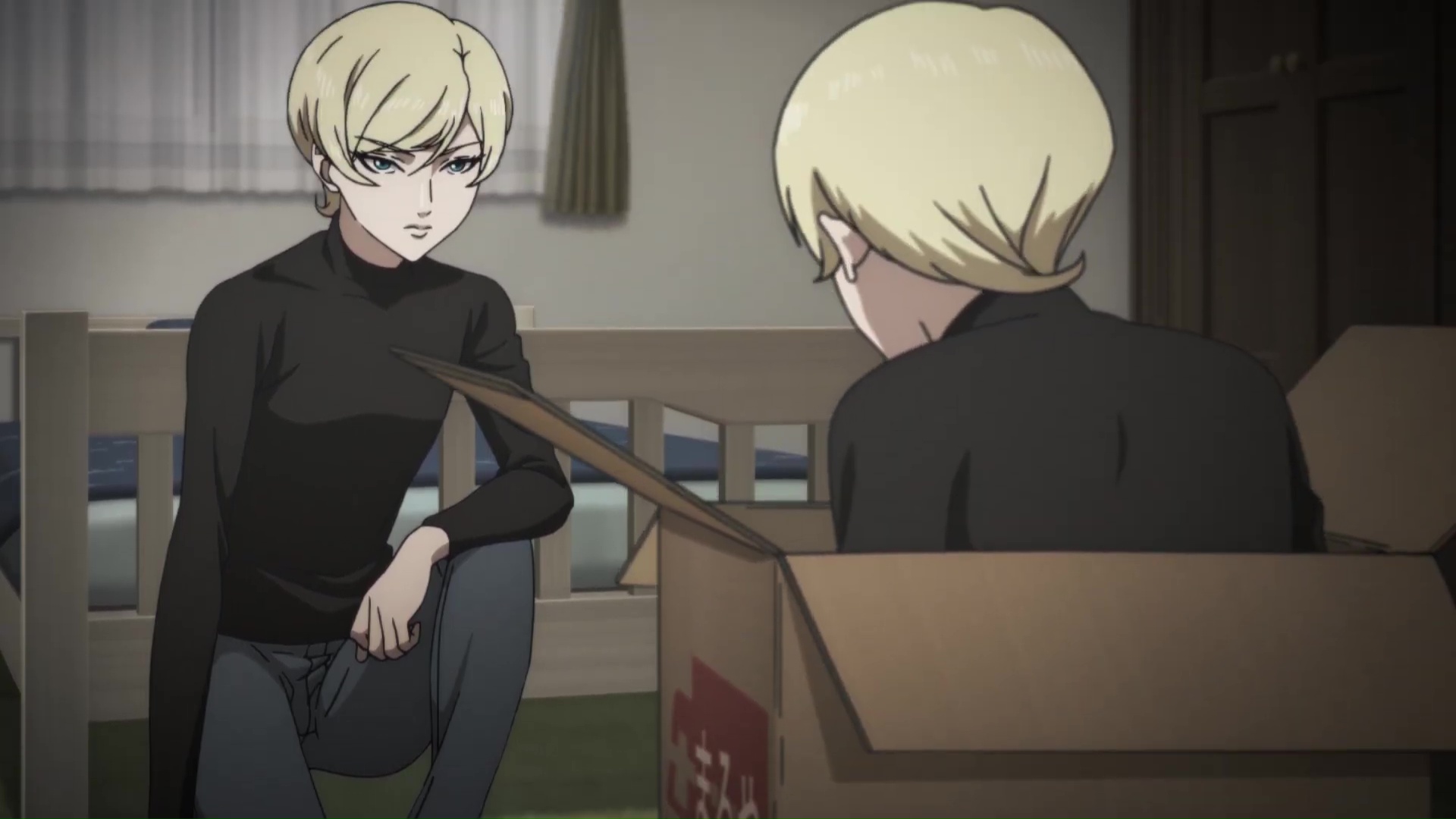 On Sunday, the official website for the Migi & Dali anime based on Nami Sano's manga of the same name announced 7 new characters of the main cast and an October 2 premiere for the anime.
The new cast members are:
Kotono Mitsuishi as Yoko Sonoyama, the woman who adopted Hitori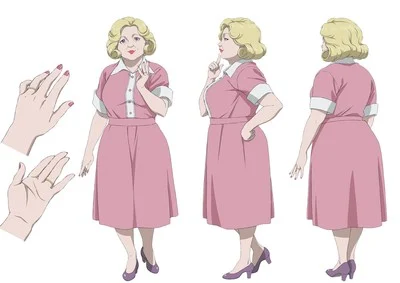 Takashi Matsuyama as Osamu Sonoyama, the man who adopted Hitori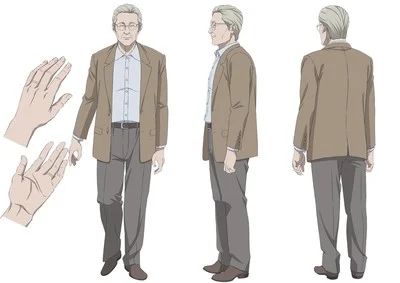 Sumire Morohoshi as Metry, Migi and Dali's mother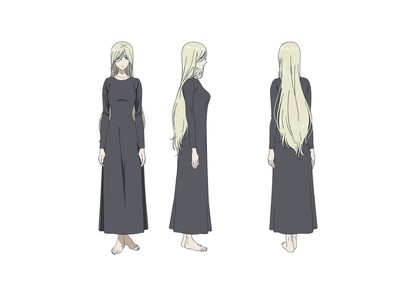 Kimiko Saito as Micchan, the Sonoyama family's housekeeper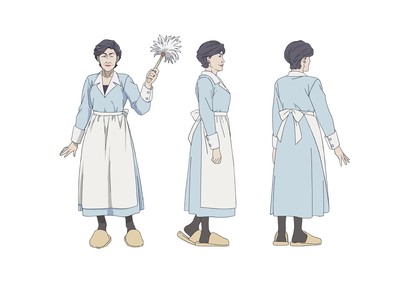 Romi Park as Reiko Ichijo, Eiji's mother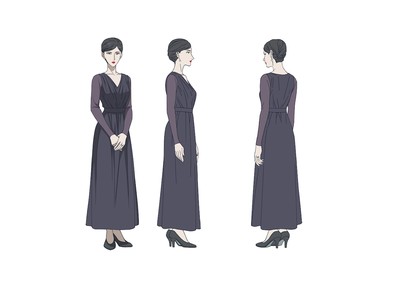 Tokuyoshi Kawashima as Akira Ichijo, Eiji's father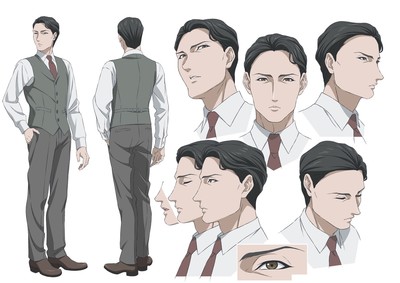 Akira Sekine as Karen Ichijo, Eiji's little sister
The anime is set to premiere on the AT-X channel and Amazon Prime Video in Japan on October 2. It will also run on Tokyo MX and BS11 channels and other streaming services as well.
The anime's opening theme song, "Ymagadoki," is performed by singers Soraru and Rib as the new duo Soraru to Rib.
The anime also stars:
Shun Horie as Migi
Ayumu Murase as Dali
Shintaro Asanuma as Shunpei Akiyama
Shunsuke Takeuchi as Maruta Tsutsumi
Kengo Kawanishi as Eiji Ichijo
The staff includes:
Director, Series Scripts, Sound Director: Mankyu
Animation Production: CompTown
Chief Animation Director, Character Design: Ayumi Nishibata
Music Composer: Hiroko Sebu
Assistant Director: Mamoru Enomoto
Clothing Design: Emi Honda, Takayo Mitsuwaka, Nozomi Fujii
Prop Design: Color & Smile
Food Design: Recommendation
Art Setting: Kiya Hirayoshi
Art Director: Risa Wakabayashi
Color Setting: Haruko Nobori
3D Director: Kōhei Ogawa (CompTown)
Director of Photography: Mika Watanabe
Editing: Masahiro Goto
Music Production: Flying Dog
Sound Effects: Naoto Yamatani
Sound Production: Bit Groove Promotion
In 2021, Sano ended the manga with its seventh and final volume, which was shipped in December 2021. On August 5, Sano passed away at 36 years old.
Source: ANN