Megumi Ishitani Rumored To Be Working On Luffy's Gear 5 Episodes
Megumi Ishitani is a renowned animation director and storyboard artist whose name is well recognized among One Piece and Dragon Ball fans.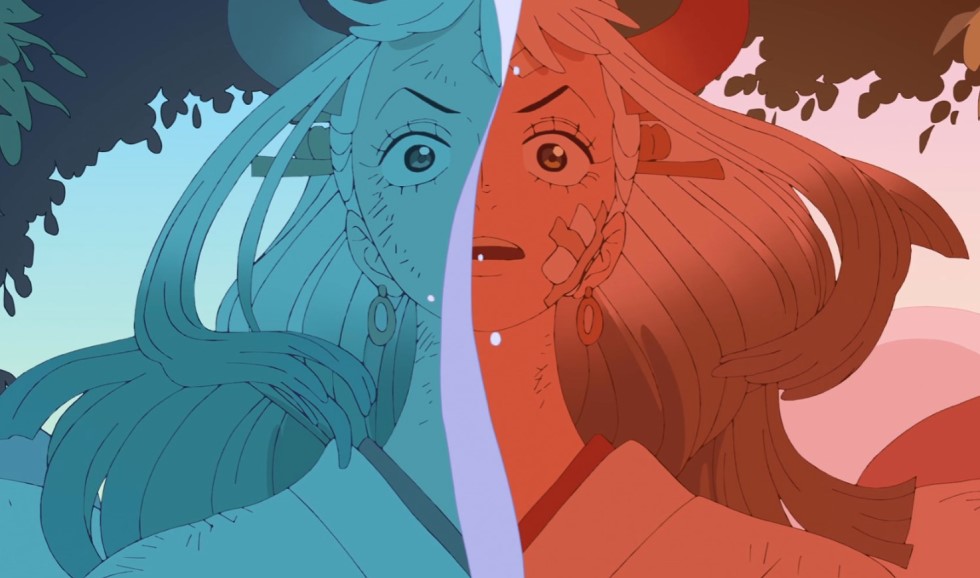 As the time for the One Piece anime to adapt Luffy's Gear 5 moment in Chapter 1044 approaches, the hype just shot up even higher because Toei's fan favorite episode director Megumi Ishitani is rumored to be the one working on the episodes covering One Piece chapters 1043–1048, featuring Luffy Gear 5 vs Kaido.
😭😭🔥🔥🔥 pic.twitter.com/vZawbhUhxW

— ONE PIECE (ワンピース) Spoilers (@OP_SPOILERS2023) May 27, 2023
The leaker mentions that there's no clarification on whether she'll work on all the Gear 5 episodes or just one of them, but she'll likely be involved by any means.
Nevertheless, fans are pretty excited for Megumi Ishitani to be involved in one of One Piece's greatest moments.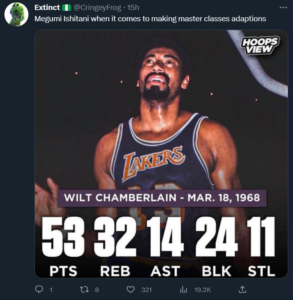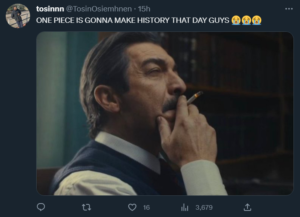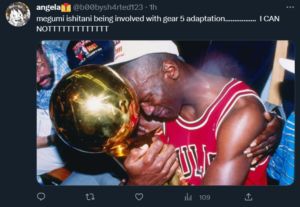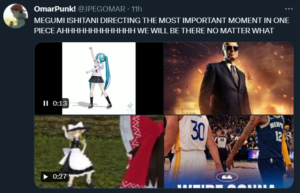 Megumi Ishitani is a renowned animation director and storyboard artist whose name is well recognized among One Piece and Dragon Ball fans. Why is that?
Because every episode she directed turned out to be a BANGER!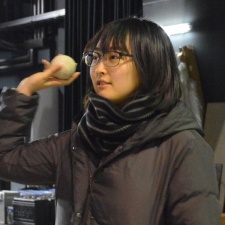 (Megumi Ishitani)
It didn't take long for someone of Ishitani's calibre to take on significant projects like Dragon Ball Super by working as an assistant episode director on the show, particularly during the Tournament of Power arc, but her full potential was revealed when she made her directing debut with Episode 131.
The high quality of the episode blew her fame to maximum proportions. And it wasn't long before the folks at Toei have her work on the One anime.


You can totally see the impact of her episodes as soon as she was on board. As of May 28, 2023, Ishitani had directed 3 One Piece episodes (the ones mentioned above) along with being the Assistant Episode Director for episodes 919, 927, 933, 939 and they've been received just as well by the fandom.
One Piece Episode 1015 was incredible and, to many, the best animated media ever. Megumi Ishitani's previous two episodes, 957 and 982, set the standard so high that this didn't surprise fans. Legendary animators like BahiJD and others who worked on the episode under Megumi Ishitani praised it. Bahi JD knew he was part of something historic when he viewed the storyboard for Episode 1015, as he had rarely seen anything like it in his life.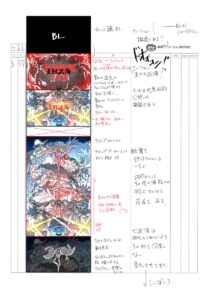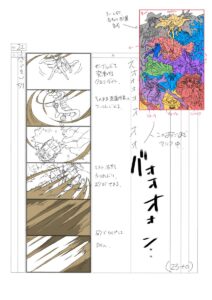 (Ishitani's storyboards for One Piece anime)
If this rumor is confirmed, then anime fans are in one hell of a journey!
One Piece is a Japanese anime television series, based on a manga by Eiichiro Oda of the same name.
The anime is produced by Toei Animation and premiered on Fuji TV in October 1999.
The anime has over 1,000 episodes, fourteen feature movies, one OVA, and thirteen TV specials.
The manga has been serialized in Shueisha's Shonen manga magazine Weekly Shonen Jump since July 1997, with its individual chapters compiled into 104 tankobon volumes as of November 2022.
As of August 2022, One Piece had over 516.6 million copies in circulation in 61 countries and regions worldwide, making it the best-selling manga series in history, and the best-selling comic series printed in book volume.
The recently aired One Piece Episode 1062 took fans by surprised as Zoro defeated King in arguable one the best animated fights in anime.
Source: Twitter