MAPPA's Maboroshi Anime Film Full Trailer Revealed
The film is set to premiere on September 15.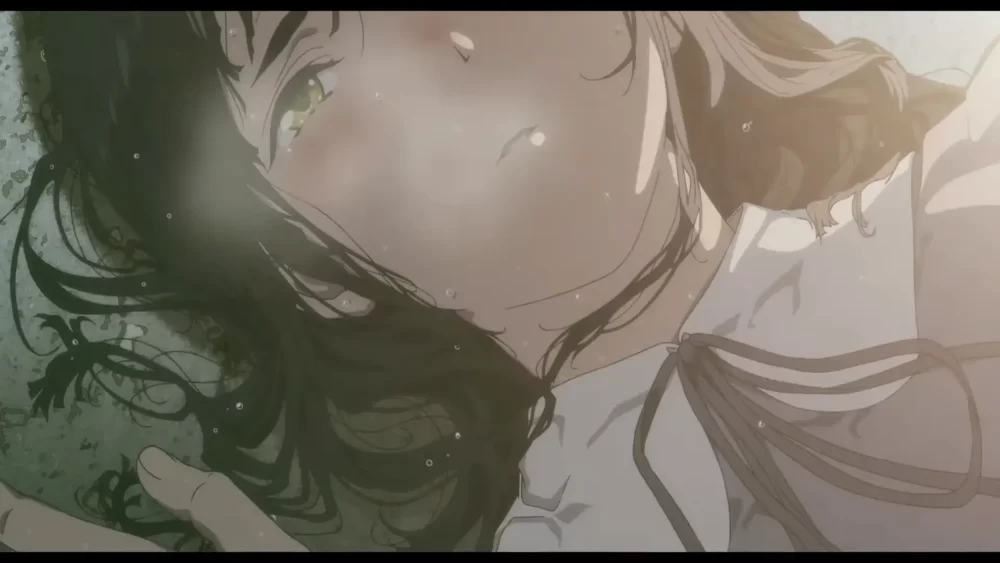 On July 26, the official YouTube channel of Studio MAPPA released the full trailer of its original anime film Maboroshi.
The trailer features the theme song Shin-on by Miyuki Nakajima. Maboroshi is being made by MAPPA alongside Mari Okada.
The trailer also confirmed new cast members, who are as follows:
Taku Yashiro, playing Daisuke Sasakura
Tasuku Hataanaka, playing Atsushi Niita
Ayako Saito, playing Yuko Sonobe
Maki Kawase, playing Hina Hara
Yukiyo Fuji, playing Reina Yasumi
Setsuji Satoh, playing Mamoru Sagami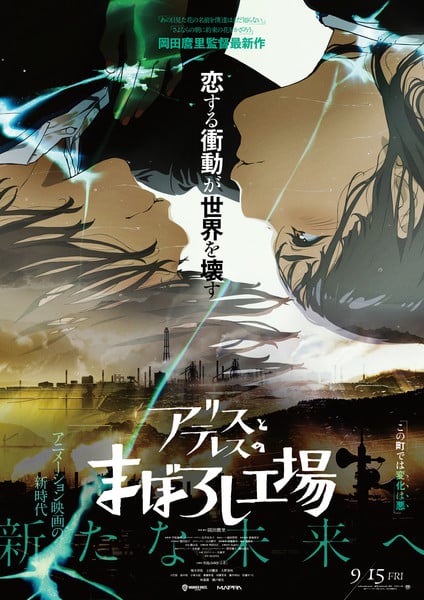 The film is set to premiere on September 15, starring Junya Enoki as Masamune Kikuiri.
Other cast members include:
Reina Ueda plays Atsumi Sagami.
Misaki Kuno, playing the mysterious girl Itsumi
Keito Seto, playing Akimune Kikuiri
Kento Hayashi, playing Tokimune Kikuiri
The staff of the film include:
Director: Mari Okada
Assistant Director: Tadashi Hiramatsu
Chief Animation Director: Yuriko Ishii
Original Story: Mari Okada
Character Designer: Yuriko Ishii
Art Director: Kazuki Higashiji
Music Composition: Masaru Yokoyama
Distributor: Warner Bros.
Okada also wrote a novel of the same story, which was released in Kadokawa Bunko on June 13.
Miyuki Nakajima, who is performing the theme song, is the first veteran singer to have performed a theme song for any anime or game.
Nakajima was personally requested by Okada to create the theme song.
She was hesitant at first, as she knew very little about anime or games, but got convinced after reading Okada's script.
Source: ANN