MAPPA Reveales A New Original Anime Film: Alice And Therese's Illusion Factory
It was also confirmed that the anime is set to premiere on September 15.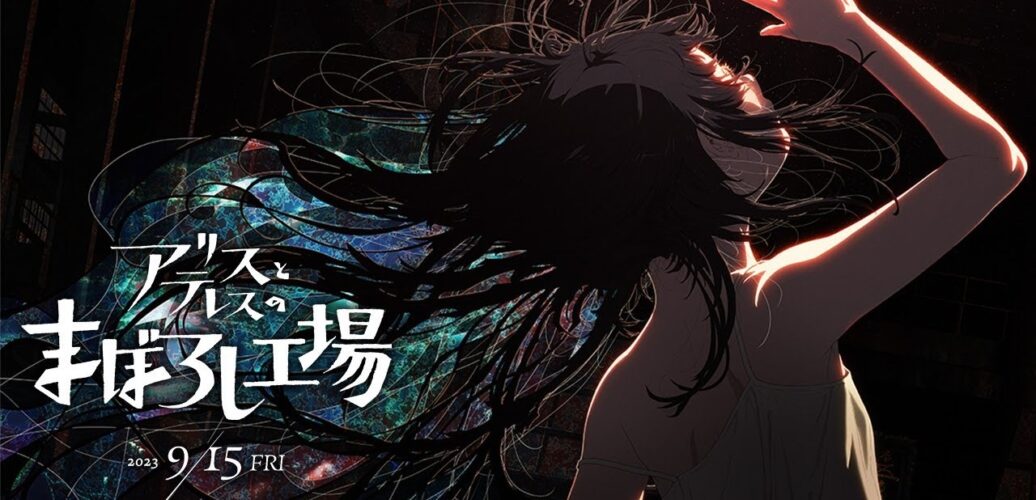 During the MAPPA Stage 2023 event, several details about Mari Okada's original anime film, Alice and Therese's Illusion Factory, were revealed.
The event showcased the main cast, a story introduction, a new teaser trailer, and a teaser visual.
It was also confirmed that the anime is set to premiere on September 15.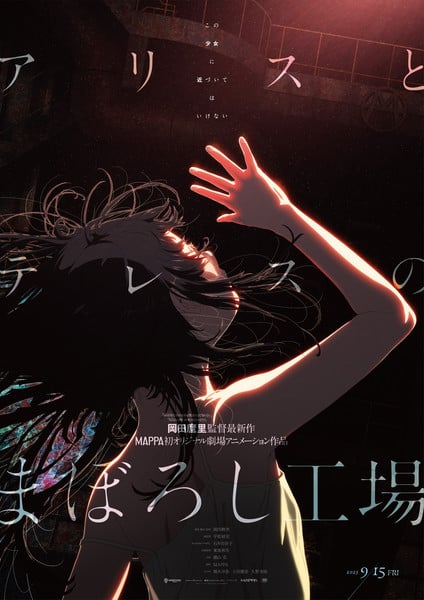 In addition to the film, Okada is also writing a novel adaptation of the story, which Kadokawa Bunko plans to release on June 13.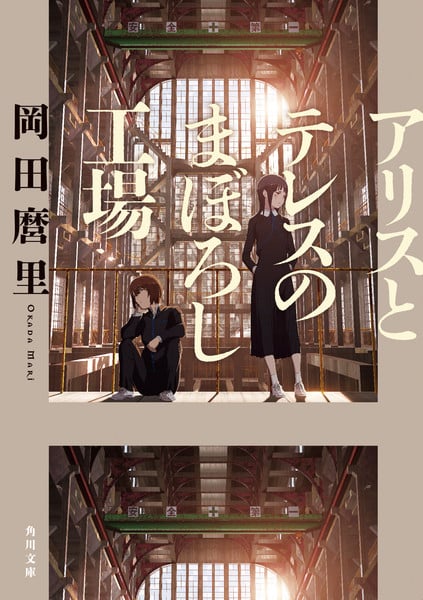 Main Includes:
Masamune Kikuiri, played by Junya Enoki
Atsumi Sagami played by Reina Ueda
Itsumi played by Misaki Kuno
(Character name spellings are subject to confirmation.)
Okada is both writing and directing the film, which was initially announced by MAPPA in 2021.
She is also credited with the original work.
Tadashi Hiramatsu serves as the assistant director, while Yuriko Ishii is responsible for character design and serves as the chief animation director.
Kazuki Higashiji handles art direction.
These animators have collaborated before on Okada's film Maquia: When the Promised Flower Blooms.
The music for the film is composed by Masaru Yokoyama.
Warner Bros. will distribute the film.
Synopsis for Alice and Therese's Illusory Factory:
The film's story revolves around Masamune, a third-year middle school student residing in a town where time has stopped due to an explosion at a steelworks factory, sealing off all exits.
To potentially restore normalcy, the town's residents are prohibited from changing and living mundane lives.
One day, Masamune's mysterious classmate, Atsumi, leads him to the fifth blast furnace in the factory.
There, they encounter a girl who resembles a wild wolf and is unable to speak.
The meeting of Masamune and these two girls disrupts the world's balance, triggering an unstoppable "love impulse" among tired boys and girls that threatens to destroy everything.
Source: ANN