MAPPA Fans Are Worried About The Studio's Expansion Strategy!
CEO's comments have garnered negative reactions from the fans.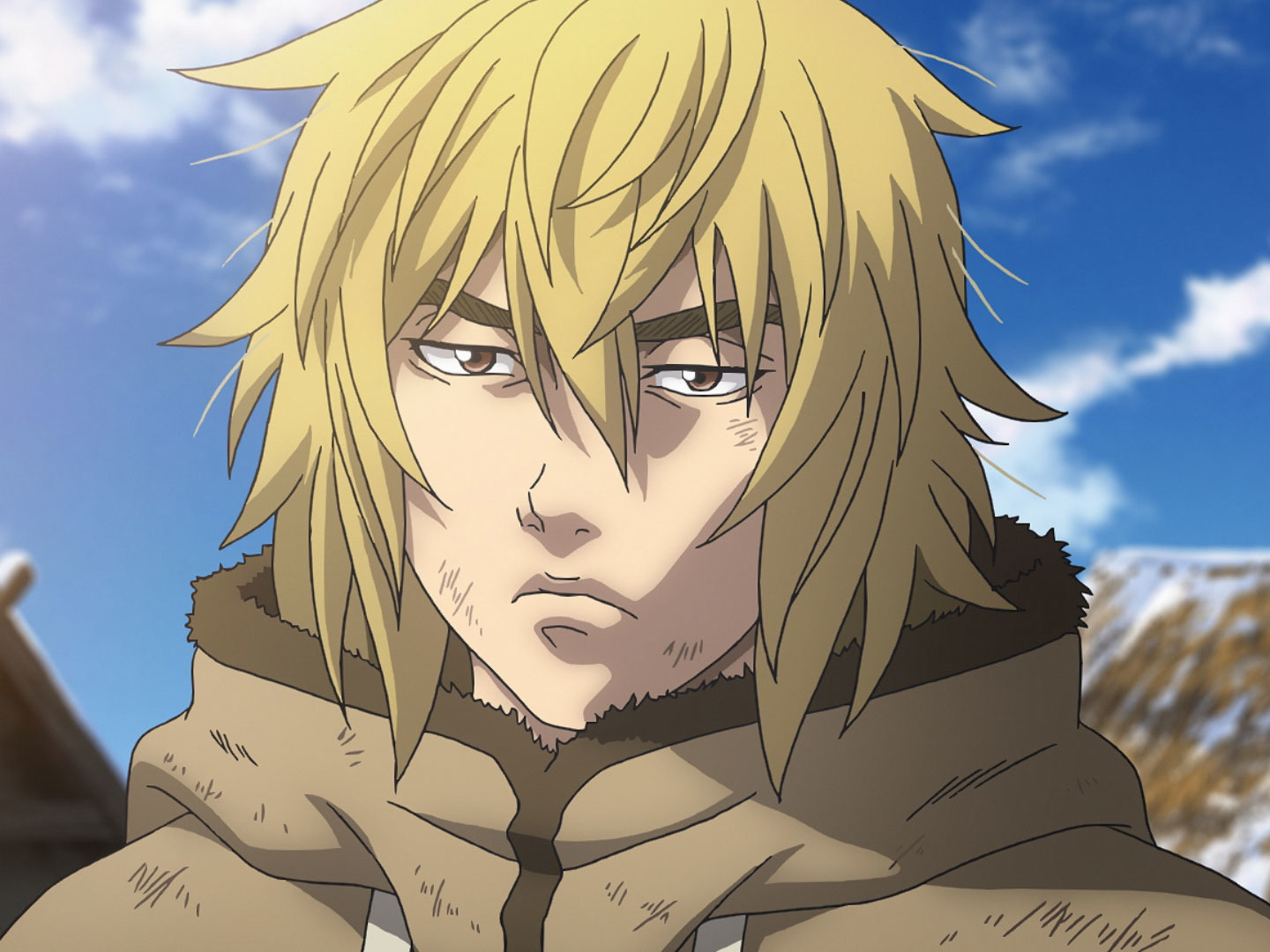 MAPPA's President Manabu Otsuka shared the studio's ambitious expansion plan in the anime industry in an interview dated on Nov 1, 2023.
He revealed that MAPPA's goal is to match the quality standards set by Kyoto Animation and Ufotable as soon as possible.
The studio's strategy to do that is to maintain high-quality production while increasing the volume of anime projects and thus accumulating experience.
He revealed that this has been the studio's mindset since 2014, during the production of titles like Terror in Resonance, Rage of Bahamut: Genesis, and Garo: The Animation.
MAPPA got the breakthrough they needed with the success of Yuri on Ice and In This Corner of the World.
Otsuka also emphasized the pivotal role both titles played in MAPPA's perception.
After reading this, fans got increasingly worried about the amount of workload the animators are under due to such a strategy.
Just before, we received the news of another animator sharing how much workload they had while working on the last week's episode of Jujutsu Kaisen season 2.
Fans have expressed their unease with Otsuka's comments, highlighting that the success of Kyoto Animation came from an exceptional quality-to-staff retention ratio, fair treatment of employees, and a focus on producing only one anime per year.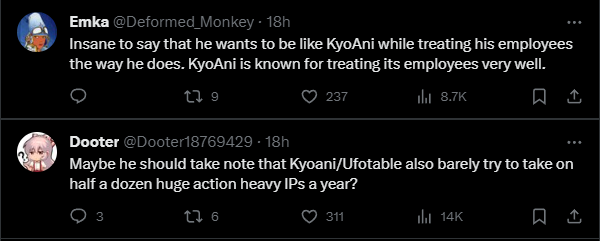 The CEO's remarks have prompted criticism of MAPPA's operating practices among fans.
Source: Comic Natalie