MAPPA Announces New Anime With Banana Fish Director Hiroki Utsumi
Bucchigiri?! anime is set for a January television premiere.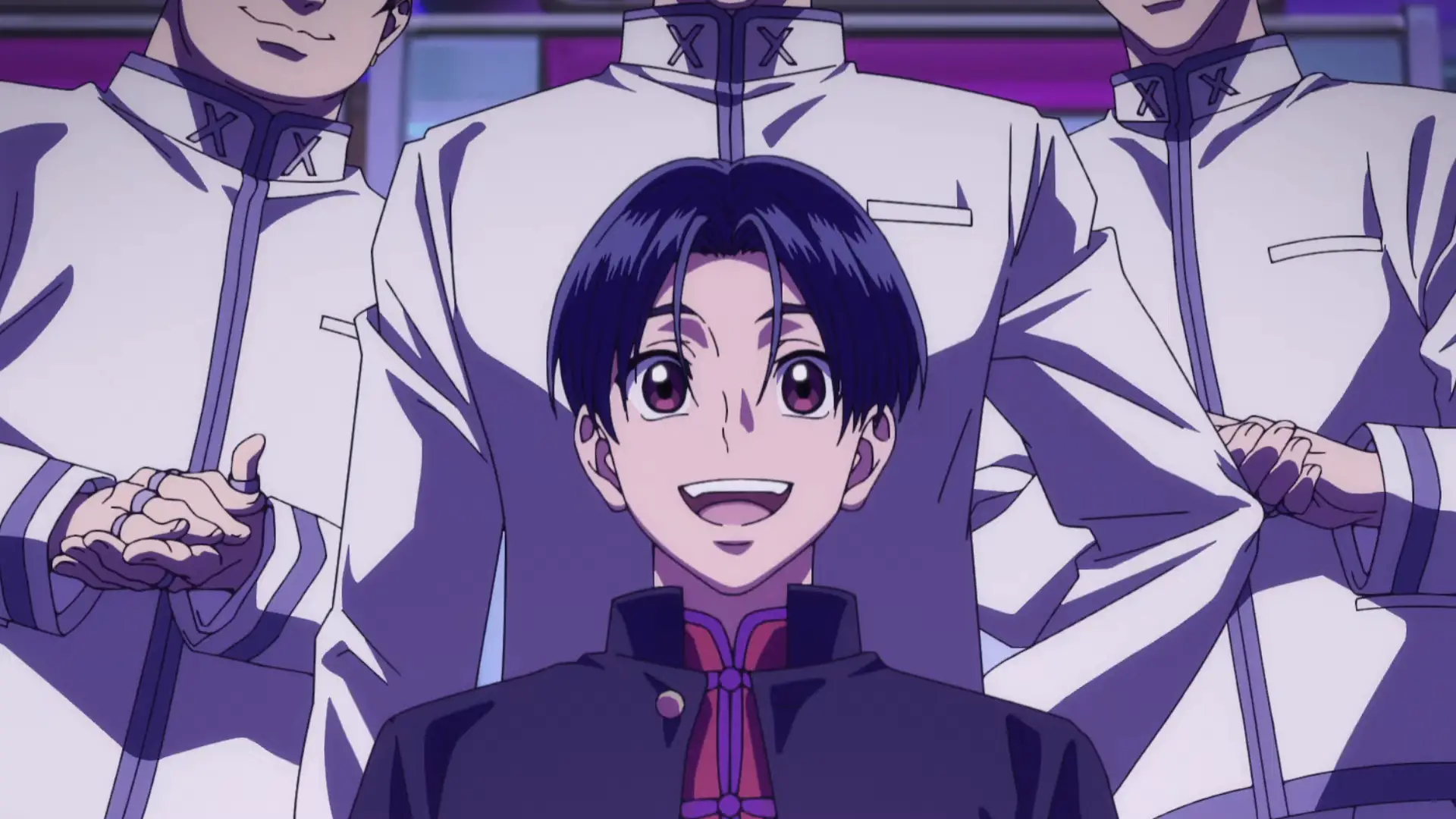 During the MAPPA Stage 2023 event held on Sunday, a new anime titled Bucchigiri?! was announced.
The anime is directed by Hiroko Utsumi and produced by MAPPA, with plans for a television premiere in January.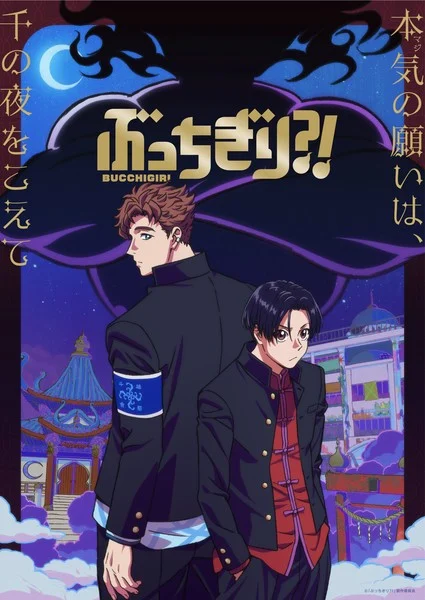 The staff is as follows:
Original Story: Utsumi
Script Supervisor & Scriptwriter: Taku Kishimoto
Character Designer and one of the Chief Animation Directors: Takahiro Kagami
Sub-Character Design, Chief Animation Directors: Hiroyuki Saita, Kiminori Ito
Art Director: Kurumi Suzuki
Color Key Artist: Yukiko Kakita
Compositing Director of Photography: Shinnosuke Kato
Editing: Tomoki Nagasaka
Music: Michiru Oshima
Sound Director: Hiromi Kikuta
Sound Production: dugout
Animation Producer: Takahiro Ogawa
Utsumi and MAPPA have previously worked together on the Banana Fish anime. Utsumi has also directed popular animes such as Free!- Iwatobi Swim Club, Free! Eternal Summer and both seasons Sk8 the Infinity. 
Source: MAPPA Stage 2023 livestream