Mangaka Gege Akutami Talks About The Message Of Jujutsu Kaisen & His Inspirations
Gege talks about the message of Jujutsu Kaisen, and his inspirations as well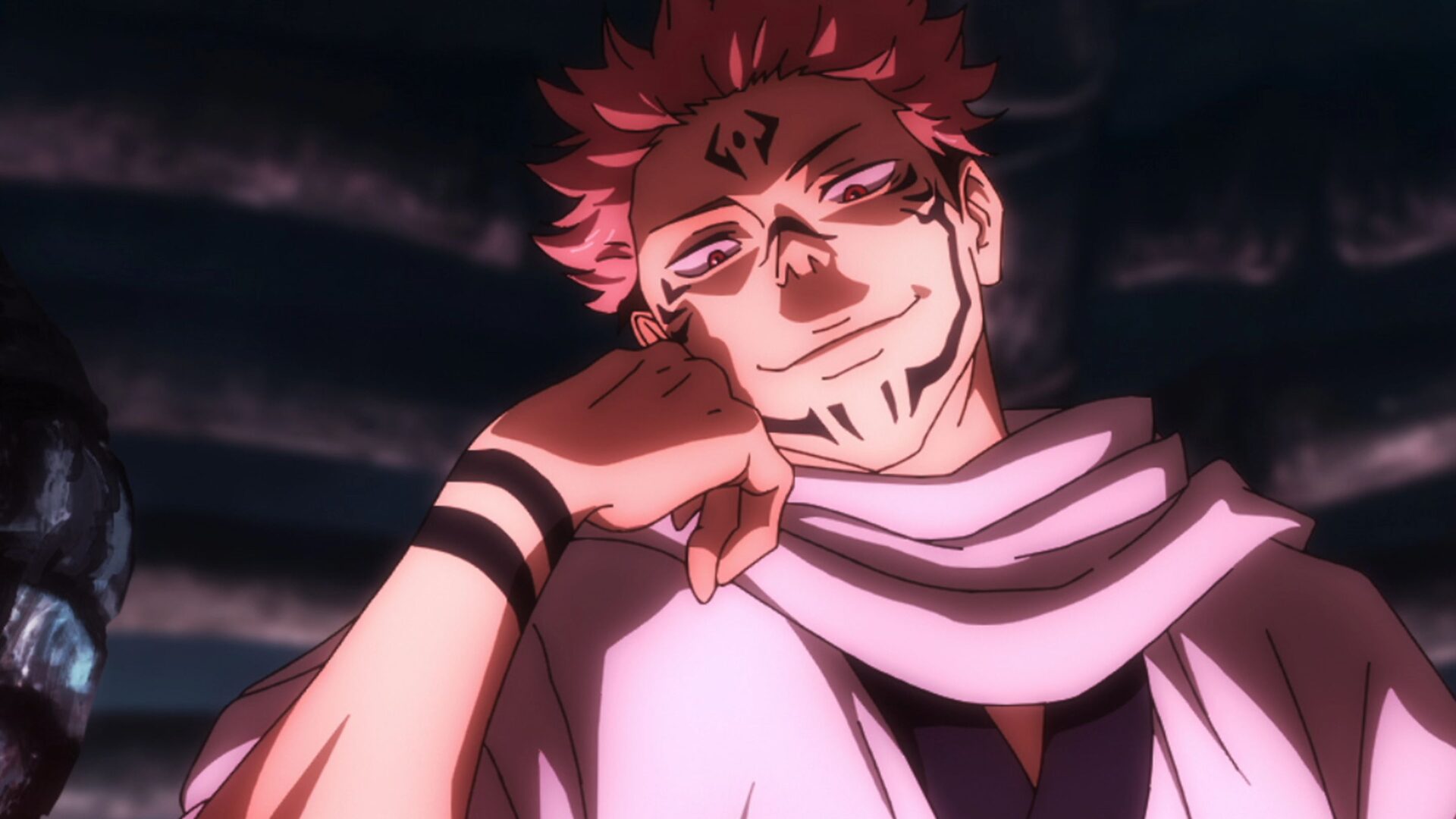 An exclusive french interview of Jujutsu Kaisen author Gege Akutami from 2020 has surfaced on the internet and it reveals many important details about the manga.
In the interview, Gege talks about the message of Jujutsu Kaisen, and his inspirations as well.
The author explains that the main theme of the series is that no one holds the ultimate truth. Jujutsu Kaisen represents how each of its characters is guided by their own ethics. Some kill out of selfishness, and some are led into it through logical reasoning.
GEGE INTERVIEW FROM 2020 (Part-1)

Gege explains the message behind Jujutsu Kaisen manga and also speaks about the mythologies that inspired him

(From a French Exclusive Interview) pic.twitter.com/5oPwjUK83s

— Myamura (@king_jin_woo) January 3, 2023
Gege then talked about his influences, and mentioned Evangelion as the main inspiration for all the mythological references in the manga. Apparently, Gege learned about biblical myths through Neon Genesis Evangelion. 
They also stated Demon Slayer as a good example of blending mythology to create a strong universe.
Furthermore, Gege notes Togashi (Hunter x Hunter, Yu Yu Hakusho), Kishimoto (Naruto), Murata (One Punch Man, and Kubo (Bleach) as their major shonen influences.
Fortunately, Gege was not only able to meet his inspirations, but also held a joint interview with Tite Kubo, the author of Bleach. 
Source: LEFIGARO, Myamura (translation)