Manga Sales Reach Record High Numbers As Digital Sales Increases
Japan's total manga sales last year reached a record high of 5.26 million USD.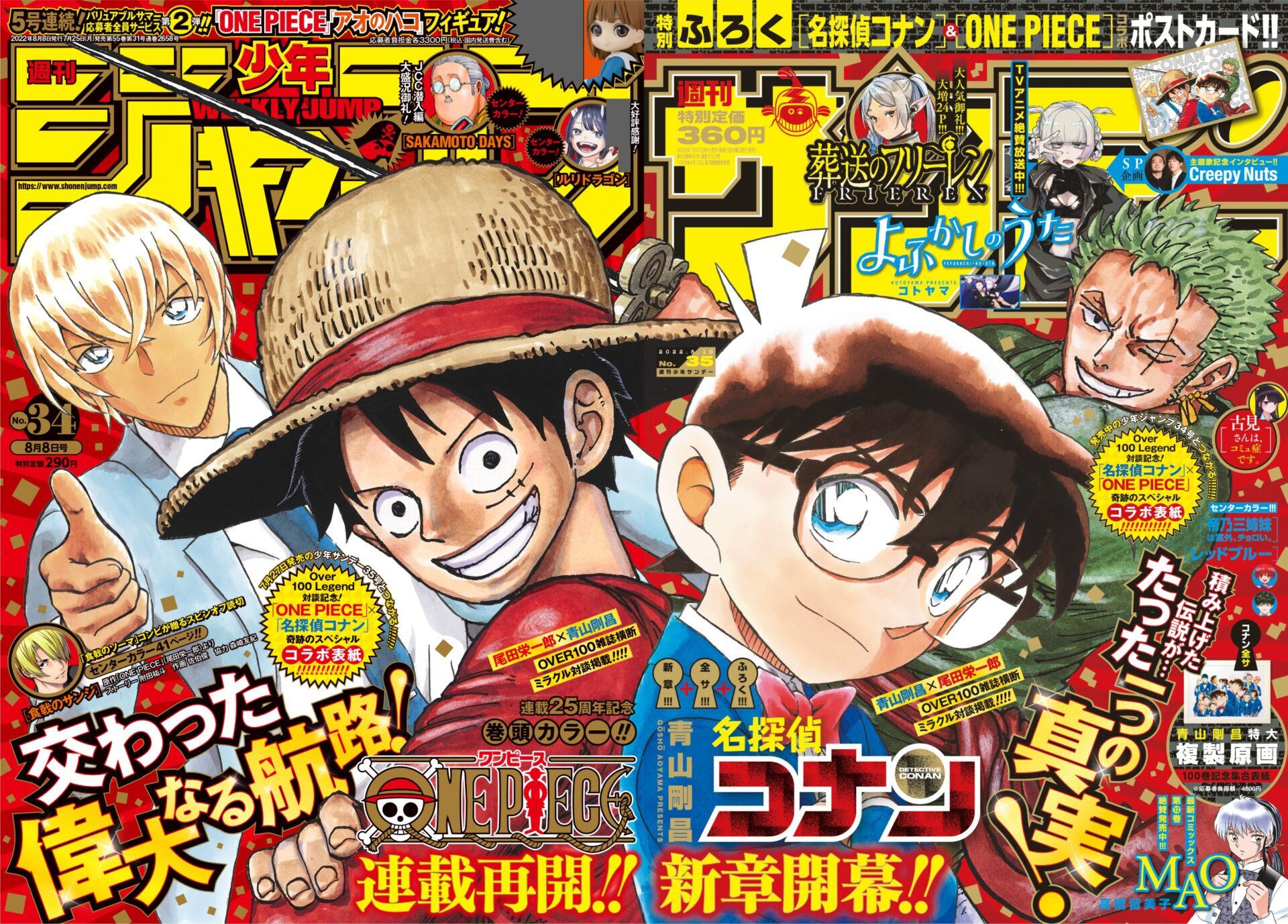 Every year The National Publishing Association and Publishing Science Institute released a report regarding domestic manga (Print & Digital) sales in Japan.
On 24 February 2023, the institute released its latest report.
According to the report, the year 2022's combined sales of print and digital publishing have reached 667 billion Yen (about 5.26 billion USD) and a 0.2% increase from last year.
本日、2022年のコミック市場を発表しました。紙と電子を合算したコミック市場(推定販売金額)は、前年比 0.2%増の6,770 億円。電子が同 8.9%増、紙は同 13.4%減となりました。出版市場におけるコミックのシェアは同1.1ポイント増の41.5%。 #コミック #マンガ #出版 pic.twitter.com/GYrQK0AWly

— 出版科学研究所 (@zenkokushuppank) February 24, 2023
This is the fourth consecutive year of growth and the largest ever recorded. The market share for 2022 digital publishing was 66.2 %.
Digital publishing sales reached 447.9 billion Yen (about 3.48 million USD).
Manga Tankobon sales reached 175.4 billion yen ( about 1.36 billion USD) and manga magazine reached 53.7 billion Yen (about 418 million USD).
In comparison to last year, a decrease of 16% & 3.8% respectively. Thus making total print sales of 229.1 billion Yen (about 1.78 million USD), a decrease of 13.4%.
Source: The National Publishing Association and Publishing Science Institute