Manga Artists & Editors To Advice New Mangaka In An Upcoming Shonen Jump Plus IRL Event
The deadline for mangaka to apply is Tuesday, May 16, 23:59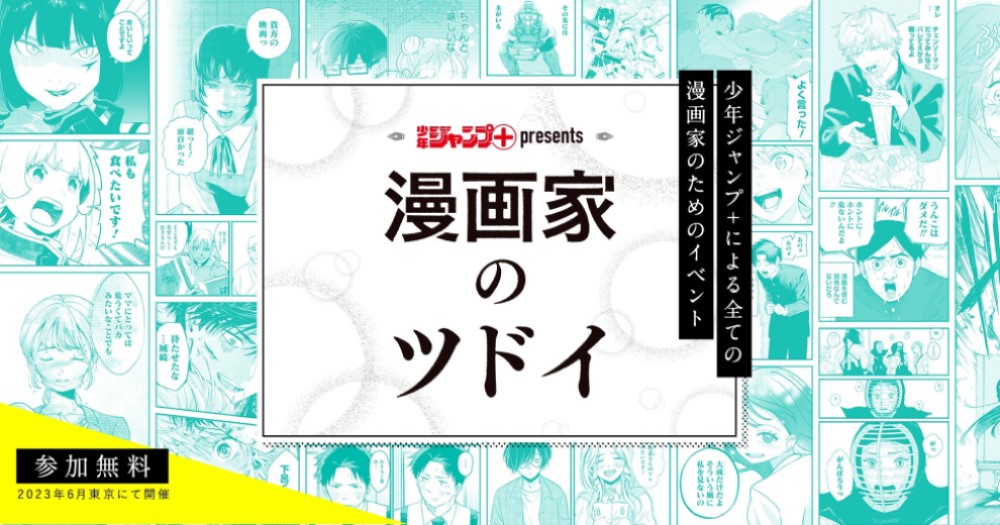 The official website of Shonen Jump + App has announced 'Mangaka no Tsudoi', a real-life in-person event designed for mangaka who want to improve their creativity and skills. The event will have talks from professional artists and editors on June 25th, 2023 in Tokyo.
This free-to-enter event is for any mangaka, irrespective of whether they have published works on Shonen Jump +. The website says "if you have been a manga artist before, or if you have worked for other magazines. All we need is your passion."
The stage events consists of talk events and exhibitions.
The list of talk events are as follows:
1. Haruhara Robinson, author of 'Tis Time for "Torture," Princess (12:15 – 12:45 JST)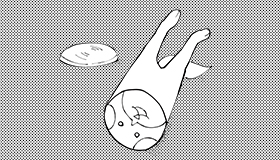 2. Chiba Yu, author of "kindergarten wars" (16:15 – 16:45 JST)
The list of exhibitions are as follows:
1. Beautiful original drawings of popular JUMP+ serials such as "SPY×FAMILY", "Chainsaw man", "Kaiju No. 8", "Dandadan", etc. will be exhibited.

2. Manga Artist Question and Answer
From manga production to daily life, we conducted a survey of Shonen Jump+ serialization artists. Don't miss the answers from popular manga artists!
3. Shonen Jump + editorial department carry-on corner
The editors of Shonen Jump+ will give you their impressions and advice in front of you. Please use it to improve the level of your work.
4. Editor's Choice! Recommended Manga Introductions
Shonen Jump+ works with characters and stories to learn are introduced here from the editor's point of view.
In addition, all visitors will receive a special booklet by Jump + editorial department where you can learn the know-how of making manga!
Application method – Pre-registration required
(250 people in the morning and 250 people in the afternoon, limited to 500 people in total)
Application deadline: Tuesday, May 16, 23:59
Apply for the registration right here!
Shueisha launched its Shonen Jump+ platform in September 2014. Currently, there are 70 works that are being serialized on the platform. The number of one-shots that were published in 2021 were 368, an all time record.
Among the current works that are serialized on the platform, Spy x Family and Kaiju no. 8 have gained popularity. Chainsaw Man Part 2 is also currently serializing on the platform.
Source: Shonen Jump + Website