Makoto Shinkai's Suzume Is The #16 Most Popular Anime Movie In Japan
Suzume has sold more than 6.36 million tickets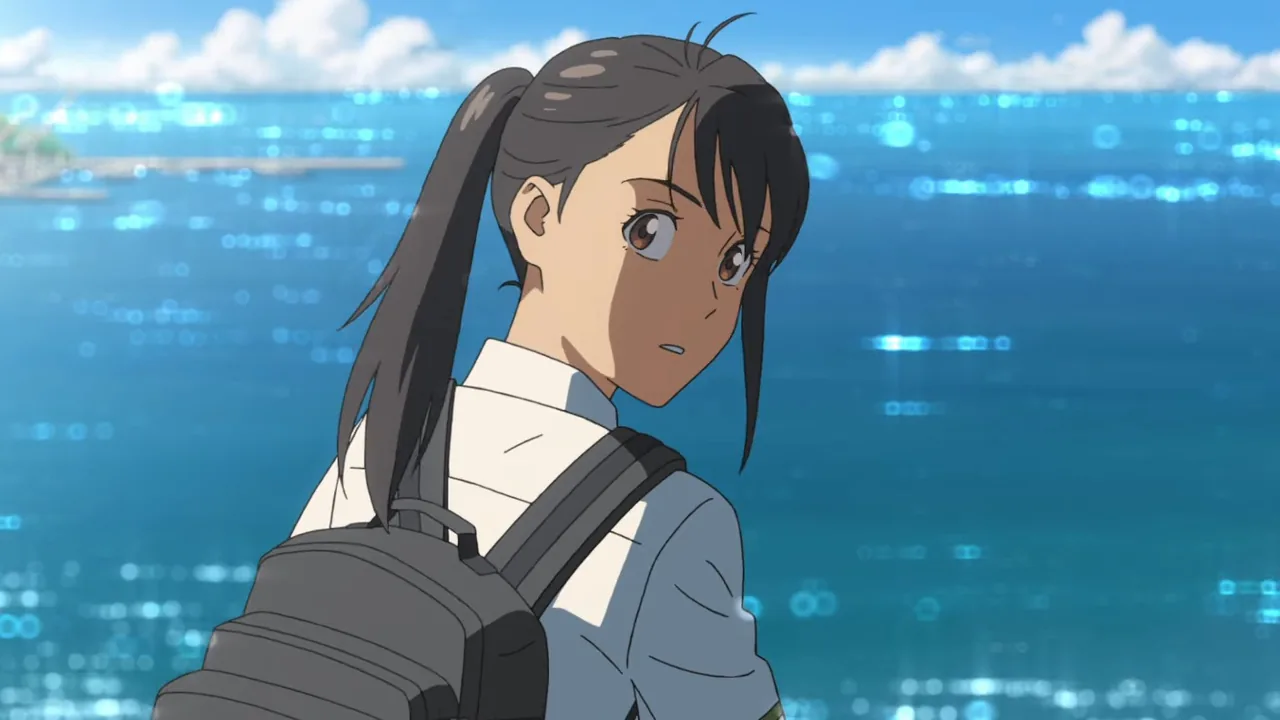 Suzume no Tojimari the movie by Makoto Shinkai has been a huge success in Japan. The movie has sold a cumulative total of 6.36 million tickets, amounting to 8,592,509,010 yen (Approx US$62.36 million).
This ranks the movie as the 68th highest-earning movie and the 16th highest-earning anime film of all time in Japan.
The film launched in Japanese cinemas on November 11 at the #1 position, earning 1.88 Billion Yen (Approx US$13.49 million) in just three days.
To much surprise, Suzume sold 38.7% more tickets and earned 47.4% more than your name, Shinkai's classic movie, which earned  1,277,960,000 yen (Approx US$12.51 million at the time) in its first three days.
Some other movies that Suzume has earned more than include the most successful Pokémon movie (Pokémon: The First Movie), Stand By Me Doraemon, and Hideaki Anno's Shin Godzilla.
More about Suzume no Tojimari: 
Staff:
Makoto Shinkai directed the movie and wrote the screenplay and is also credited for the original story. He is popular for his works like Your Name and Weathering With You.
The character designs are the work of Masayoshi Tanaka, who is popular for his work on Your Name and Weathering With You. 
Kenichi Tsuchiya, known for your name., Garden of Words, is the animation director for the movie.
Takumi Tanji is the art director, popular for Children Who Chase Lost Voices.
Sources: Kōgyō Tsūshin, Mainichi Shimbun's Mantan Web