Makoto Shinkai Film Festival Will Screen In Over 100 Locations In India!
The festival begins on May 19, 2023.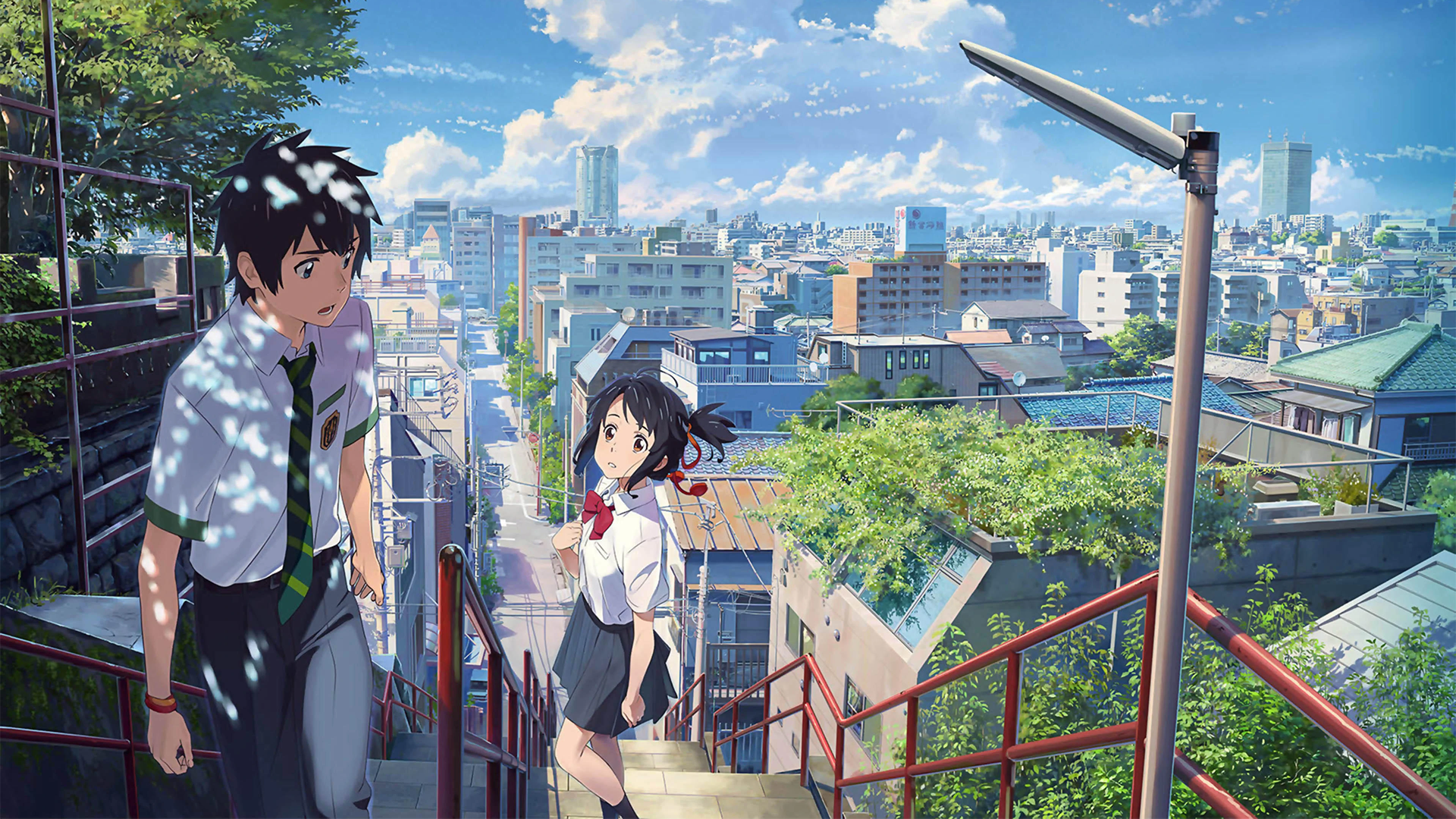 On Thursday, PVR Inox confirmed with ANN that it will launch the Makoto Shinkai Film Festival in the following cities:
Mumbai
Pune
Nasik
Ahmedabad
Vadodara
Surat
Gandhinagar
Allahabad
Dehradun
Delhi
Kanpur
Lucknow
Noida
Amritsar
Chandigarh
Faridabad
Gurgaon
Jalandhar
Ludhiana
Mohali
Bangalore
Mysore
Mangalore
Hyderabad
Vijayawada
Vizag
Aurangabad
Royapettah
Anna Nagar
Velachery
Coimbatore
Kochi
Trivandrum
Calicut
Kota
Jaipur
Udaipur
Nagpur
Raipur
Indore
Gwalior
Kolkata
Patna
Ranchi
Bhubaneswar
Rourkela
Guwahati
PVR is launching the festive in association with CoMix Wave Films and Japanese Film Festival India.
The festival begins on May 19, 2023.
The festival will screen the following movies:
Suzume
Weathering With You
5 Centimeters Per Second
your name.
Children Who Chase Lost Voices from Deep Below
The Japanese Film and Music Festival was held in various PVR Cinemas locations across India, spanning from November 4 to December 11. The festival took place in Delhi from November 4 to 6, in Mumbai from November 11 to 13, in Chennai from November 25 to 27, and in Bengaluru from December 9 to 11.
Source: ANN