Magical Sempai Mangaka Draws NSFW Artwork, Gets Cancelled
Fans are criticizing the author on social media platforms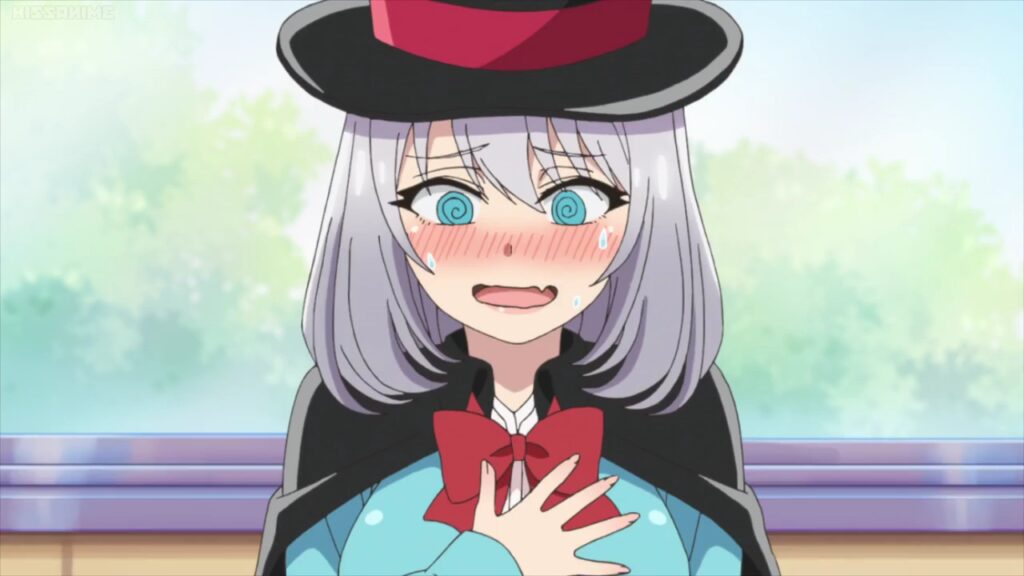 Recently, Azu, known for writing and illustrating the Magical Senpai manga is under fire after posting NSFW artwork of one of the anime's main characters.
The ecchi comedy manga's protagonist, Magical Sempai, is a clumsy girl who is very passionate about Magic but is bad at it.
The story surrounds her and a high school boy known as "Assistant", who reluctantly became a member of the Magic Club.
The author Azu also maintains a PIXIV FANBOX account, which is similar to Patreon, where fans can pay money and buy special perks to receive additional content.
Some fan seems to have requested an NFSW artwork of Magical Sempai, where she is surrounded by multiple men.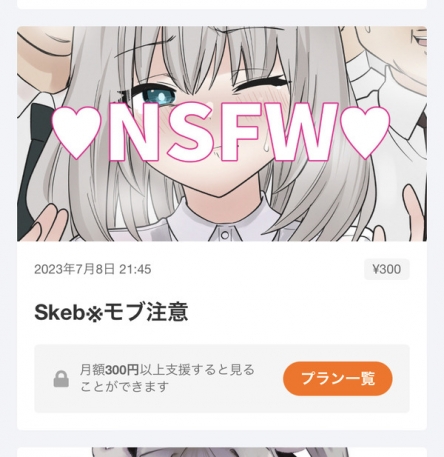 Azu drew this and published the artwork, which led many fans of the series to criticize the author on social media platforms.
However, it gets worse, as a fan modified the Japanese Wikipedia page for the series, adding "According to the official description provided by the author, Tejina has physical relations with several men."
When Azu came across this, they became upset and sent out a strong response on their PIXIV FANBOX: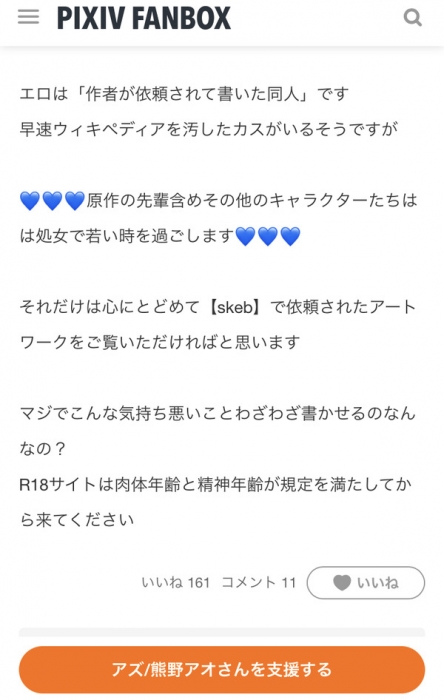 "I found out that some scum desecrated the Wikipedia page of 'Tejina Senpai' shortly after I published this doujinshi. Please note that all characters, including the protagonist, are vi*gins.
Consider this when you see my he*tai illustrations. What sense does it make to write all this? Precisely for this reason, he*tai illustrations are only for adults, both physically and mentally!"
This angered the fans even more as they continued to criticize the author, forcing them to deactivate their Twitter account and remove the PIXIV FANBOX page as it eventually led to harassment.
Source: Yaraon