Luffy's Gear5 Debut Crashed Streaming Websites
The episode generated so much traffic that all the streaming websites came crashing down.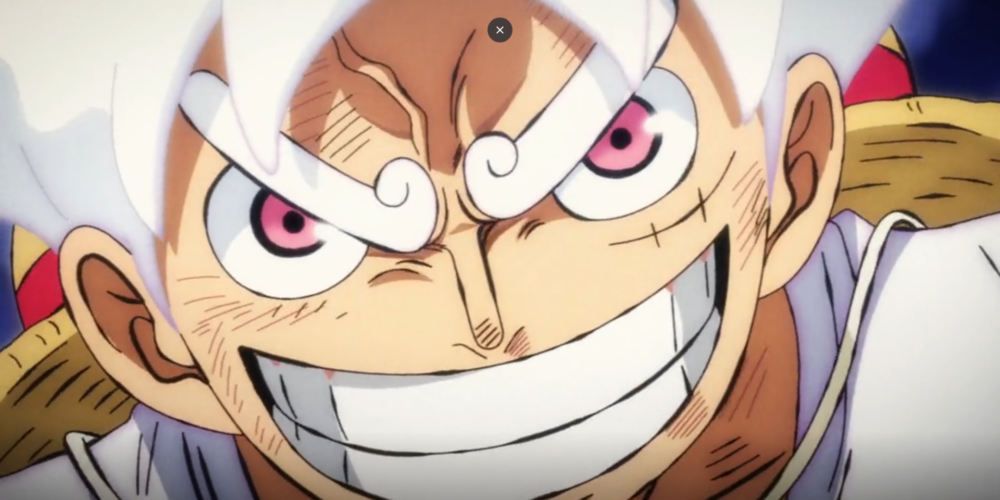 On August 6, Toei Animation released the highly anticipated One Piece episode 1071, debuting Luffy's Gear5 transformation.
As the episode premiered, fans all over the world got on their streaming websites to watch. This generated so much traffic that all the streaming websites, legal or illegal, came crashing down.
Crunchyroll, the most popular anime streaming website, was reported to be inaccessible for numerous users as they share this on Twitter.
BRO CRUNCHYROLL IS COMPLETELY BROKEN ALREADY FROM GEAR 5#ONEPIECE1071 pic.twitter.com/S4wIdk2bpG

— Samureye💫 (@Sxmureye) August 6, 2023
GEAR 5 HAS OFFICIALLY BROKEN THE INTERNET. https://t.co/2L53NSn47c

— Tomo😤☁️ (@LorTomo2) August 6, 2023
Many illegal anime streaming websites also faced the same issue as Crunchyroll.
Crunchyroll and most anime pirating sites have reportedly crashed from too much traffic. Gear 5th has broken the internet #OnePiece pic.twitter.com/C21PKq8DuG

— Artur – Library of Ohara (@newworldartur) August 6, 2023
"Gear 5 won't break the internet"

Where the haters at? Wanna see them cry in my comments now 😂 pic.twitter.com/WU4AqAO4iB

— CJ🌓 (@CJDLuffy) August 6, 2023
Even admin of https://t.co/R4naVI5oKV said that, aniwatch crashed because of one piece. pic.twitter.com/1sjWAbjKaZ

— J E Z Z ⚓ (@Rezzler214) August 6, 2023
About One Piece
One Piece is a Japanese manga series by author Eiichiro Oda.
Eiichiro Oda started the serialization of the manga in Shueisha's Weekly Shonen Jump Magazine on July 19, 1997.
On March 3, 2023, the latest volume, volume 105, was published, and the next volume will publish on July 6.
One Piece has also received an anime adaptation. The TV anime has released 1064 episodes.
The latest entry in the franchise, One Piece Film Red, premiered in Japan on August 2022.
It is the 8th highest-earning film of all time in Japan and also topped Japan's box office for the year 2022 in terms of both yen earned and tickets sold.
One Piece Synopsis:
The tale of One Piece takes place on a parallel Earth when the 'Golden Age of Pirates' is in full swing.
The seas are ruled by ruthless pirates, and only the strongest can claim the legendary 'One Piece' fortune left behind by the greatest pirate of them, Gol D. Roger.
Years after Gol D. Roger's death, Monkey D. Luffy dreams of establishing his own crew, locating One Piece, and becoming the Pirate King.
Luffy has incredible strength and agility after eating a devil's fruit that turns his body into rubber.
He leaves Foosha Village in East Blue on his epic expedition to become the next Pirate King.
Source: Twitter