Live-Action Teasing Master Takagi-San Announces March Debut, Cast, And More
Rui Tsukishima is starring as Takagi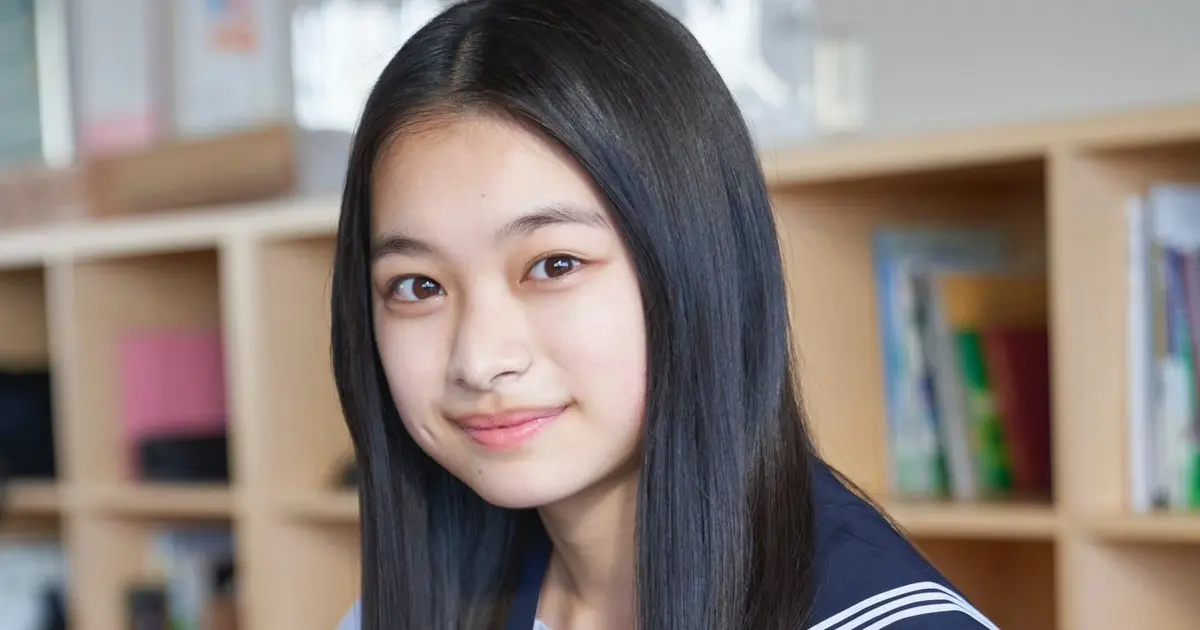 On Wednesday, The staff for the live-action adaptation of Teasing Master Takagi-San manga announced a March 2024 premiere on Netflix along with the main cast, and production team.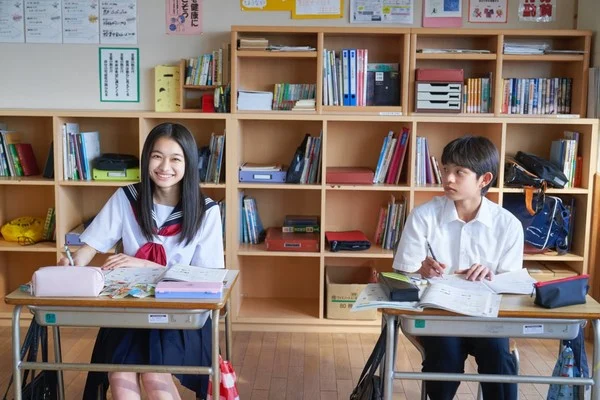 Rui Tsukishima is starring as Takagi, and Soya Kurokawa is starring as Nishikata.
Rikiya Imaizumi is directing and co-writing the scripts with Tomoki Kanazawa and Jun Hagimori.
The manga of the same name was launched by Yamamoto in 2013, and the manga will end on October 12. The manga received an anime adaptation as well.
Yen Press is releasing the manga in English, and it describes the story as:
Middle schooler Nishikata has had it with his classmate who sits nearby, Takagi.
Day in and day out, she comes after him with every sort of trick or prank.
Even when he tries to tease her back, she's always one step ahead but he's not about to give up that easily in this battle of cunning and youth!
Source: ANN