Link Click Season 2 Release Date And PV Revealed
The Lick Click Twitter account also shared a finalised poster.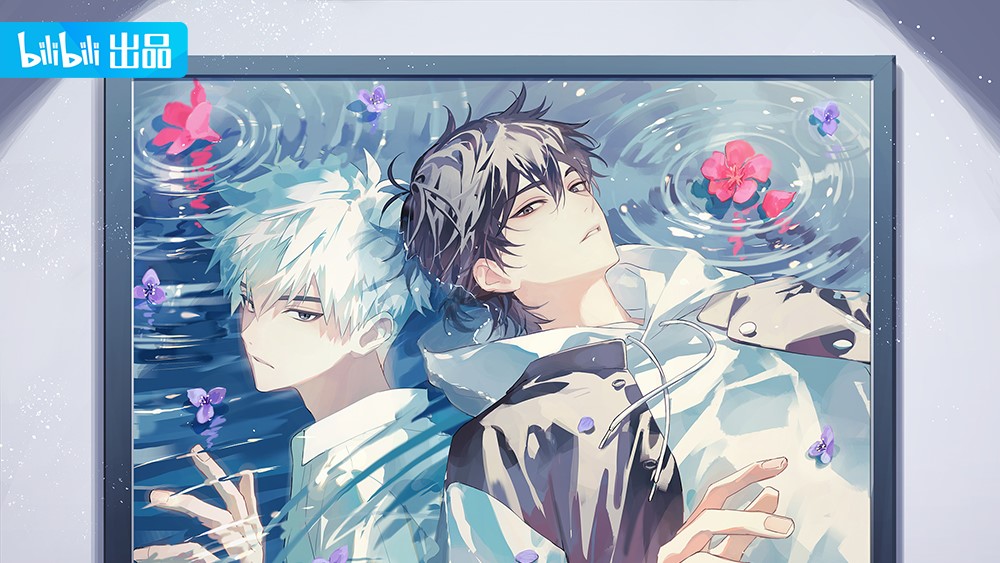 On June 16, the official Twitter account for Link Click released a tweet sharing some news that the fans were eager to hear.
According to the tweet, Link Click Season 2 will start airing on July 14, and it also shared a new promotional video.
In another tweet, the franchise also shared a finalized poster.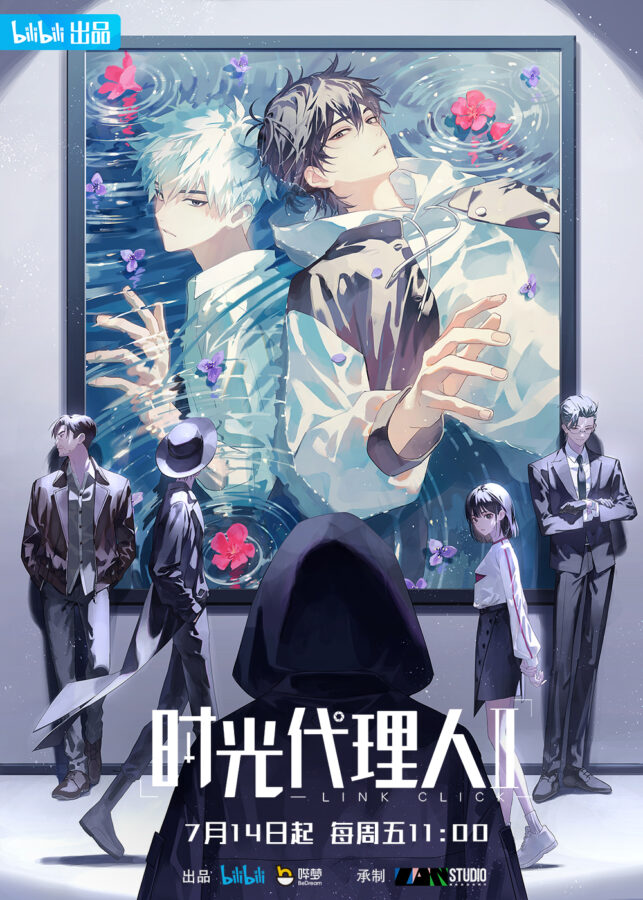 On April 30, this year, the official Twitter account of the franchise revealed the plan to release season 2 in mid-summer.
About Link Click
Link Click is a Chinese animated original series based on Haoliners Animation League.
Initially released on Bilibili and Funimation on April 30, 2021, the show gained a lot of popularity due to its amazing cast of characters, great suspense, and heart-wrenching twist at the end of the series.
The series is being streamed on Funimation and Crunchyroll. Crunchyroll describes the anime as follows:
Using superpowers to enter their clientele's photos one by one, Cheng Xiaoshi and Lu Guang take their work seriously at "Time Photo Studio," a small photography shop set in the backdrop of a modern metropolis.
Each job can be full of danger, but nothing is more important than fulfilling every order, no matter the scale…or peril involved!
Source: Link Click's official Twitter