Kyoto Animation Arsonist Case Begins Trial On September 5
The court plans to announce its verdict on January 25, 2024.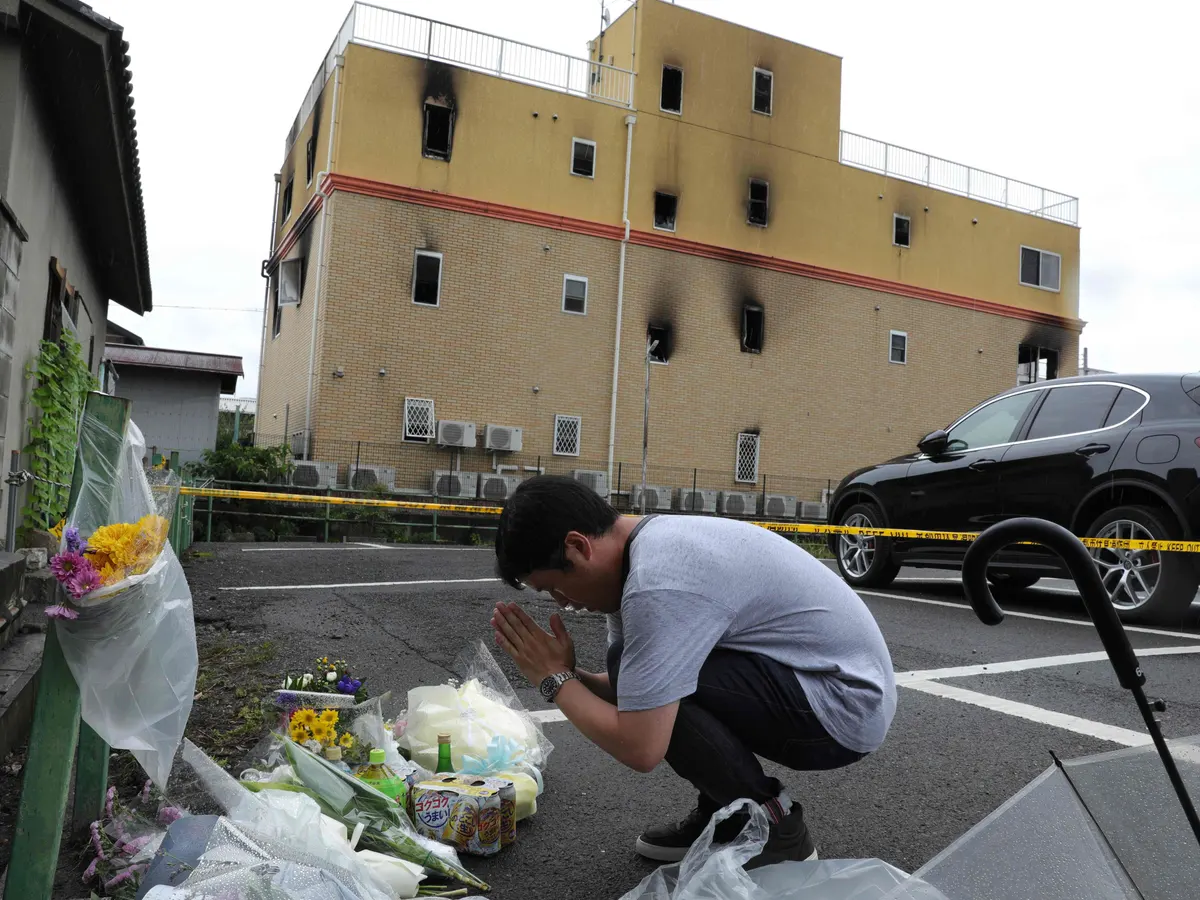 On Friday, Asahi Shimbun, a newspaper reported that the Kyoto District Court will begin the main trial for the Kyoto Animation arson murder case on September 5, 2023.
The arson killed 36 people and wounded 33 others at Kyoto Animation on September 5, 2019.
The trial will have 32 hearings in total. Hearings will be held two or three times a week in September and October.
Five to six hearings will be held in the month of November and December.
The court plans to announce its verdict on January 25, 2024.
Previously, the Kyoto District Court started the pre-trial proceedings on May 8. During the pre-trial, the schedule for the main trial, prior issues, and evidence were discussed.
Keisuke Masuda is the presiding judge in the pre-trial.
On July 18, 2019, a devastating fire broke out at Kyoto Animation's Studio 1 building. A total of 70 people were inside the building at the time.
In addition to the victims inside the building, a man in his 40s on his way to work in the area suffered minor injuries from smoke inhalation.
Kyoto Prefectural Police apprehended the then 41-year-old suspect, who allegedly used gasoline to start the fire.
According to reports, the suspect purchased two canisters of gasoline, totaling 40 liters, and used a cart to transport them to Kyoto Animation's Studio 1 building, where he allegedly started the fire.
In December 2020, Japanese prosecutors filed formal charges against the suspect.
The demolition of Kyoto Animation's Studio 1 building was completed in April 2020. Following this, the studio began recruiting new staff in July 2020.
Source: Asahi Shimbun (光墨祥吾)