Kingdom Season 5 Anime Reveal 3 More Cast Members
The fifth season is set to premiere in January 2024.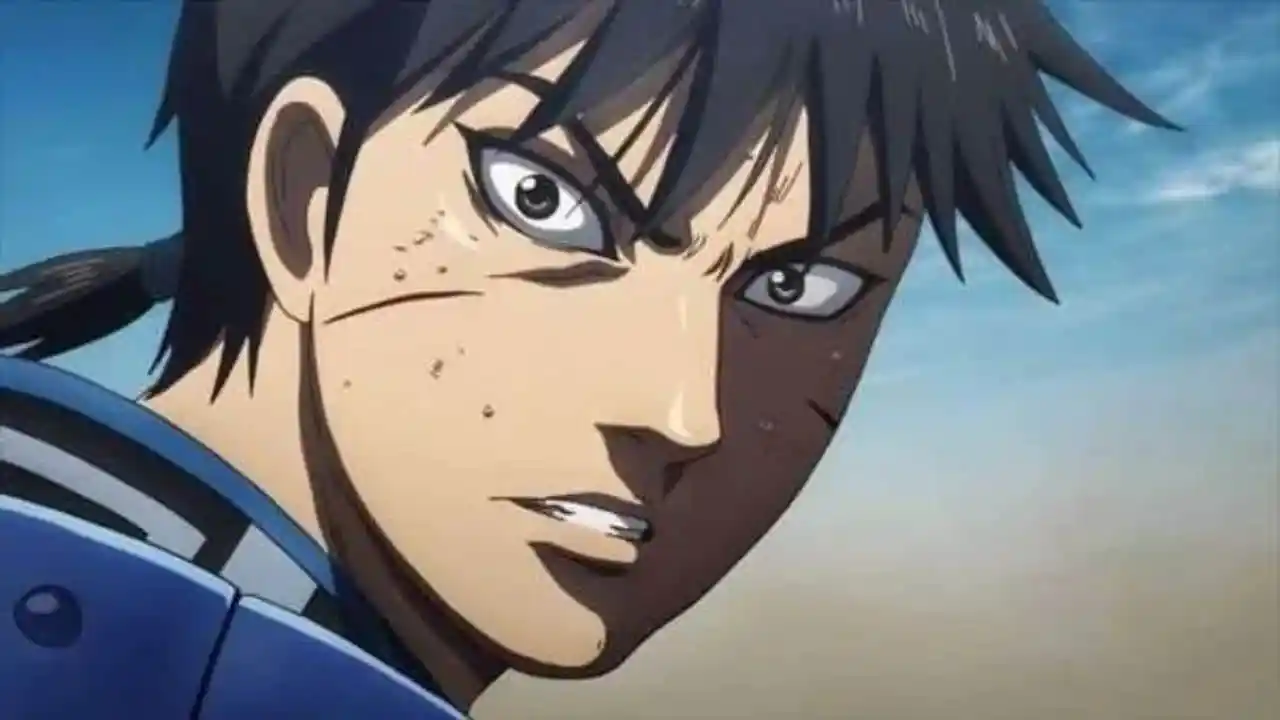 On Monday, the official website for Yasuhisa Hara's Kingdom manga revealed three new cast members for the first season of the anime.
Katsuyuki Konishi as Na Ki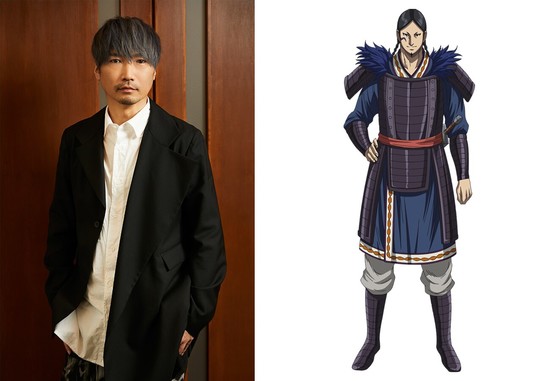 Taku Yashiro as Rin Gyoku
Takehiro Hasu as Zenou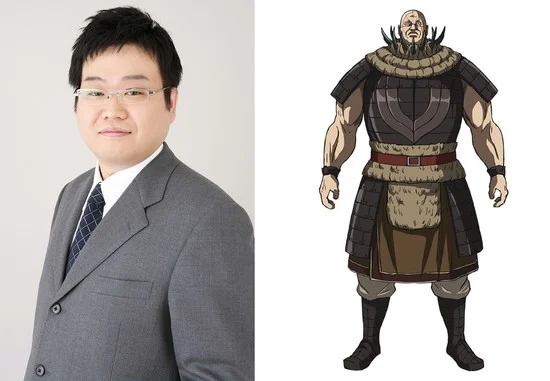 Other new cast members for the fifth season include:
Kentaro Ito as Kan Ki/Huan Yi
Haruka Nagamine as Koku'ou
Kenji Nomura as Raido
Motoki Sakuma as Ma Ron/Mo Lun
The fifth season is set to premiere in January 2024. The anime's fourth season premiered on NHK General in April 2022, and Crunchyroll streamed it as it aired.
The anime's first season premiered in 2012, followed by a second season in 2023.
Funimation streamed both seasons in North America and released them on DVD in 2016 as well.
The third season premiered in April 2020. However, it went on hiatus due to COVID-19 and returned in April 2021.
The anime restarted from the first episode. Funimation streamed it as it aired in Japan.
Yasuhisa Hara launched the manga in Shueisha's Weekly Young Jump magazine in 2006.
MAL describes the anime as:
During the Warring States period in China, Xin and Piao are two brother-like youngsters who dream of becoming Great Generals, despite their low status as orphaned slaves.
One day, they encounter a man of nobility, who gives Piao an opportunity to undertake an important duty within the state of Qin's royal palace.
Parting ways, Xin and Piao promise each other to one day become the greatest generals in the world.
However, after a fierce coup d'état occurs in the palace, Xin meets with a dying Piao, whose last words spur him into action and lead him to encounter the young and soon-to-be king of Qin, Zheng Ying.
Although initially on bad terms, Xin and Zheng become comrades and start on a path filled with trials and bloodshed.
Zheng's objective is to bring all the warring states under Qin, and Xin seeks to climb to the very top of the army ranks.
Against a backdrop of constant tactical battle between states and great political unrest, both outside and within the palace, the two endeavor towards their monumental ambitions that will change history forever.
Source: ANN