Kimi No Iro Anime Film Gets Delayed To 2024
Kimi no Iro new anime film by Science SARU and director Naoko Yamada.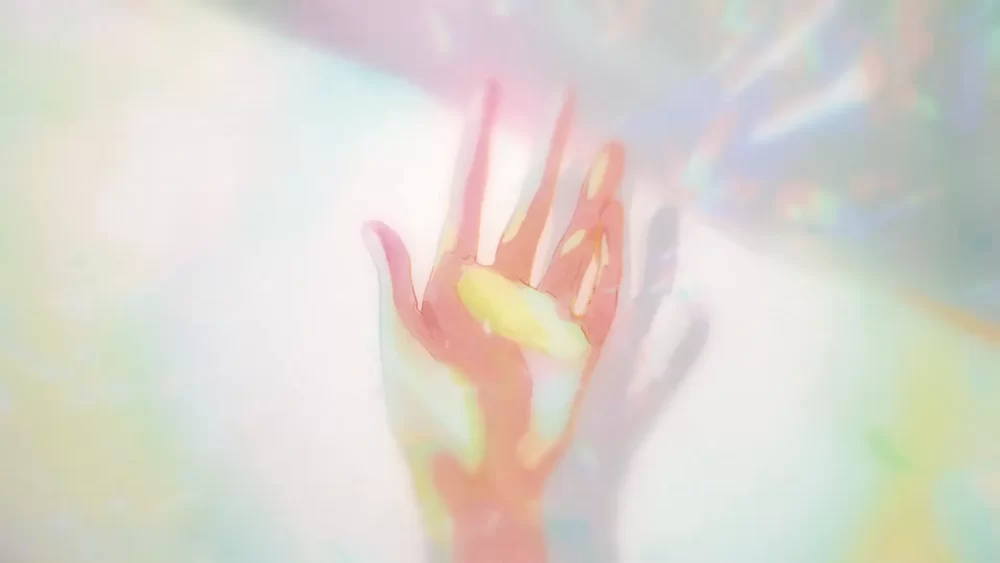 On August 3, TOHO Animation revealed the Kimi no Iro anime feature film would be delayed until 2024. Previously, the film was slated to be released in the fall of 2023.
Kimi no Iro is a new anime film by Science SARU and director Naoko Yamada. Story Inc. is the producer and planner for the film.
映画『きみの色』の公開は2024年に変更となりました。

— 東宝映画情報【公式】 (@toho_movie) August 3, 2023
Reiko Yoshida is writing the script, while Kensuke Ushio is composing the music.
Synopsis for Kimi no Iro:
The film revolves around Totsuko, a teenage girl attending a mission school in Nagasaki.
She possesses the unique ability to perceive the "colors" representing people's emotions.
To safeguard her loved ones from negative feelings, she becomes preoccupied with understanding situations and resorts to occasional deception.
One day, she encounters a stunning woman with a captivating emotional color at a quaint antique bookshop. Additionally, she befriends a music enthusiast, a boy keen on forming a band.
The story then follows the journey of these three sensitive individuals as they unite to create music together.
Source: TOHO Animation's Twitter