Kimi ni Todoke Live-Action Drama Premiere Date Released
Kaito Sakurai, Rinka Kumada, and more join the Netflix adaptation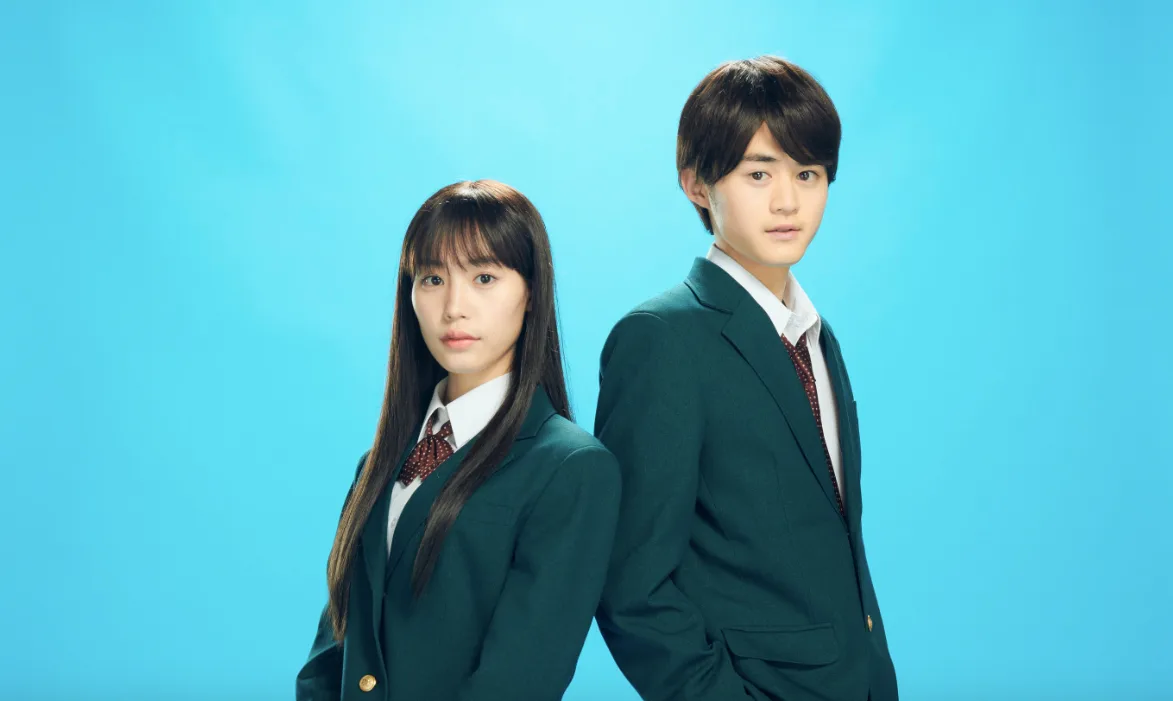 On 7th Feb 2023, Netflix and TV Tokyo released a new teaser for the live-action adaptation of Karuho Shiina's romance shoujo manga Kimi ni Todoke and revealed a premiere date of March 30, 2023.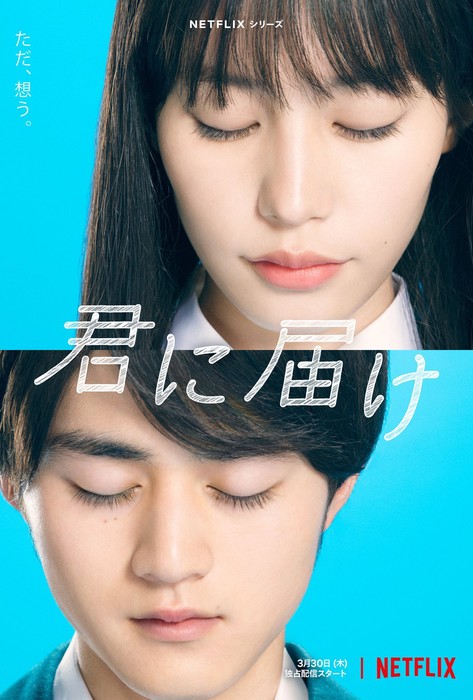 The teaser also revealed six additional cast members other than those previously announced two main cast – Sara Minami as the main heroine Sawako Kuronuma and Ouji Suzuka as Shota Kazehaya (Sawako's love interest).
The rest of the cast is as follows- 
Ayane Yano and Chizuru Yoshida will be playing as Rinka Kumada and Riho Nakamura respectively (Sawako's two best friends).

Kaoti Sakurai will be playing the role of Chizuru's crush 

Ryu Sanada and Shohei Miura will play the role of Kazuichi Hirayama, Sawako's homeroom teacher.

Sawako's parents Yoko Kuronuma and Kitao Kuronuma are being played by Naho Toda and Hiroyuki Hirayama respectively.
The director for this series will be Takehiko Shinjo (Live-action Your Lie in April) and Takeo Kikuchi (Live-Action Tokyo Alice).
Hayato Miyamoto (Takane no Hana-San) will be writing the script.
Kimi Ni Todoke Plot & Summary:
Kimi ni Todoke or Me to You (in English) is a manga written by Karuho Shiina and revolves around a 15-Year old high school girl who had a hard time fitting in due to her long black hair and pale face and silent demeanour thus nicknamed Sadako by those around her.
Due to all this she usually spends alone until one day when Shota Kazehaya a kind boy notices her and talks with her, this brief yet meaningful conversation encourages Sawako to break her shell and tries to reach out to others. During this process, she finds her two best friends Ayane Yano and Chizuru Yoshida and as time passes, she grows closer to Kazehaya and the pair eventually falls in love.
Source: ANN