Kengo Kora To Play As Mikey's Brother In Tokyo Revengers 2 Live-Action Films
Ryo Yoshizawa and Yuki Yamada will return as Mikey and Draken respectively.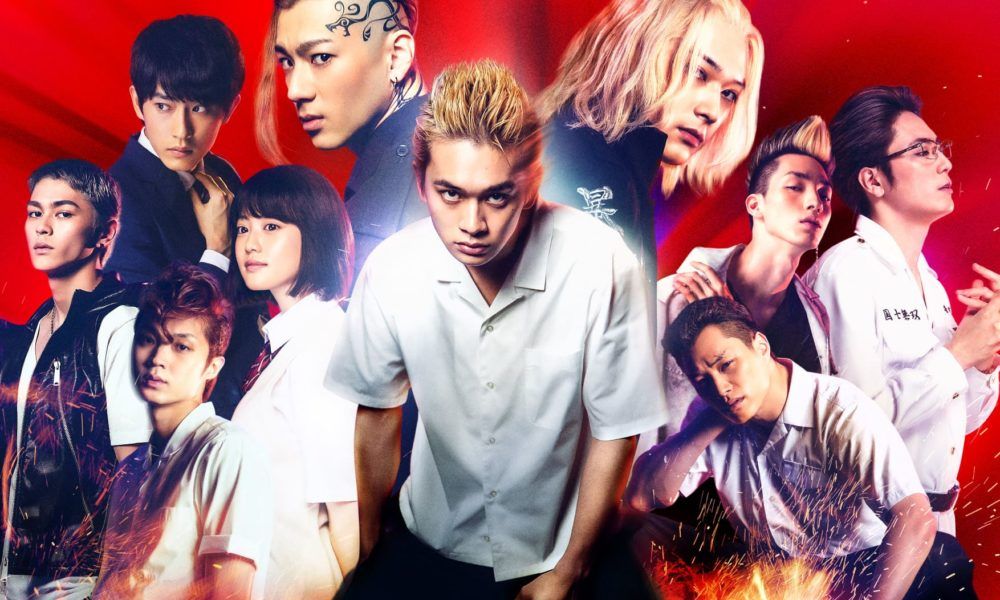 On Sunday, the official website for Tokyo Revengers 2, the two sequel live-action movies adapted from Ken Wakui's Tokyo Revengers manga, revealed that Shinichiro Sano, Mikey's elder sibling, will be portrayed by Kengo Kora.
The first sequel film Chi no Halloween -Unmei- (Bloody Halloween -Fate-) opened on Friday.
Subsequently, the second film Chi no Halloween -Kessen- (Bloody Halloween -Decisive Battle-) will open on June 30.
Takumi Kitamura is set to reprise his role as Takemichi Hanagaki in the upcoming sequel films.
Also, Ryo Yoshizawa and Yuki Yamada will return as Mikey and Draken respectively.
Furthermore, Director Tsutomu Hanabusa and producer Shota Okada will continue leading the production team.
Additionally, Kento Nagayama will join the cast as Keisuke Baji and Nijiro Murakami, and Mahiro Takasugi will join as Kazutora Hanemiya and Chifuyu Matsuno, respectively.
Also, Taketo Tanaka plays Chome in the movie as well.
SUPER BEAVER performs the theme song "Graduation" for the first film. Furthermore, "Hakanakunai" for the second film.
In July 2021, the initial first movie was released in Japan and became the highest-grossing live-action film in Japan for the year.
The movie is currently being streamed on Crunchyroll across the globe, except for Asia, Spain, and Latin America.
In March 2017, Wakui began the publication of Tokyo Revengers manga in Weekly Shōnen Magazine, which concluded on November 16.
However, the magazine continues to publish the Tokyo Revengers Extra spinoff manga that narrates the story of the founders of the Tokyo Manji Gang.
Kodansha USA Publishing is releasing the manga in English and describes the story as:
Watching the news, Takemichi Hanagaki learns that his girlfriend from way back in middle school, Hinata Tachibana, has died.
The only girlfriend he ever had was just killed by a villainous group known as the Tokyo Manji Gang.
He lives in a crappy apartment with thin walls, and his six-years-younger boss treats him like an idiot. Plus, he's a complete and total virgin … At the height of his rock-bottom life, he suddenly time-leaps twelve years back to his middle school days!!
To save Hinata, and change the life he spent running away, hopeless part-timer Takemichi must aim for the top of Kanto's most sinister delinquent gang!!
Source: Tokyo Revengers 2 live-action films' website