Keiko Suenobu's Ochitara Owai Manga To End On September 1
The manga debuted in Be Love in 2019.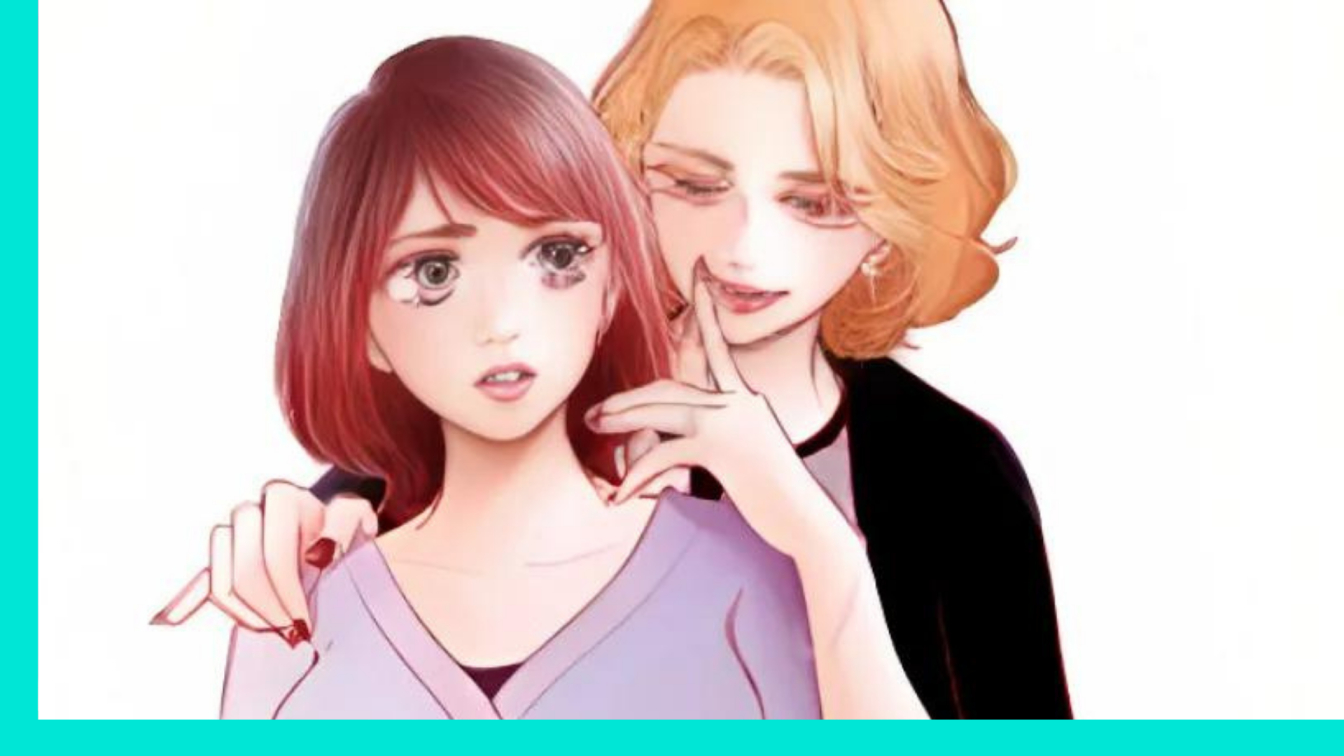 On Tuesday, this year's September issue of Kodansha's Be Love magazine revealed that Keiko Suenobu's Ochitara Owari manga will end in the magazine's next issue on September 1.
In June 2019, the manga debuted in Be Love. The manga's ninth compiled book volume was released by Kodansha on April 13.

The story is about the difficult relationships of housewife Asumi Tsukishima, who, after five years of married life, has achieved her dream of moving into a new high-rise apartment with her family of three. There, she makes mom friends.
In June 2016, Suenobu debuted the Life 2: Giver/Taker manga in Kodansha's Afternoon magazine. It ended in October 2018.
Kodansha published the six compiled book volumes for the manga, which also inspired a live-action adaptation in January.
From 2002 through 2009, Kodansha's Bessatsu Friend magazine published the 20-volume Life manga. In 2006, the series also won the Kodansha Manga Award in the shojo category.
Both Life and Life 2: Giver/Taker were published under licence by Kodansha USA.
Source: ANN