Kana Arima Takes The Spotlight In New Oshi No Ko Music Videos
A new key visual was dropped to announcing the anime's First Concert arc!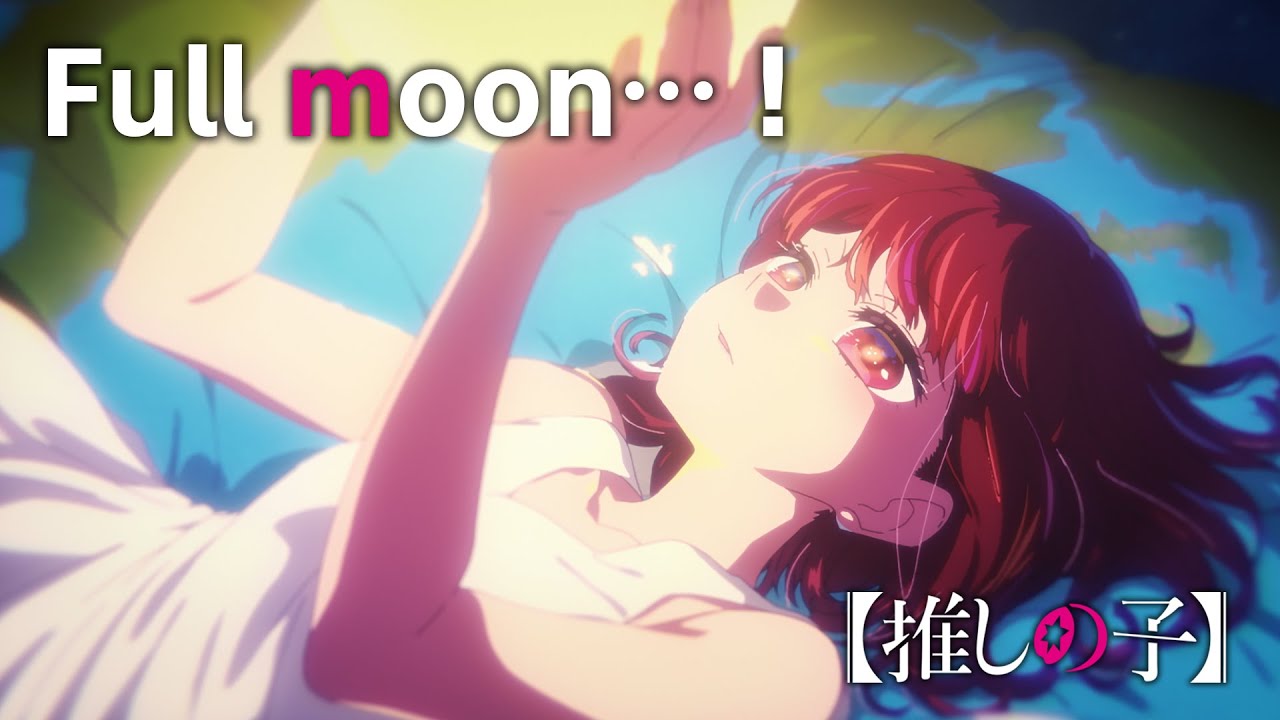 The official Twitter handle of Oshi No Ko TV Anime unveiled 2 music videos featuring Kana Arima as part of the entry songs in episode 9.
In the 1st clip titled "Piiman Taiso", a little Kana dances adorably along with 2 guys wearing a capsicum outfit. Seems weird isn't it? But the song is catchy enough to stay in your head for a long long time 😉
Take a look for yourself!
The 2nd entry song titled "Full moon" is a more wholesome one, showcasing a charming Kana in all her glory.
Additionally, the staff members of the anime dropped a key visual, featuring Ruby Hoshino, Kana Arima and the YouTuber Mem-Cho, announcing the anime's First Concert arc!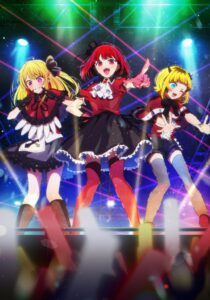 Furthermore, Oshi No Ko Anime collaborated with one of Japan's largest online salon booking sites – Hot Pepper Beauty for a media campaign! A stylish new key visual was revealed, featuring a completely new look for Ruby, Aqua and Kana!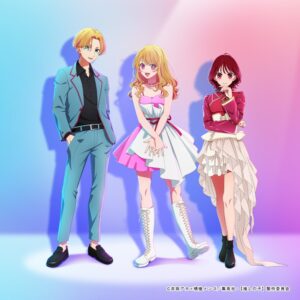 Written by Aka Akasaka and illustrated by Mengo Yokari, Oshi No Ko is being serialized by Shueisha's Weekly Shonen Jump since 2020 and 10 volumes are currently available.
Shueisha's Manga Plus is releasing the manga digitally in English.
Yen Press has licensed the manga for English distribution and describes the manga as follows:
"Gorou is a gynecologist and idol fan who's in shock after his favorite star, Ai, announces an impromptu hiatus. Little does Gorou realize that he's about to forge a bond with her that defies all common sense! Lies are an idol's greatest weapon in this outrageous manga from Aka Akasaka (Kaguya-sama: Love is War) and Mengo Yokoyari (Scum's Wish)."
Source: Oshi No Ko Official Twitter