Kagurabachi Beats Jujutsu Kaisen In Ranking!
Kagurabachi is a new series with only five chapters released to date.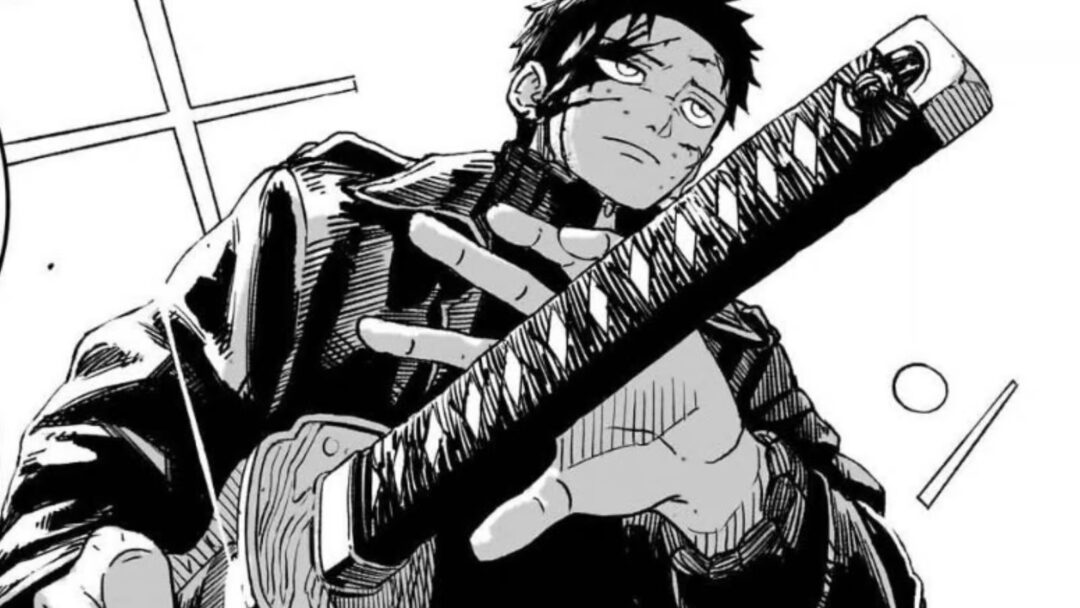 Shueisha's latest manga, Kagurabachi, has taken the manga industry by storm. Takeru Hokazono's Kagurachi has beaten Gege Akutami's Jujutsu Kaisen in the ranking on Shueisha's Manga Plus reading platform.
After One Piece at Top, Kagurabhachi has reached the second rank with just five chapters in circulation.
Kagurabachi crossed 907,871 views, while Jujutsu Kaisen sits in third place with 869,945 views. Since its debut last month, Kagurabachi has shown phenomenal growth and dominated readership on Manga Plus.
It has toppled every manga, from Boruto to Chainsaw Man and now Jujutsu Kaisen. The fans of Kagurabachi are eager to see if the series will take place by defeating One Piece, which has 1,024,599 views.
Kagurabachi is available on Shueisha's Manga Plus to read for free.
Kagurabachi Official Synopsis:
Young Chihiro spends his days training under his famous swordsmith father. One day, he hopes to become a great sword-maker himself.
The goofy father and the serious son-they thought these days would last forever. But suddenly, tragedy strikes. A dark day soaked in blood.
Chihiro and his blade now live only for revenge. Epic sword battle action!
Source: Manga Plus