Jujutsu Kaisen Special Event Announced JUJU FEST 2023
The event will be held on 2 July 2023.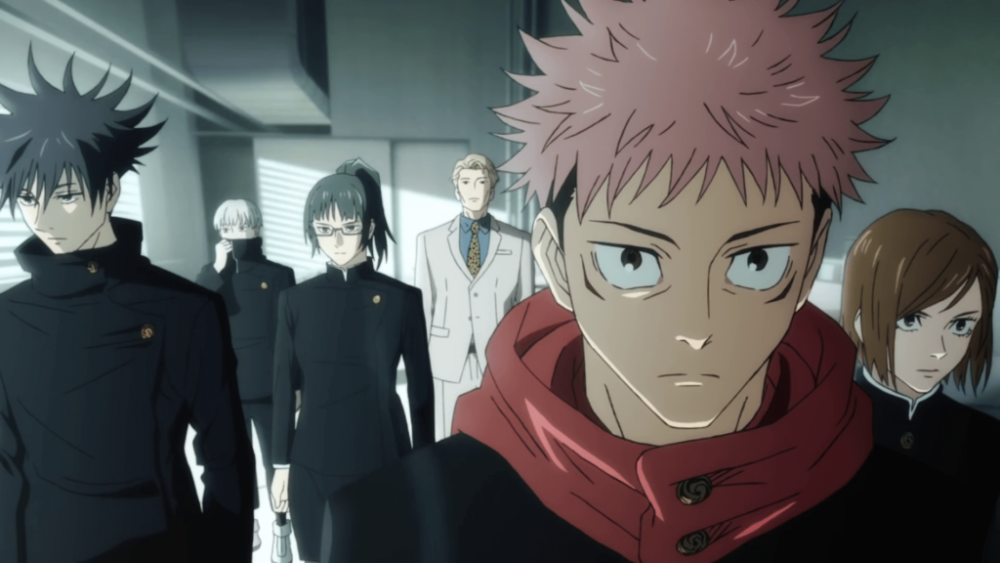 Jujutsu Kaisen Anime has announced a special event titled "JUJU FEST 2023". It will be a VA Cast Special Event where the official cast members will perform live dubbing of the anime.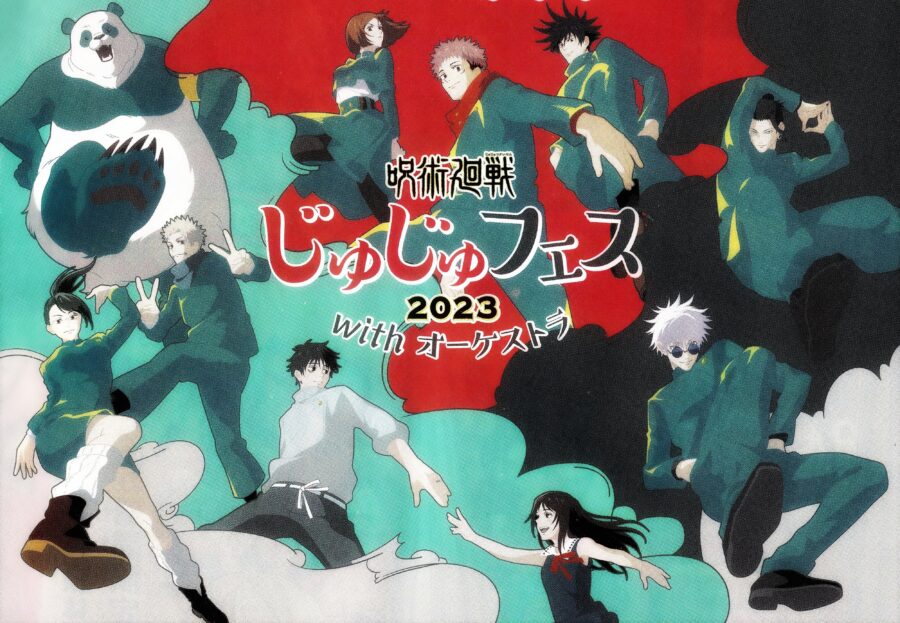 Along with live dubbing Orchestra will also be organised. The cast will give two live performances, one during the day and the other during the night. The event will be held on July 2nd.
Though the venue for the event has not yet been disclosed the cast has been revealed.
The performing cast will include:
Junya Enoki (Yuji VA)
Yuma Uchida (Megumi VA)
Asami Seto (Nobara VA )
Yuichi Nakamura (Gojo VA)
Koki Uchiyama (Inumaki VA)
Mikako Komatsu (Maki VA)
Megumi Ogata (Yuta VA)
Kana Hanazawa (Rika VA)
About Jujutsu Kaisen
Gege Akutami launched the manga in Shueisha's Weekly Shonen Jump magazine in March 2018. Since then, the manga has been adapted into a TV anime and a movie based on the prequel, Jujutsu Kaisen 0.
Viz Media is publishing the English version of manga and Shueisha is also publishing the manga in English on their manga plus platform.
Viz Media describes the first volume as:
Although Yuji Itadori looks like your average teenager, his immense physical strength is something to behold!
Every sports club wants him to join, but Itadori would rather hang out with the school outcasts in the Occult Research Club.
One day, the club manages to get their hands on a sealed cursed object. Little do they know the terror they'll unleash when they break the seal…