Jujutsu Kaisen Season 2 Pays Homage To Neon Genesis Evangelion, Gurren Lagann
Both NGE and Gurren Lagann are some of the most beloved and critically acclaimed Sci-fi anime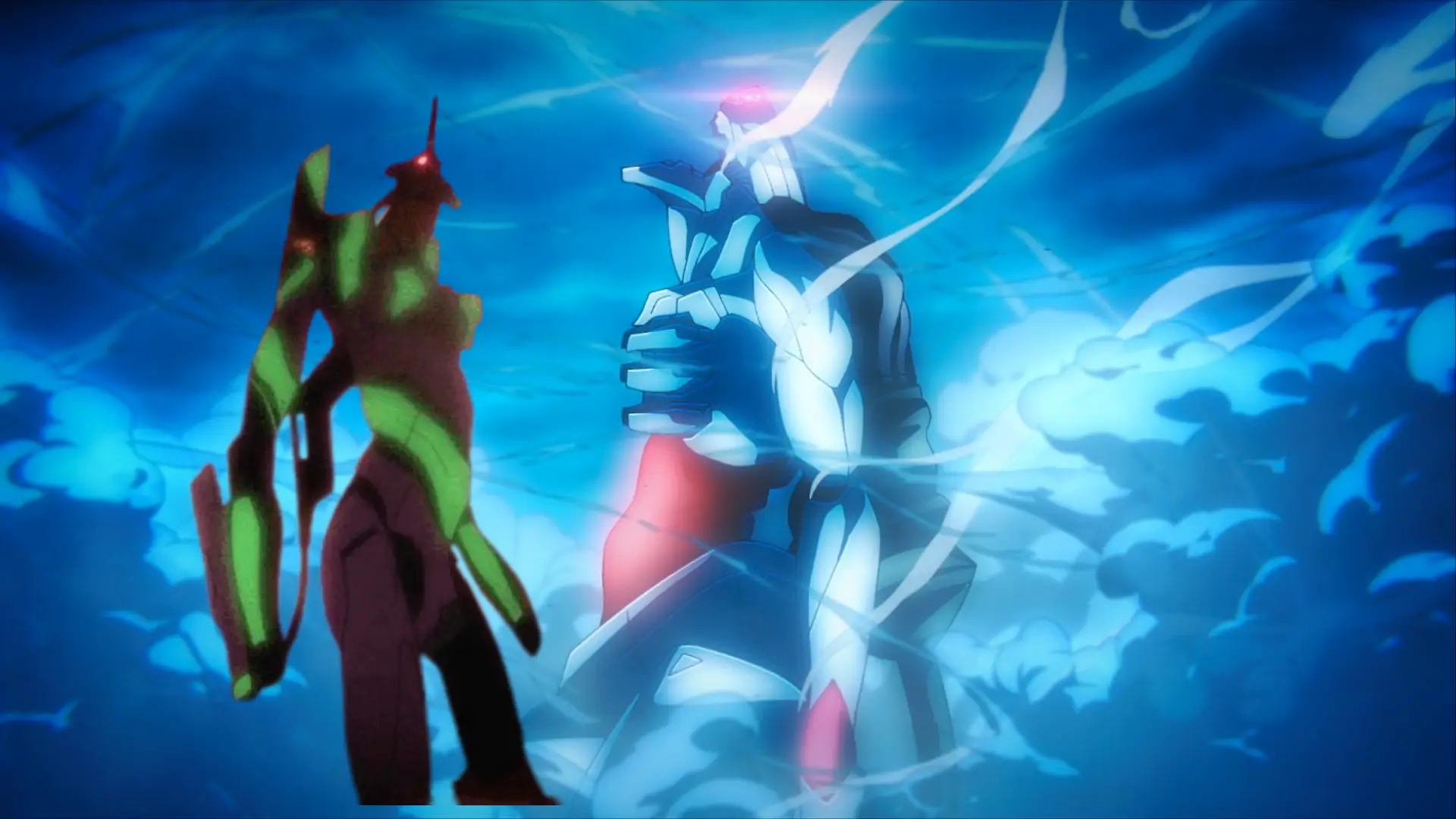 The seventh episode of the Jujutsu Kaisen season 2 anime was released on Thursday, where we see Mechamaru fight against  Mahito in an amazing fight.
This fight was enjoyed by the fandom as a whole, and some fans noticed that the staff for season 2 of the anime paid homage to classic Sci-Fi anime Neon Genesis Evangelion & Gurren Lagann. 
Jujutsu Kaisen New Episode featuring a Mech pays homage to "Evangelion" and "Gurren Lagann". pic.twitter.com/BaJK7nDu8T

— Anime News And Facts (@AniNewsAndFacts) September 8, 2023
That JujutsuKaisen episode was Nostalgic
Evangelion & Gurren Lagan references isn't something you see everyday #JujutsuKaisen #呪術廻戦 pic.twitter.com/Cp0lXOaVIu

— Drizzi🍥|FINDING SASUKE (@Ragnar_AY) September 8, 2023
Both NGE and Gurren Lagann are some of the most beloved and critically acclaimed Sci-fi anime, having left behind a legacy that is still influencing mangakas and anime studios.
The second season of Jujutsu Kaisen began its first cour on July 6, and the second cour began on August 31.
Crunchyroll describes season two as:
This is the innocent spring that the two strongest lost forever. Itadori Yuji took Ryomen Sukuna into his own body in June 2018. Okkotsu Yuta freed Orimoto Rika from her curse in December 2017.
And now it's spring 2006. Gojo Satoru and Geto Suguru, two peerless jujutsu sorcerers from Jujutsu High, have been given two missions by Tengen, an immortal known as the cornerstone of the jujutsu community.
One mission is the escorting and erasure of the "Star Plasma Vessel", Amanai Riko, the girl chosen as the best match to merge with Tengen.
So the two of them set out on their escort mission in order to keep the jujutsu community going, but an assassin calling himself Fushiguro interferes in an attempt to assassinate the Star Plasma Vessel.