Jujutsu Kaisen Season 2 Opening Artist Revealed!
King Gnu might be performing the opening.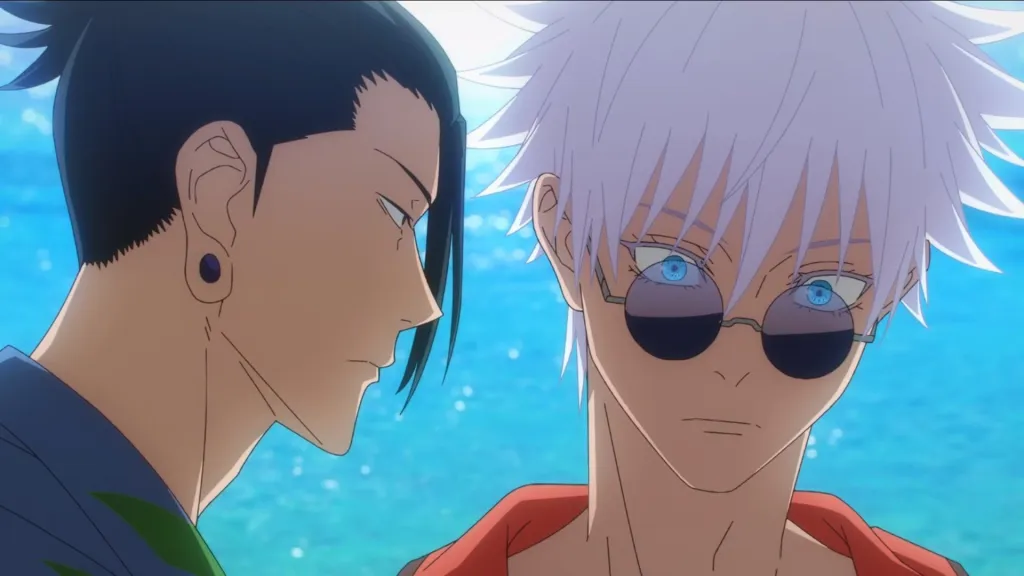 According to rumors and leaks, it seems like King Gnu is set to perform the opening theme for the Shibuya Arc part of season 2 of Jujutsu Kaisen, titled "SPECIALZ".
« King Gnu SPECIALZ » pic.twitter.com/iMR5mF32st

— t.me/oecuf: Anime News Account⭐ (@oecuf0) August 3, 2023
The cover has tons of references to the series, with the city of Shibuya.
We also see Jogo's meteorite, Nanami and Maki's weapon, Hanami on the left side, Maharoga's wheel just above it, Malevolent Shrine on the top left, Mahito's domain expansion, Mei Mei's axe, Jogo on the top, the Prison Realm, and much more.
Jujutsu Kaisen is a Japanese manga written and illustrated by Gege Akutami.
Gege Akutami started its serialization in Shueisha's Weekly Shonen Jump magazine in March 2018.
In October 2020, Mappa adapted the manga into a TV anime that ran for 24 episodes.
Crunchyroll describes season two as:
This is the innocent spring that the two strongest lost forever.
Itadori Yuji took Ryomen Sukuna into his own body in June 2018.
Okkotsu Yuta freed Orimoto Rika from her curse in December 2017.
And now it's spring 2006. Gojo Satoru and Geto Suguru, two peerless jujutsu sorcerers from Jujutsu High, have been given two missions by Tengen, an immortal known as the cornerstone of the jujutsu community.
One mission is the escorting and erasure of the "Star Plasma Vessel", Amanai Riko, the girl chosen as the best match to merge with Tengen.
Source: Twitter