Jujutsu Kaisen Season 2: Episode 6 Release Date, What To Expect
Episode 6 of the anime will be titled "It's Like That".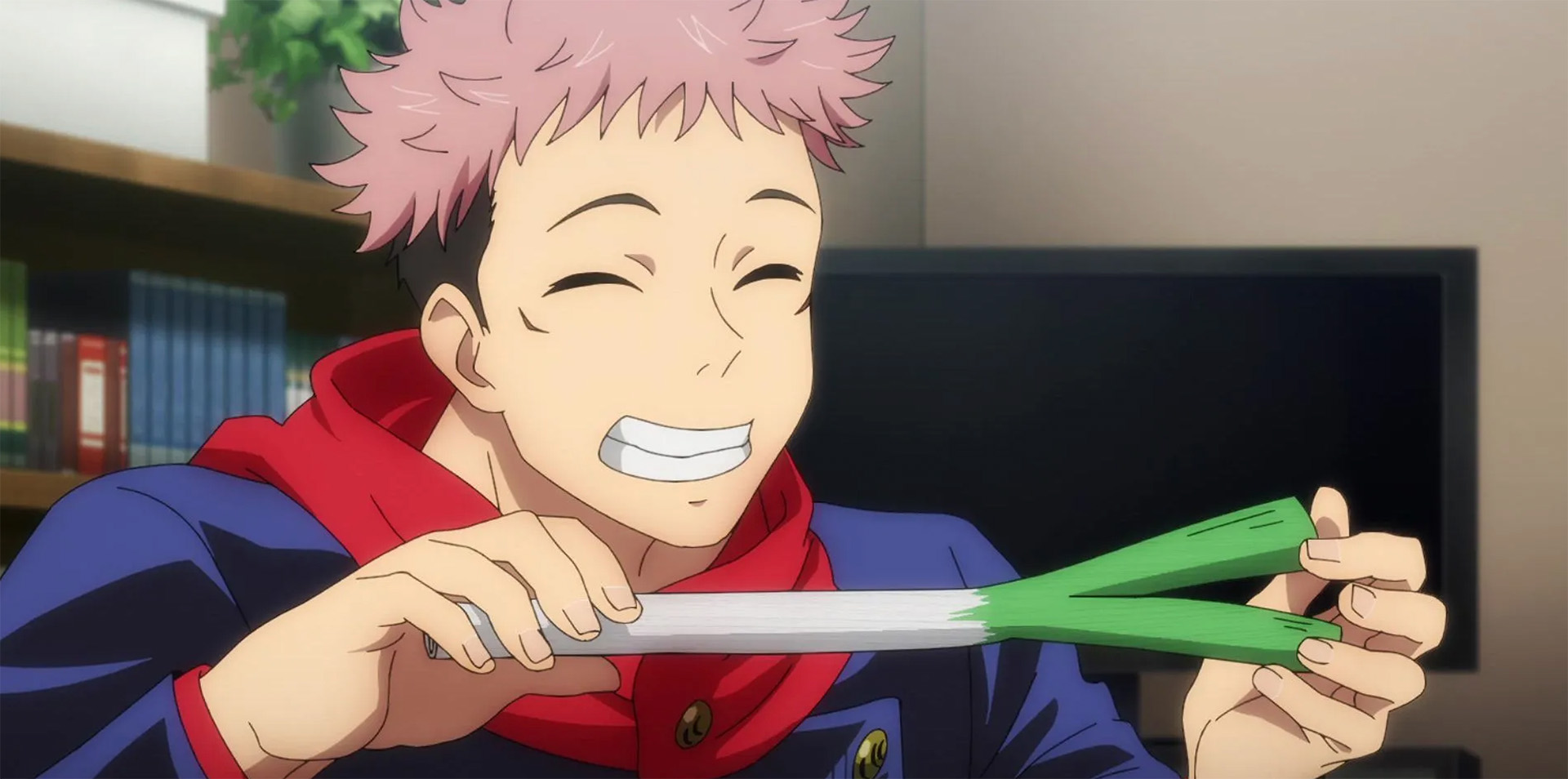 Jujutsu Kaisen season 2 began airing on July 6, and has the fans on the edge of their seat for four weeks!
The anime will complete Gojo's Past Arc with episode 5, which airs on August 3.
For the next two weeks, things will slow down as we enter recaps! On August 10, we'll get a recap of Gojo's Past Arc and JJK 0, while we get a Jujutsu Kaisen season 1 recap on August 17.
Episode 6 of season 2 is supposed to air on August 31, 2023, and here's what we know so far!
Jujutsu Kaisen Season 2, Episode 6: What To Expect
According to a leak on Twitter, episode 6 of the anime will be titled "It's Like That".
TV ANIME "Jujutsu Kaisen Season 2 (呪術廻戦 第2期)" Episode 06 Title:
It's Like That (そういうこと) https://t.co/0qEDGqmW46 https://t.co/osmn6sOIYx

— t.me/oecuf: Anime News Account⭐ (@oecuf0) August 2, 2023
The Shibuya Incident arc is supposed to begin from this episode. The anime will adapt chapter 64 of the manga, which includes some funny and happy scenes!
JUJUTSU KAISEN CHAP-64 WILL BE ANIMATED IN EPISODE-6 OF JUJUTSU KAISEN SEASON-2!!! #JJKLeaks pic.twitter.com/Y7JQspKiqI

— Myamura (@king_jin_woo) August 2, 2023
This is because our original trio of Yuji, Megumi, and Nobara will make a return!
Are you excited about the episode?
Abut Jujutsu Kaisen
Jujutsu Kaisen is a Japanese manga written and illustrated by Gege Akutami.
Gege Akutami started its serialization in Shueisha's Weekly Shonen Jump magazine in March 2018.
In October 2020, Mappa adapted the manga into a TV anime that ran for 24 episodes.
Crunchyroll describes season two as:
This is the innocent spring that the two strongest lost forever.
Itadori Yuji took Ryomen Sukuna into his own body in June 2018.
Okkotsu Yuta freed Orimoto Rika from her curse in December 2017.
And now it's spring 2006. Gojo Satoru and Geto Suguru, two peerless jujutsu sorcerers from Jujutsu High, have been given two missions by Tengen, an immortal known as the cornerstone of the jujutsu community.
One mission is the escorting and erasure of the "Star Plasma Vessel", Amanai Riko, the girl chosen as the best match to merge with Tengen.
Source: Twitter