Jujutsu Kaisen Gets Featured On Jump Giga Magazine's Next Issue Cover
Jujutsu Kaisen Season 2 will start airing on August 31.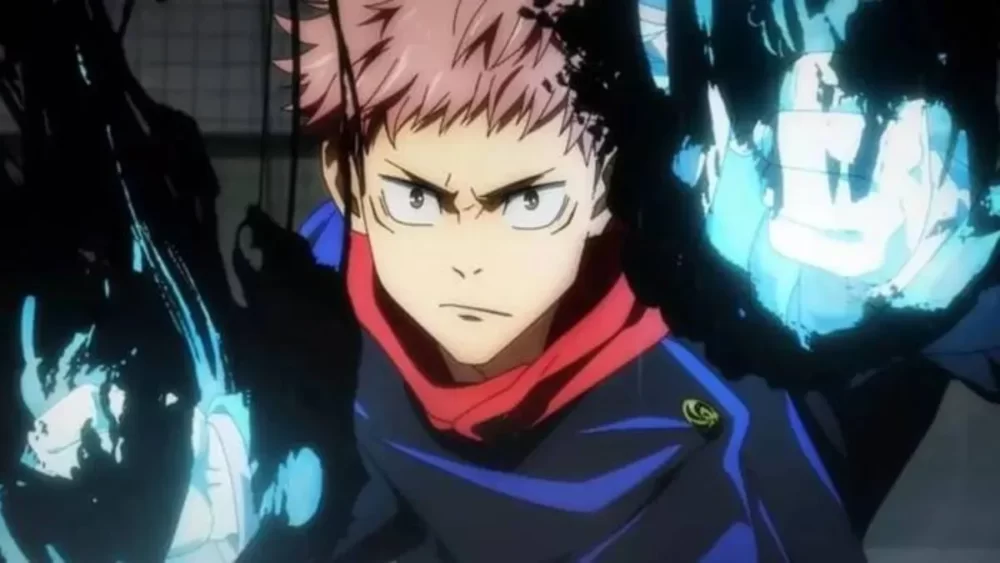 According to recent leaks, the Announcement page of the Jujutsu Kaisen manga will be featured on the cover page of Young Giga Magazine's next issue.
This is to celebrate the anime adaptation of the Shibuya Incident arc in Jujutsu Kaisen Season 2.
Season 2 will start airing on August 31 and is expected to have 18 episodes.
About Jujutsu Kaisen
The Jujutsu Kaisen TV anime is based on the manga of the same name, written and illustrated by Gege Akutami.
Gege Akutami started its serialization in Shueisha's Weekly Shonen Jump magazine in March 2018.
The author shared that he plans to end the manga by the end of this year.
In October 2020, Mappa adapted the manga into a TV anime that ran for 24 episodes.
The second season will run for two cours consecutively starting July 6 and cover the Hidden Inventory Arc in the first cour.
In the second cour, the anime will cover the Shibuya Incident Arc.
Crunchyroll describes season two as:
This is the innocent spring that the two strongest lost forever. Itadori Yuji took Ryomen Sukuna into his own body in June 2018. Okkotsu Yuta freed Orimoto Rika from her curse in December 2017.
And now it's spring 2006. Gojo Satoru and Geto Suguru, two peerless jujutsu sorcerers from Jujutsu High, have been given two missions by Tengen, an immortal known as the cornerstone of the jujutsu community.
One mission is the escorting and erasure of the "Star Plasma Vessel", Amanai Riko, the girl chosen as the best match to merge with Tengen.
So the two of them set out on their escort mission in order to keep the jujutsu community going, but an assassin calling himself Fushiguro interferes in an attempt to assassinate the Star Plasma Vessel.
The pasts of Gojo and Geto, the ones who would later be known as the most powerful Jujutsu sorcerer and the most evil curse user, are about to be revealed…
Source: Twitter